Two compact and powerful graphics cards for professional workstation production 
Manila, Philippines, May 22, 2023 — ASUS today announced the ProArt GeForce RTX™ 4080 and 4070 Ti graphics cards. Tuned for quiet operation, styled for professional contexts and slimmed down for wide chassis compatibility, these cards are built from the ground up to serve the needs of creators.
Space-saving designs 
A creative professional's workspace often involves more equipment than that of a gamer. On a desk that needs to accommodate multiple displays, control surfaces and external drives, an extra-large chassis might be a luxury that they cannot afford. That is why ASUS designed the ProArt GeForce RTX 4080 and 4070 Ti with a compact profile. At only 300 mm long, they are currently two of the shortest RTX 40 series graphics cards on the market. They are designed to fit easily into a wide variety of PC cases, and they are even short enough to fit into many of the most popular mini-ITX chassis.
The thickness of the cooling solution matters, too. While gamers often only use one of their PCIe® x16 slots, creators are much more likely to put their additional slots to use. The ProArt GeForce RTX 4080 and 4070 Ti offer a 2.5-slot design that is less likely to interfere with other components that creators need to install.
Subdued noise and tamed temperatures 
Within their compact dimensions, the ProArt GeForce RTX 4080 and 4070 graphics cards offer a compelling blend of thermal and acoustic performance. Their beefier counterparts from our ROG Strix and TUF Gaming lineups have much larger heatsinks that might appeal in circumstances where space isn't an issue, but the slim-and-trim ProArt models compensate with an optimized fan profile that allows them to offer the best balance of temperatures and noise levels.
Under load, the ProArt GeForce RTX 4080 is quiet, and with its 0dB tech, the fans will spin down completely for silent operation in light workloads. This card achieves these excellent results through its robust cooling solution. A trio of Axial-tech fans deliver high airflow at low noise levels. Large venting along the sides of the shroud facilitates heat dissipation, and a generous vent on the sturdy backplate allows heat to exhaust naturally into the primary airflow pathway of the PC's chassis.
Minimize distractions 
Gamers love the visual customization options that they get from RGB LEDs, but some creators find that they need to zealously protect their flow state by minimizing any distractions in and around their workstations. The ProArt GeForce RTX 4080 and RTX 4070 Ti will help them keep their focus with a minimalist design rooted in clean lines, sophisticated colors and contoured surfaces — without the LEDs. These graphics cards will communicate professionalism in client-facing installations, and they coordinate seamlessly with the ProArt ecosystem of motherboards, displays and peripherals. 
Built to go the distance
Inside and out, ASUS has prepped the ProArt GeForce RTX 4080 and 4070 Ti to go the distance. Dual ball fan bearings offer excellent longevity. Both cards are assembled with ASUS Auto-Extreme Technology, which is an automated manufacturing process that sets new standards in the industry by allowing all soldering to be completed in a single pass. This reduces thermal strain on components and avoids the use of harsh cleaning chemicals, resulting in less environmental impact, lower manufacturing power consumption, and a more reliable product overall.  
ASUS has also enhanced these graphics cards with a stainless steel bracket, while a protective backplate and bundled ProArt graphics card holder keep them straight and level over the long term.
Easy control with GPU Tweak III
The ProArt GeForce RTX 4080 and RTX 4070 Ti offer an excellent balance of acoustic, thermal and graphics performance right out of the box. But many enthusiasts will be eager to fine-tune their graphics cards to best suit their personal preferences. That is why ASUS offers the easy-to-use GPU Tweak III app. Built on years of feedback from the PC community, this tool makes it easy to overclock a graphics card, customize fan curves and monitor vital hardware information.
Creators in particular can take advantage of the Profile Connect feature in GPU Tweak III to streamline their workflows. This feature allows them to specify settings for an individual app and have those settings load automatically when the targeted app launches. For example, this versatile tool will let them establish a baseline group of settings tuned for quiet operation and then unleash the full power of their graphics card when they load up their most demanding creative apps.
Three free months of Adobe Creative Cloud
Adobe products are central to creative work in many industries. ASUS has partnered with Adobe to empower workflows with the renowned Creative Cloud suite of apps and services. With the purchase of a ProArt GeForce RTX 4080 or 4070 Ti in select regions, customers enjoy a free three-month subscription to Adobe Creative Cloud. Not only will they have access to over 20 apps, including Photoshop, Premiere Pro, and After Effects, they will also have 100 GB of cloud storage on tap. Redemption is easy, and users can apply the Creative Cloud subscription to a new or existing account. Check out the full details for this program here.
Compact. Creative. Powerful.
Boasting a sophisticated and unobtrusive design, wide case compatibility and quiet everyday operation, the ProArt GeForce RTX 4080 and ProArt GeForce RTX 4070 Ti offer next-gen graphics performance in a package that is built first and foremost for the needs of today's professional creators.
AVAILABILITY & PRICING
The ASUS ProArt GeForce RTX 4080 and ProArt GeForce RTX 4070 Ti will be available in the Philippines starting end of June 2023. Kindly see SRP Below:
| | |
| --- | --- |
| MODEL | SRP |
| ProArt-RTX4080-O16G | PHP 86,770 |
| ProArt-RTX4070TI-O12G | PHP 59,290 |
SHARE THIS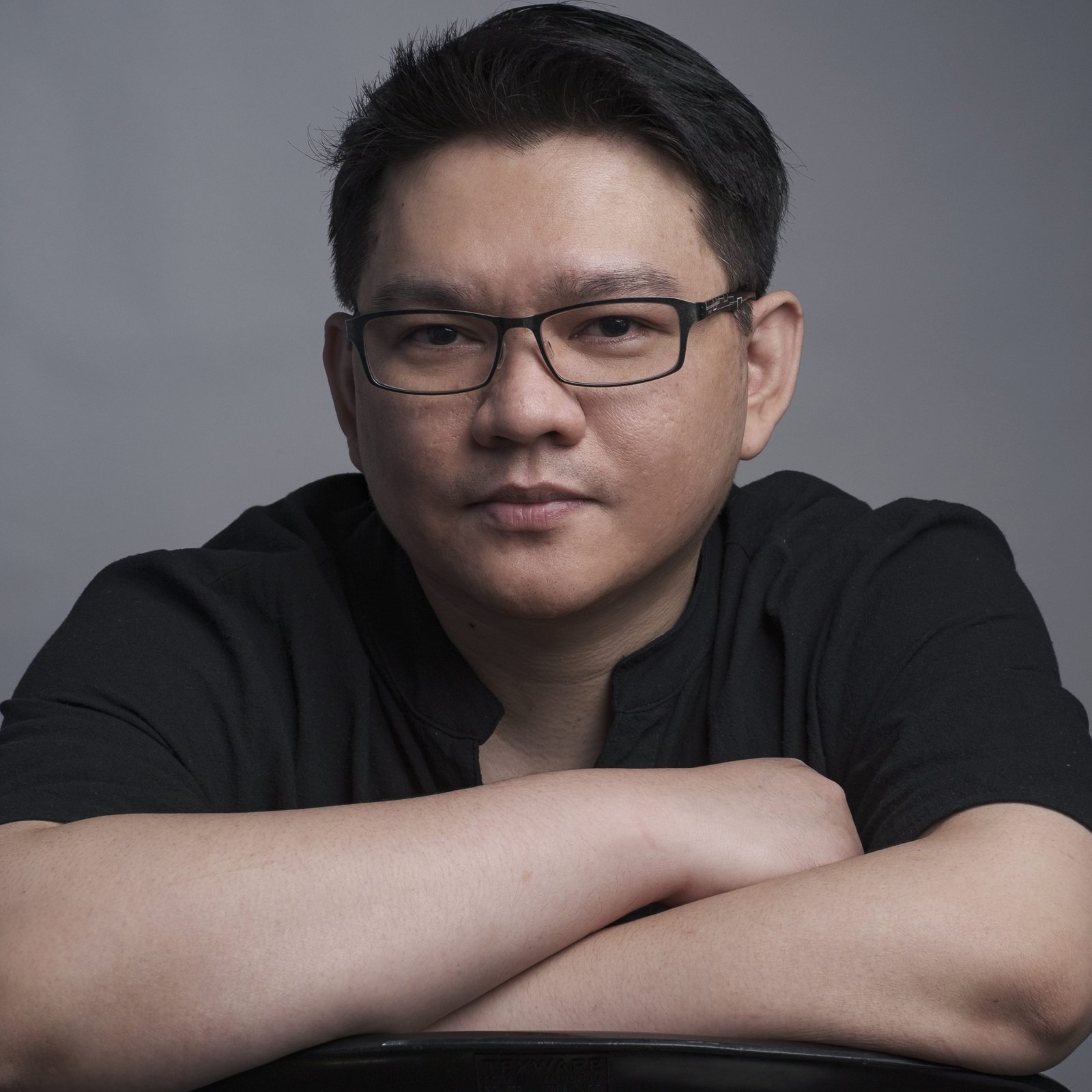 The Broll who always got your back online!