It's mathematical! Cartoon Network, together with mobile game company, goGame, has announced the pre-registration launch for "Adventure Time Heroes". Available on Google Play and Apple App Store, the RPG is now open to fans in Singapore, Malaysia, Thailand, Vietnam, Indonesia, and the Philippines.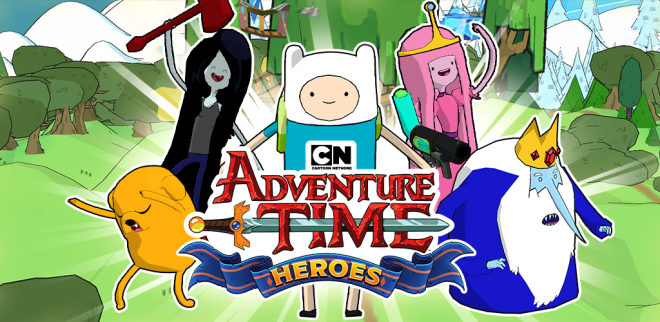 For more than 10 years, Adventure Time fans have traveled together on an epic journey with Finn and Jake around the magical Land of Ooo. The unique show has become a hit with viewers of all ages who love the immersive world, unexpected twists, and memorable characters.

"Adventure Time Heroes" is a turn-based RPG inspired by the award-winning series. What sets itself apart from other Adventure Time games, is the intricate gameplay and the sheer number of playable characters. It also features a hilarious side-story inspired by the Little People characters from the show, when Finn received a mysterious sack containing miniature versions of his friends and enemies.

In the game, The Lich is the embodiment of evil and has the sole purpose of destroying all forms of life. He has amassed a deadly army of loyal minions to fulfill this goal, and it's up to YOU to build an army to stop them.
 
[FEATURES]

A NEW FRONTIER IN TURN-BASED BATTLE SYSTEMS
Explore over 80 story mode adventures, 9 dungeons, a PVP Arena, Clan battles, and get ready for exciting PVE and PVP turn-based battles!
 
COLLECT ADVENTURE TIME CHARACTERS
Marvel at the most extensive line up of Adventure Time characters ever! Over 200 iconic characters to assemble your team of heroes and villains with diverse skills and aura.
 
POWER UP YOUR HEROES
Discover various Trinkets, Accessories, and materials to reinforce your army! Unlock Expertisms branches to boost each Hero's unique strengths.
 
CO-OP CLAN SYSTEM
Create or join a Clan and receive exclusive rewards! Participate together in completing daily activities, attaining Clan achievements, and battling Clan Boss raids.
 
SHOWCASE YOUR STRENGTH IN THE ARENA
Go head-to-head against elite players from around the world! Earn medals with every victory to upgrade your Royal Hall and unlock bonus stats for your army. The higher the tier ranking, the more rewards you'll win.

Pre-register for "Adventure Time Heroes" today! Now available on Google Play and Apple App Store in Singapore, Malaysia, Thailand, Vietnam, Indonesia, and the Philippines.
 
Apple App Store: https://bit.ly/atheroesios
Google Play Store: https://bit.ly/atheroesand

For the latest news, join the "Adventure Time Heroes" community!
Facebook: https://fb.com/adventuretimeheroes/
Discord: https://bit.ly/atheroes

<SPEC>
Title: Adventure Time Heroes
Genre: RPG
Expected Release: July 2020
Supported OS:
–  iOS: 10 & above
– Android: 4.4 & above
Price: Free (In-app purchase available)

More about Adventure Time

Adventure Time features unlikely heroes Finn and Jake, buddies who traverse the mystical Land of Ooo and encounter its colourful inhabitants. The best of friends, our heroes always find themselves in the middle of heart-pounding escapades. Finn, a silly kid with an awesome hat and Jake, a brassy dog with a big kind heart, depend on each other through thick and thin. The show is available on Cartoon Network and regional streaming service HBO GO.
SHARE THIS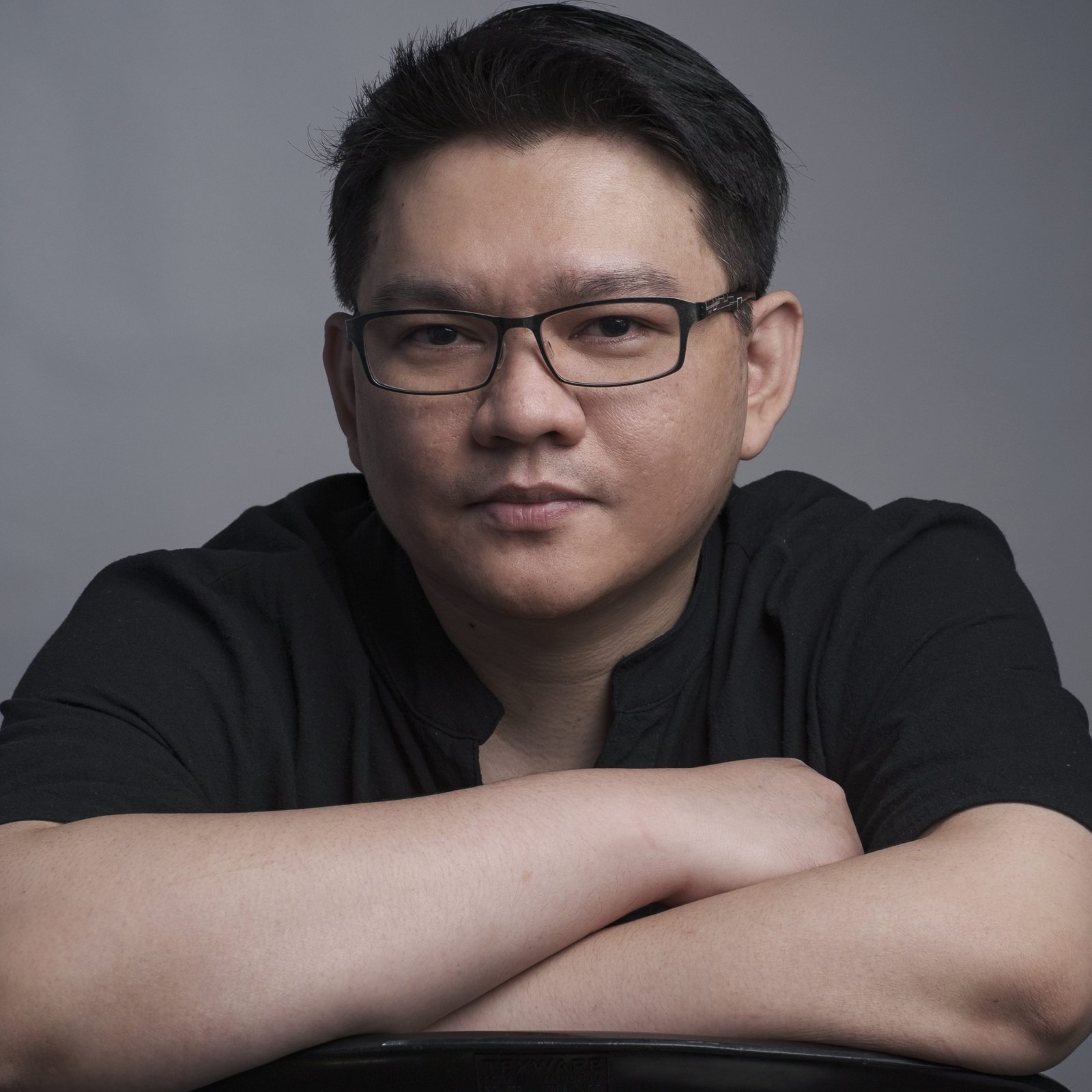 The Broll who always got your back online!