March 24th, 2020 Shenzhen, China– TerraMaster, a professional brand that specializes in providing innovative storage products, is proud of its competitive and affordable network-attached storage that offers the best-in-class pricing as well as feature set with the F2-210.The TerraMaster F2-210 NAS allows easy, centralization of your multimedia files so you can enjoy them throughout your network or through the cloud, so users don't need to worry about sharing your files in multiple devices. The F2-210 simplifies and streamlines the storage, setup and consumption of your multimedia content whether it be home movies, family photos or your music library, the F2-210 puts them all in one place to make things more accessible.
The TerraMaster F2-210 has an MSRP of $149.99*.
Emby and Plex Support
The F2-210 supports both Emby and Plex media servers to centralize all your multimedia content. Whether it be videos, music or photos, whichever your media server or choice is, you can use the power of either Emby or Plex to catalog and streamline your content library all in one place.
Go from powerful data storage to a powerful, feature-rich entertainment center, Emby and Plex both offer exceptional and easy to use interfaces as well as robust organization tools so you can access and organize your data all in one central app.
Organize with Ease, Ready to Stream
With the robust, organization features supported by the TerraMaster F2-210, make your collection easily accessible and easy to find. Beautifully organized, the F2-210 allows you to discover and browse your videos, music and photo collection. Personalize your library the way you want it to make them easy to come back to for another time. Resume viewing or listening, you're up and running with just a few clicks. Further customize your collection with full plot summaries for movies as well as posters or have your music include album covers and enjoy an organized experience whether at home or on the go.
Your library can be accessed from any networked device. The F2-210 works natively with most personal computing device like your smartphone, tablets, PC, or console.
Enjoy your live TV as well and manage your DVR together with your personal collection of multimedia. The TerraMaster F2-210 makes the experience easy for just about anyone. No more need to know IP addresses. Sign-in and play on any device.
*No hard disk included.
For more information about the F2-210, please see the official product page here: https://www.terra-master.com/global/products/homesoho-nas/f2-210.html
Purchase F2-210 from TerraMaster official website here:
https://www.terra-master.com/global/products/homesoho-nas/f2-210.html or Amazon here: https://www.amazon.com/TerraMaster-Transcoding-Personal-StorageDiskless/dp/B07PWDTBJ6/ref=sr_1_8?keywords=nas&qid=1568718753&sr=8-8
SHARE THIS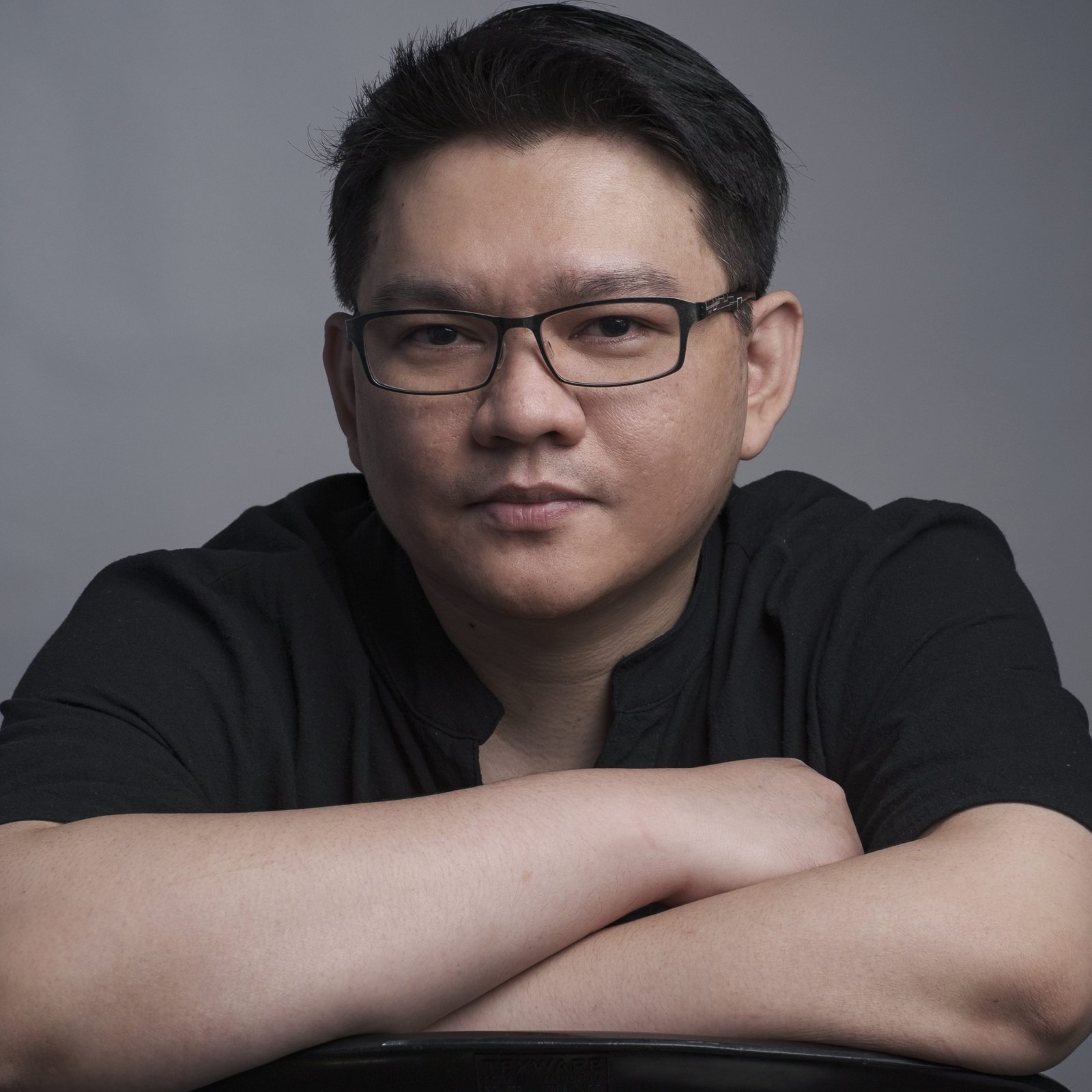 The Broll who always got your back online!