Back in like 2 years ago when I was starting my YouTube career, I was only editing videos on my laptop that has an Intel i5-7200u processor, NVIDIA Geforce 940mx graphics with 4GB of ram and a 2.5″ spinning disk. I remember exporting my 1080p videos for more than 3 hours and that I can not do anything else on my laptop while the task is ongoing.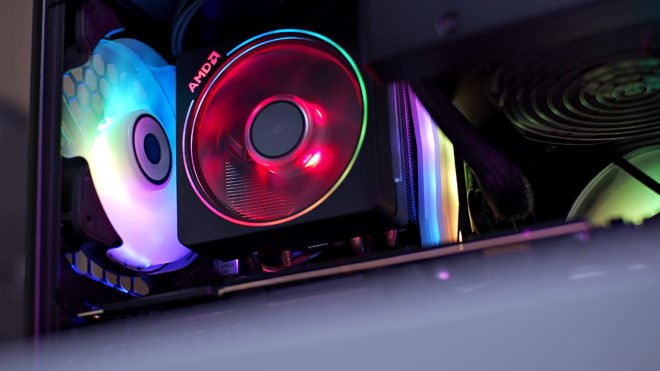 Then came my first ever PC build on my channel that I saved up for months only to come up short with my budget for the graphics card, so I had to repurpose my old NVIDIA Geforce 9500GT in a relatively new PC with an AMD Ryzen 5 2600x, I looked like a total idiot for most people for doing that because obviously, that was not a very ideal scenario. However, the plan was to get a proper capable processor first rather than settling with an APU and then later on upgrade to a more powerful graphics card which I did when I purchased a second hand Zotac 1070 Mini from a friend.
That AMD Ryzen 5 2600x build with a Zotac 1070 mini served me very well until I decided to upgrade my camera to a 4K capable one. That's the time when I again, experienced some bottleneck when it comes to my video editing efficiency as I have to render proxies everytime I edit videos which takes a lot of time, not to mention that I also recently got a 1440p monitor so I was really due for an upgrade.
Those problem ends today, thanks to ASUS ROG and ADATA XPG, we now have the opportunity to build a very powerful yet minimalistic 4K video editing and 1440p gaming small form factor PC with no compromise components that can crunch 4K videos without having to create proxies and also game at 1440p resolution even at "balls to the walls" ultra settings. This is a testament that you don't have to go big to perform big and that size doesn't matter in the PC Master Race, it's all about the performance.
Php 90K Mini-ITX 4K Video Editing and 1440P Gaming PC Build


SHARE THIS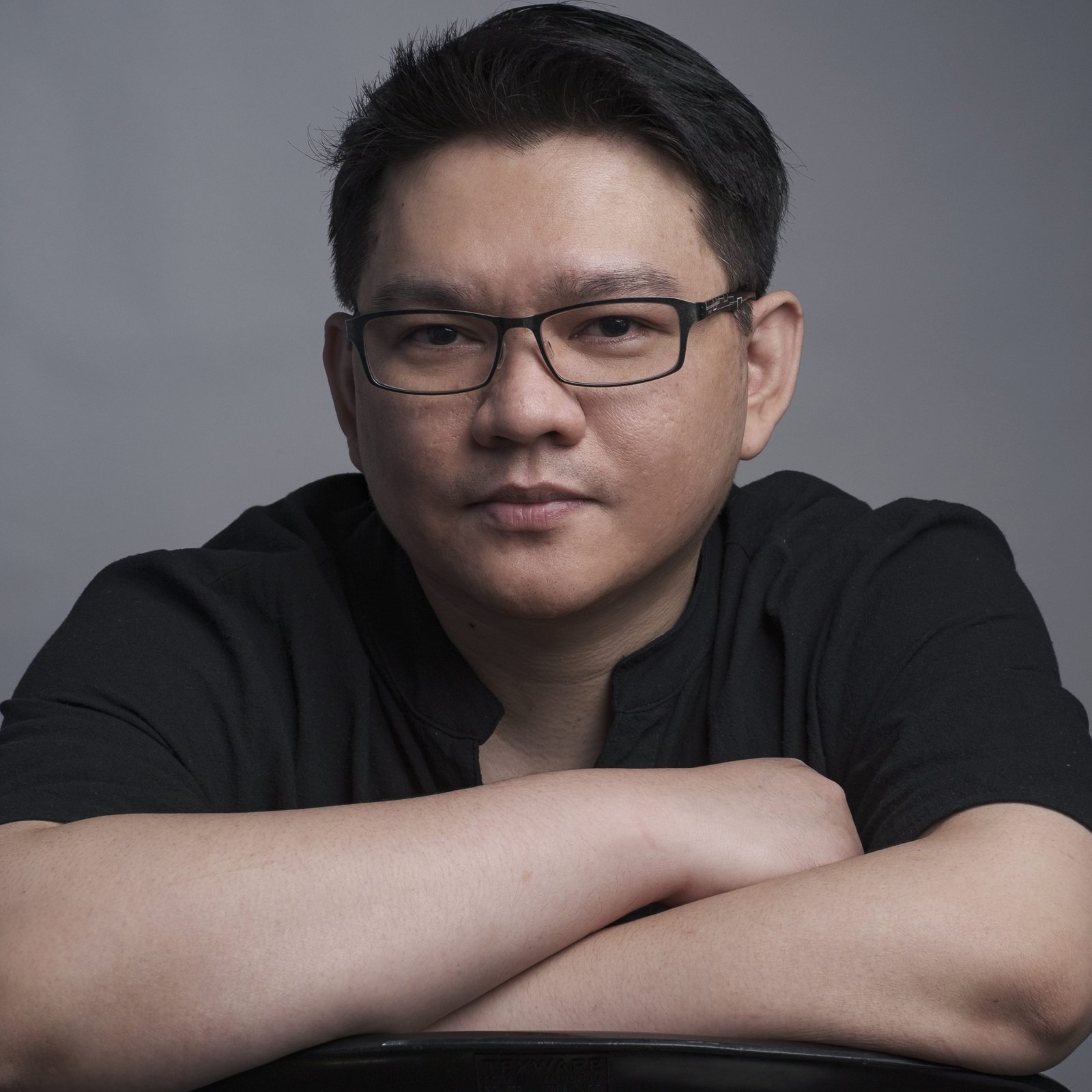 The Broll who always got your back online!