Yesterday, Jan 26, 2020, I attended my first ever Geforce Day, a yearly event celebrating the community with NVIDIA's partner brands. There were a lot of fun activities, giveaways, raffles, and dicsounts during the event and I'd say for my first time, it was pretty good. The event venue is sufficient enough, the booth's are well prepared and the programs and events are also quite interesting.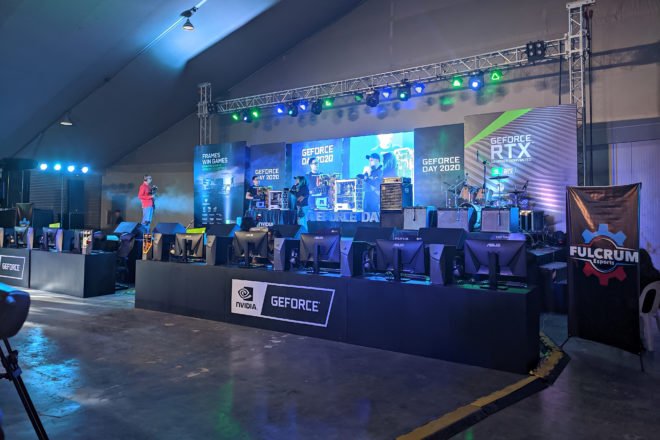 These kind of events are a good opportunity to meet fellow enthusisasts and community members that we often talk to on a daily basis in the Geforce Community Philippines group. And it's also nice to experience things that you otherwise won't experience by just looking at images and videos online. You get to try different gaming setups from various brands as well as their gaming peripherals and be able to get some idea for your own desk setup.
I went to the event without any preparation on how I will cover it because I just want to go with the flow and enjoy the experience. With that said, here's my attempt at Vlogging as I share with you my Geforce Day 2020 Experience!
My Geforce Day 2020 Experience! (Filipino Language)
SHARE THIS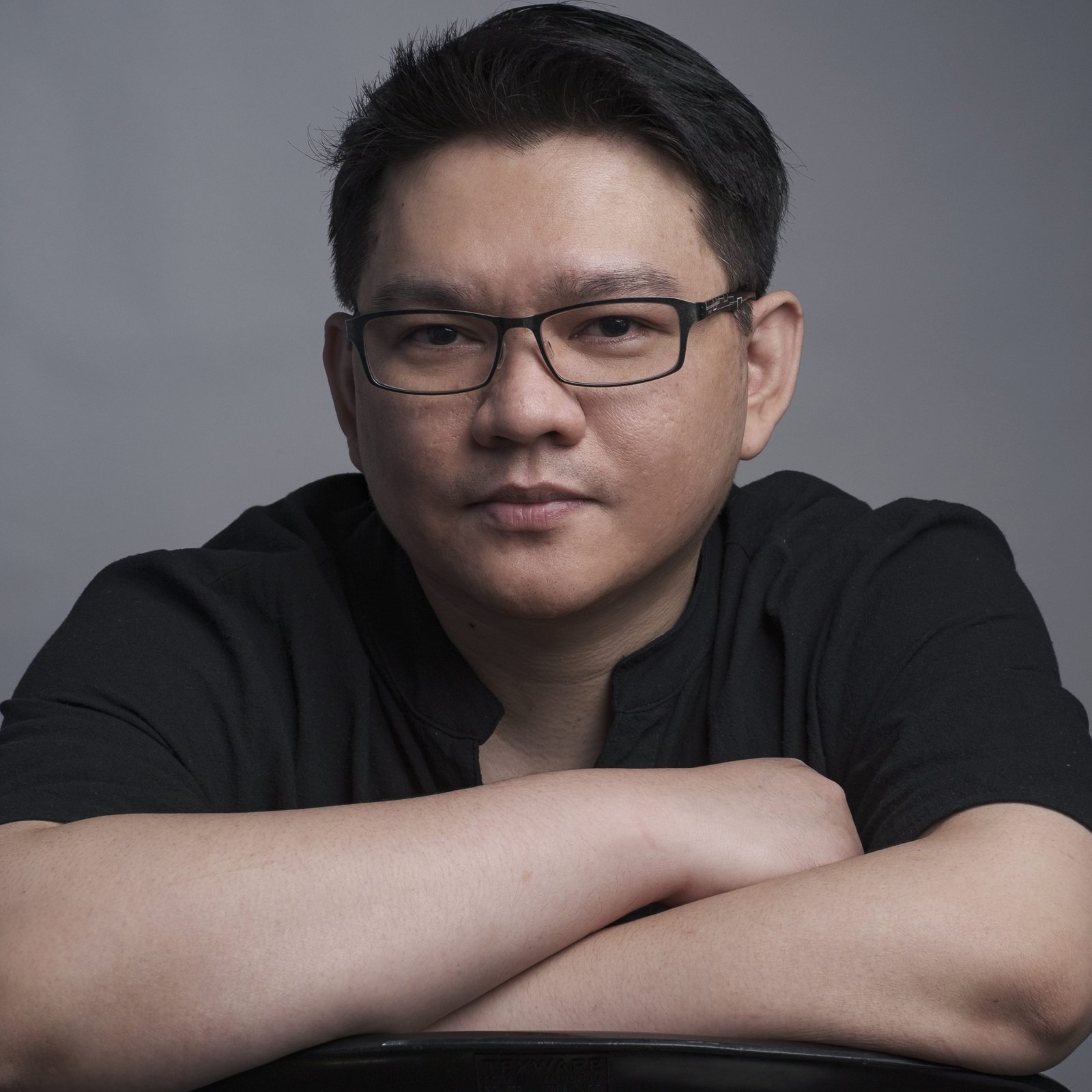 The Broll who always got your back online!