Are you new to PC gaming who just got a shiny new gaming rig/laptop, and you aren't sure what games you want to buy from Steam? Then you've come to the right place. We've put together a list of games from different genres to make it easier for you to spend your ₱1500 worth of Steam credits.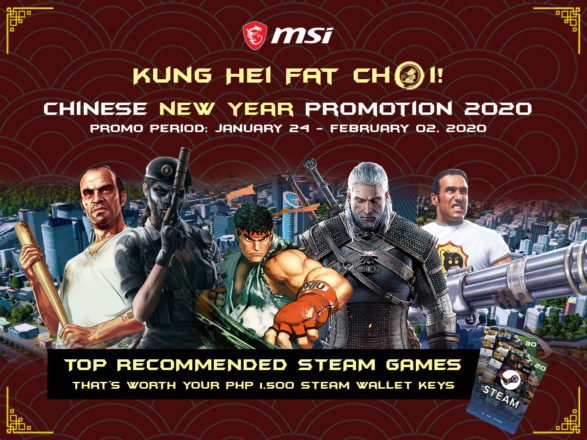 Street Fighter V + Champion Edition upgrade 
Street Fighter is one of the most iconic games in the fighting game community. Street Fighter V brings together all the beloved characters and a surprising amount of action with a unique fighting system for each character. DLC bundles are affordable, too; hence we added the Champion Edition upgrade in this recommendation.  This game will cost you ₱1,448 with the Champion Edition Upgrade. 


Though this game might be a few years old, it's still one of the best games ever to hit this genre. Based on the fantasy novel by Andrezej Sapkowsi, this role playing game has a quest heavy main story that will keep you busy through its rich and expansive open world. Priced at ₱1,395 on Steam, it's one of the must-have games in your Steam library even if you didn't play the first two installments.


Grand Theft Auto V Premium Online Edition
Grand Theft Auto V fans can now have a new experience through online-play. I'm sure everyone's played a Grand Theft Auto game at some point as the game is pretty much defined by shoot'em up, free-for-all the carnage, and high-speed police car chase. With the online play, however, you can have access to roleplaying servers and have tons of fun. Think of it as World of Warcraft, but you're on GTA. GTA V Premium Online Edition currently priced at ₱1,328 on Steam, but do keep in mind that this is a Rated R game.


Rainbow Six: Siege Deluxe Edition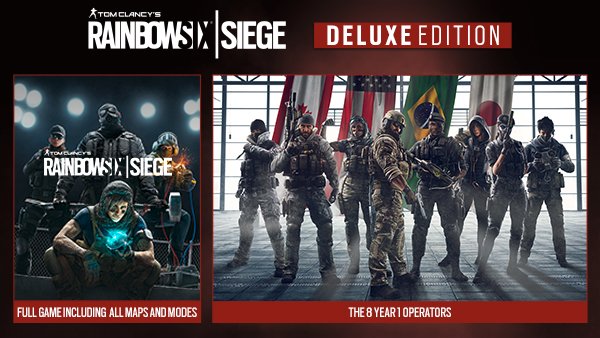 Rainbow Six: Siege is one of the up and coming esports titles that everyone must get try out. It's not like your usual FPS games like CS:GO or Call of Duty where run and gun mechanic is pretty much the gist. In Rainbow Six: Siege, team play and strategies are often more important than gunplay, and winning objectives is more critical than fragging. This game has a steep learning curve, but the level of challenge is pretty fun once you get the hang of it. Priced at ₱1100, Rainbow Six: Siege Deluxe Edition will get you the full game and unlocked Year 1 operators that will get you started in explosive 5v5 action in no time. 


Cities: Skylines Deluxe Edition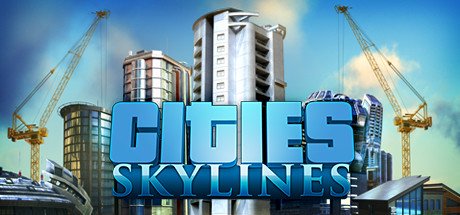 Cities: Skylines is a modern take on the classic city-building simulation genre. The game introduces new aspects of gameplay to understand the excitement and challenges of creating and maintaining a true city while drawing on some well-established city-building activity tropes.  Cities: Skylines Deluxe Edition is worth ₱999.95 on Steam, and it will give you the base-game with some added content such as global monuments, and a digital artbook containing drawings of in-game buildings.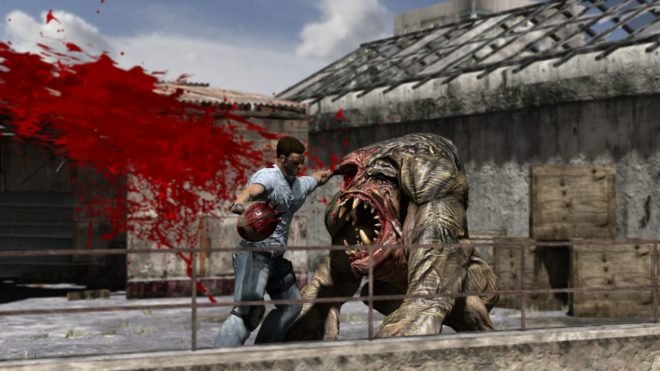 Remember the golden age of arcade-style FPS games where you are just playing to make things go boom? Then Serious Sam 3: BFE is for you as it is the kind of FPS where you hold the gun trigger and lay waste to a never-ending onslaught of attackers. You play as a one-man army with a destructive arsenal of weapons and melee attacks. This game will cost you ₱999.95 on Steam, and it is one of the classics that you will never forget.

MSI Chinese New Year Promotion

As we celebrate the year 2020, lucky MSI fans can receive a Lucky Ang Pao Steam Credits from every purchase of eligible MSI laptops. Twenty lucky fans for Steam Credits worth ₱1,500 and another twenty lucky fans for Steam Credits worth ₱1,000.
Mechanics:
Purchase any participating MSI Gaming Laptop at any MSI concept stores or any authorized re-sellers between January 24-February 02, 2020

Register in this form

👉

http://bit.ly/MSIcnyregform

Receive confirmation from MSI Notebook Philippines and steam code activation

Log In to your Steam Account

Go to Games > Redeem Steam Wallet Code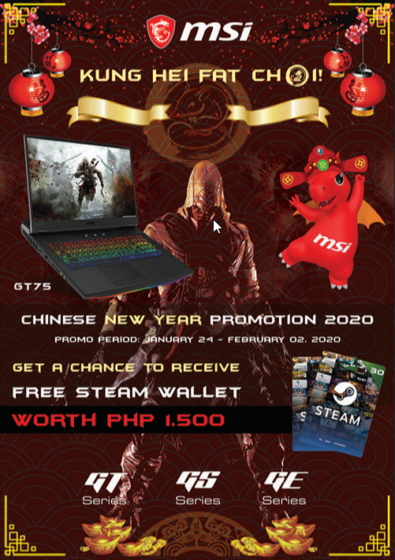 Terms & Conditions
Available at MSI Concept Stores and Authorized Re-sellers with "limited stocks only."

Only the first 20 customers per series group who registered online will receive the steam wallet code 

Only valid purchases and registration are qualified to redeem the steam code. MSI has the right to disqualify entries

Redemption is only until February 07, 2020


Participating Products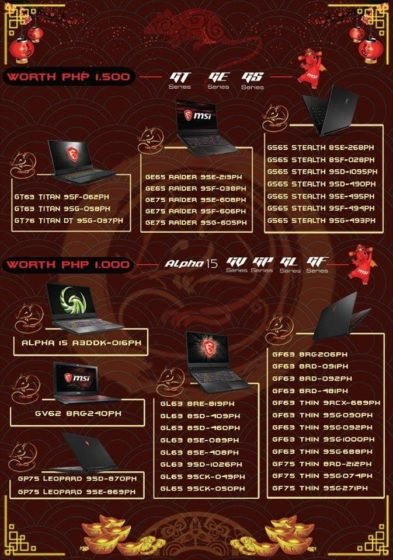 For content creation laptops, you can avail an MSI Universal travel adapter for every purchase of participating products.
SHARE THIS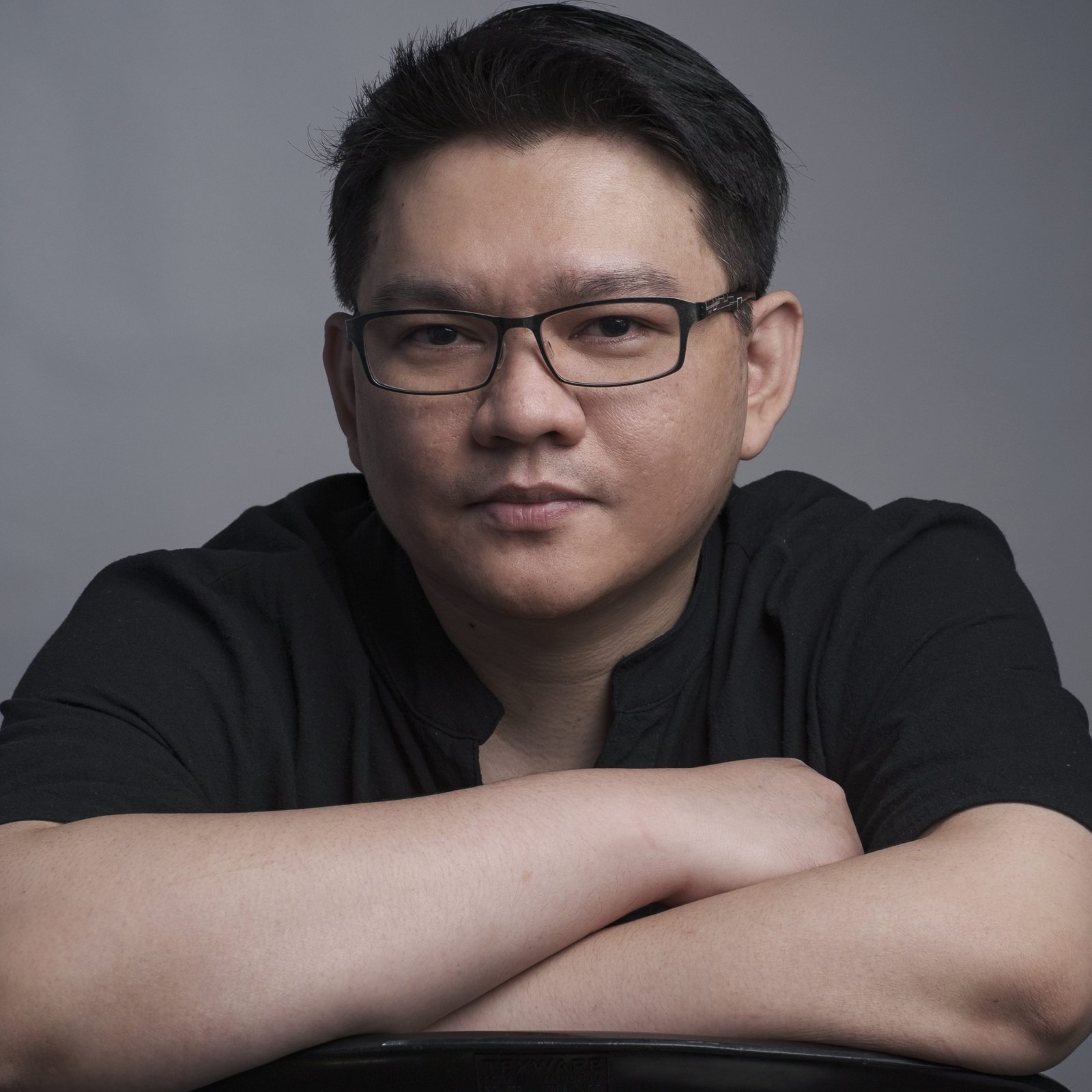 The Broll who always got your back online!