TAIPEI, TAIWAN MSI, a world leader in gaming hardware and innovative business solutions, announces the latest HX series laptops with 12th Gen Intel® HX series Processor today. The most awaited new series is equipped with the latest 12 gen Intel® HX series processors, up to NVIDIA® GeForce RTX™ 3080 Ti Laptop GPU, and MSI-exclusive thermal solutions, which boost performance to the extreme. Let's have a closer look at the event!
MSI always introduces the world's cutting-edge features with high-quality and superior-performance laptops. This time, the third launch this year, MSI aims to provide the most premium products to make the impossible possible. With the three core values, extreme performance, innovative technology, and luxurious aesthetics, MSI is more attentive to minor details and perfectly blends all the elements into products. Derek Chen, MSI Notebook Worldwide Sales & Marketing Director, said, "We shape a premium experience for users!" and "MSI is ahead of the curve!".  
Titan GT Series, Titanic Power, King of the Laptop 
MSI proudly announces that one of the most sought-after Titan GT series has returned! "Titan GT– a symbol of premium identity in gaming with beyond the limit performance." said Sam, MSI Notebook Senior Engineer of Product Management. MSI is also delighted to share that Titan GT wins the 2022 COMPUTEX Best Choice Golden Award for its splendid performance.
Meanwhile, the design of Titan GT77 wins the Red Dot Design Award 2022 as well. The award-winning design of Titan GT77 is inspired by the sports cars, which comes out with the upper lattice air exchanger to increase the cooling efficiency and the added fascinating projective Mystic Light bar. 
When it comes to performance, Titan GT77 must be at the top of the list. With the latest 12th gen i9 HX CPU, which boosts 16 cores in total, Titan GT77 provides desktop-level performance.
Together with the NVIDIA GeForce RTX 3080 Ti graphics and MSI exclusive OverBoost technology, the Titan GT77 unlocks the extreme full power of both GPU and CPU without any sacrifice. MSI is excited to announce that it can simultaneously deliver power from both CPU and GPU to a mind-blowing total of 250 watts under full load.
To control such ultimate design, the Titan GT77 offers new cooling solution with 4 fans and 7 heat pipes. It is also equipped with the brand new world-leading manufacturer Cherry MX switches with SteelSeries mechanical keyboard. Moreover, these are all packed within 23mm chassis!
Linus Tech Tips First Impressions of Titan GT77
The stunning extreme expandability also impresses Linus Sebastian, host of the Linus Tech Tips. "Combined with DDR5 RAM and four, four M.2 slots, including one with PCIe Gen5!" he emphasized. He also said that "This laptop covers everyone from casual gamers to power users, who want to play performance-demanding games and complete intensive projects comfortably with the best performance that a laptop form-factor has to offer."
Raider GE HX Series, A Gaming Monster
The Raider GE HX series has been positioned as the icon of supreme performance and eye-catching design. This time, MSI presents a vibrant and luxurious vibe on Raider GE with the alluring Titanium Dark Gray and laser engraving MSI logo on the top cover.
On the performance side, the Raider GE is equipped with the latest HX series, NVIDIA GeForce RTX 3080 Ti GPU and OverBoost technology, it also can maximumly perform 250W in full power.
Moreover, Raider GE67HX becomes the first laptop in the world that brings a revolutionary high refresh rate OLED display, which is 240Hz with less than 0.2 ms response time. It also supports 100% DCI-P3 color gamut. Meanwhile, it is certified with DisplayHDR 600 True Black, which levels up the premium visual experience for gamers.
"The aesthetic new design and impressive performance of the Raider GE HX series is definitely a beast." said Michael Chang, MSI Notebook Senior Product Marketing. It even comes with a large 99.9 Whr battery capacity, Killer Wi-Fi 6E, MSI AI Engine.
CreatorPro Series, Powerful Mobile Workstation 
MSI rebranded the Workstation series to the new CreatorPro series and presented CreatorPro X17 with the 12th gen i9 HX CPU and NVIDIA RTX A5500 Laptop GPU. The powerful combination is made for the complex design pro or large datasets users to handle the toughest professional applications.
To be the best choice for creators, CreatorPro series is certified by over 90% of ISVs, and to be a reliable laptop, it also features MSI True Pixel technology, which inspects and calibrates every single piece of panel to ensure the standard. Moreover, for the first time in the industry, MSI announces that users can see the panel calibration results themselves with a digital certificate verified by Calman.
More than ready for Metaverse
Not solely providing the blazing hardware performance, MSI also works on the software application and intelligent technologies for smoother experience. To bring more excitement to the MSI laptop users, MSI turns the mascot Lucky into an avatar in the virtual world, which can represent event attendees with a vigorous virtual representation of their physical presence. At the event, Lucky even showed up on the screen to greet us in person!
Other than that, MSI aims to improve the virtual world experience more immersive. With the development of the voice-command feature, in the future, users are allowed to easily command without any complicated manual settings. Like Ofelia, MSI Notebook Senior Product Marketing presents at the event. She shows with simple commands like, "Hey Lucky Transparency mode on.", then the mode switch immediately to allow her to hear the surroundings. "Using a VR device is now more intuitive than ever!", said Ofelia.
MSI Premium HX Series Laptops
With the latest 12th gen Intel HX series processors, MSI takes us to the new level and impresses all with extreme 250W performance, innovative 240Hz QHD OLED display and luxurious new design. Besides, MSI also revamps the Vector GP and rebrands the flagship CreatorPro X17. "Revolution is to make changes and lead the trend," said Derek Chen, MSI Notebook Worldwide Sales & Marketing Director. MSI definitely presents the astonishing premium laptop and breaks new boundaries this time. 
All the desirable laptop series are also ready to serve with early bird offers, and the pre-order date is already revealed in some regions. So don't hesitate to grab the latest MSI HX laptop! 
MSI MSIology Virtual Event:  msi.gm/MSIologyJune2022
MSI GAMING:           https://www.msi.com/
MSI Facebook:           https://www.facebook.com/MSIGaming
MSI Instagram:          https://www.instagram.com/msigaming/
MSI YouTube:            https://www.youtube.com/user/MSIGamingGlobal
MSI Twitter:                https://twitter.com/msitweets/
Subscribe to MSI RSS Feeds via https://www.msi.com/rss for real-time news and more product info.
SHARE THIS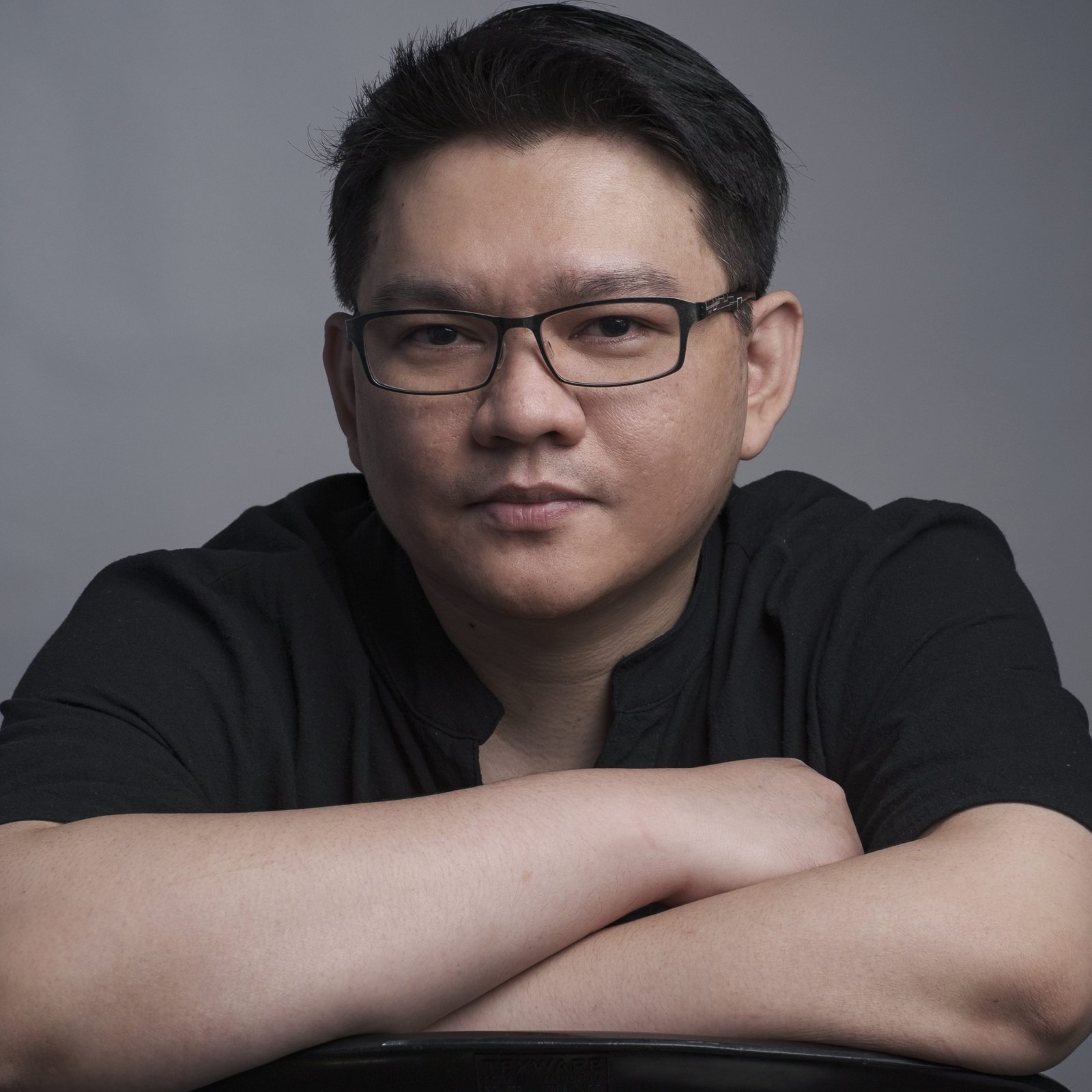 The Broll who always got your back online!