Last week, I was invited by EasyPC for an exclusive media day access to their latest branch at the Vinia Residences in quezon city. At first I wasn't really expecting anything spectacular and I thought It was just another regular EasyPC branch. But once I got there I was surprised that the store is actually way different from your typical computer retail store. The EasyPC TouchPoint branch features a modern design and a welcoming ambiance.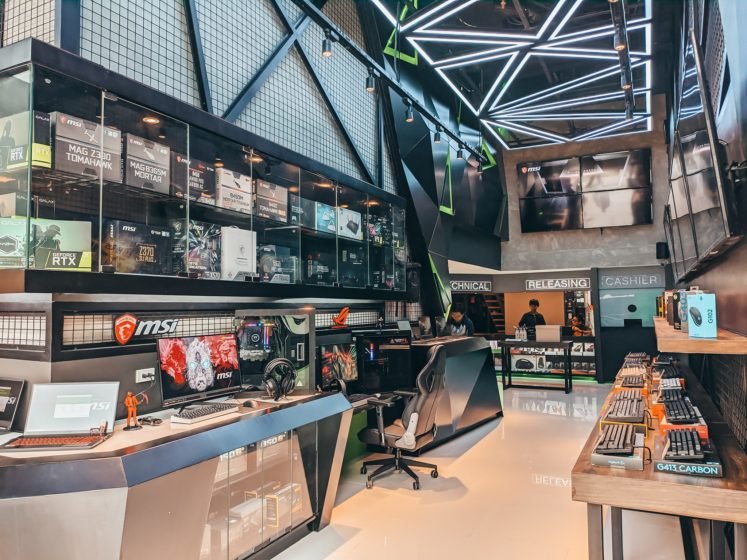 But what separates it the most from other stores is that they actually have physical displays of peripherals such as gaming headsets, gaming mouse and mechanical keyboards. They also have different gaming setups from from various big gaming brands such as ASUS ROG, AORUS and MSI which I think is pretty cool. I know for a fact that they've invested a lot to do that but I really appreciate the decision as people can now try different peripherals and see what fits their personal preference the most. This will certainly attract more people to visit the branch and get a first hand experience on the products they offer. With that said, let me share my video coverage of the branch so that you can have a better understanding of what I am talking about.
Ultimate Lason Store! – EasyPC TouchPoint (Filipino Language)


SHARE THIS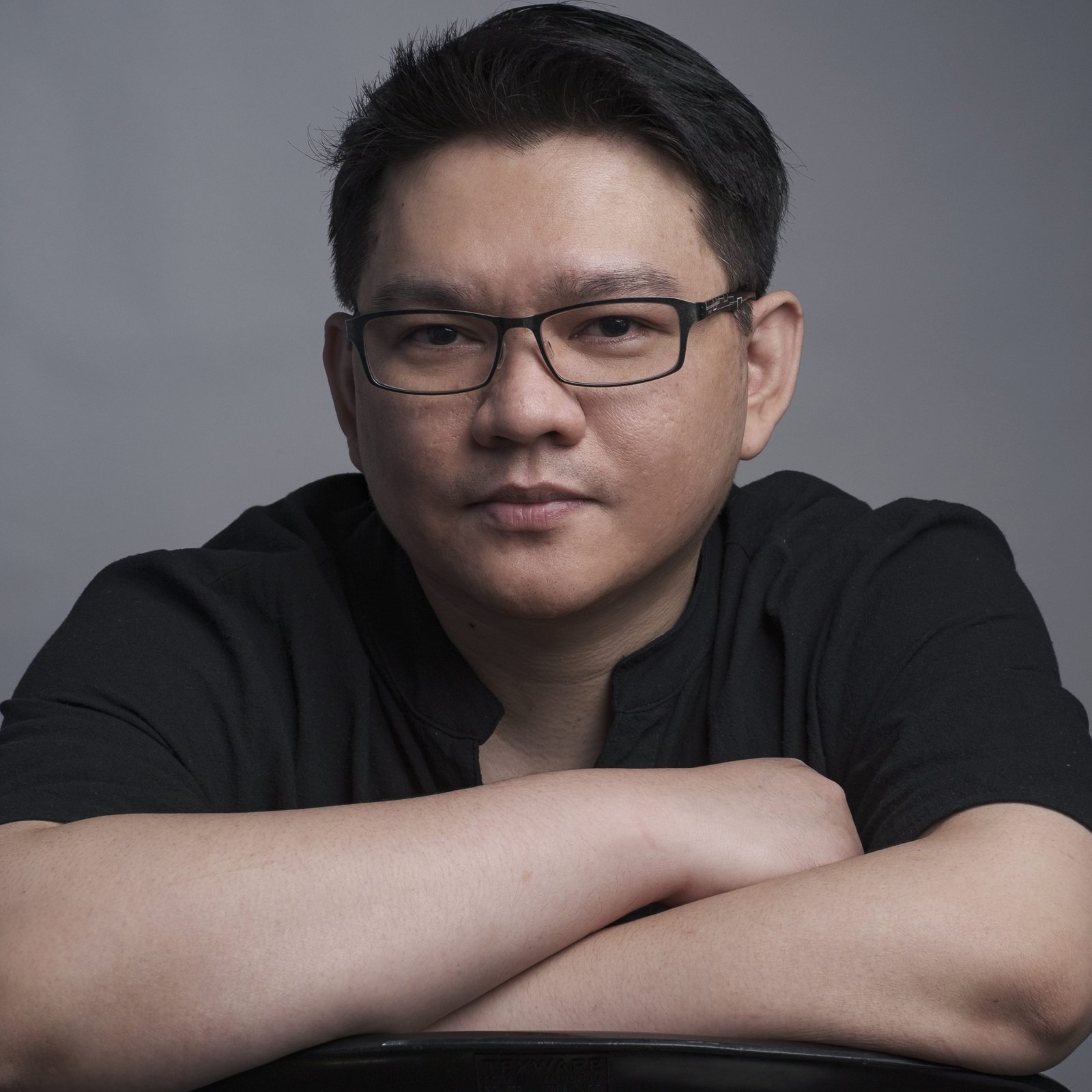 The Broll who always got your back online!