Finally, it happened, I was able to convince my wife to join me on the other side. For the longest time I've been teasing my wife if I could get her an iPhone, but my wife being ever so thrifty wants to stick with her Android phone. Luckily, beyond the Box currently has an ongoing promotion wherein you can get the 64GB variant of the iPhone 11 for only 25,190 pesos which I think is a pretty sweet deal, considering you'll also get a free premium Casetify ultra impact case. This is probably one of the more affordable options if you want to enter the Apple ecosystem. Maybe you just want to experience having an iPhone, or like in my case, you want to convince your loved one to join you and enjoy the benefits of being in the same ecosystem with Facetime, iMessage, and share your Apple family subscription which is actually also one of my goals. so yeah, in this video, we'll take a look at the iPhone 11 and find out if it's still pretty good as a daily driver this year, 2023. Let's get into it.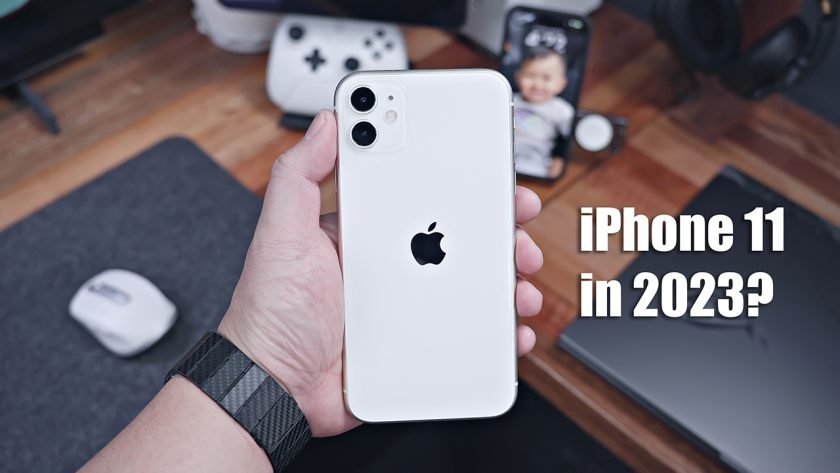 Should you buy the iPhone 11 in 2023? – Php 25k!

Subscribe for more reviews like this!
SHARE THIS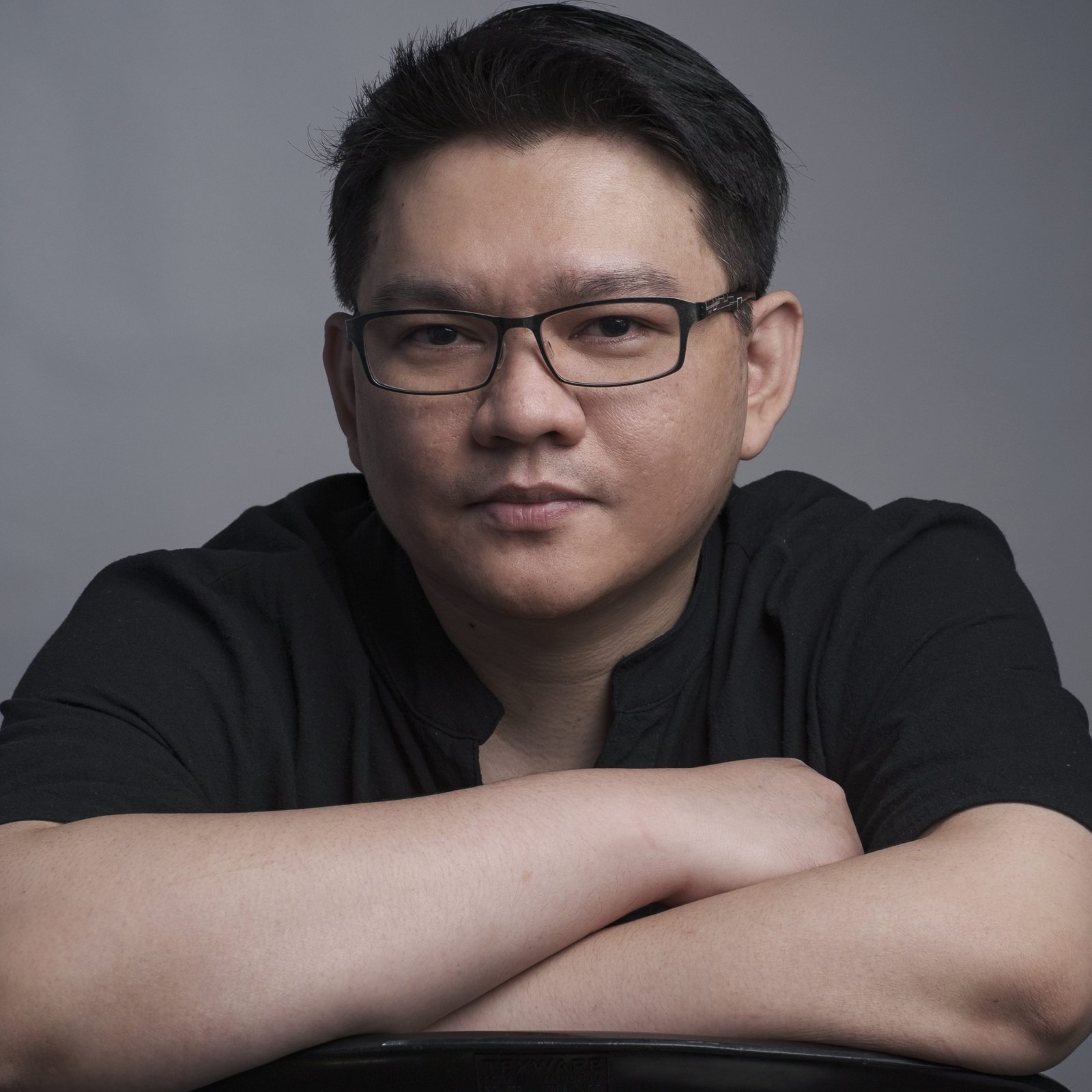 The Broll who always got your back online!