The first time I saw the upcoming mouse from Rakk Gears was in the Mech Collective 2019 event last june. But before that, there were a lot of teaser images, leaks and stuff like that made me interested in a mouse more than what a mechanical keyboard does to me.
When I finally held it in my hands I felt like it has a lot of potential for being the best mouse Rakk Gears has to offer and that it could be a good companion for my Rakk Lam-Ang Pro. The design is pretty nice with a few RGB illumination but what I liked about it, is that it does not go overboard and try to make an impression that it is a gaming mouse. It doesn't have the usual edgy, aggressive look that you typically see on budget gaming mouse from other brands. The Rakk Kaptan, which the name was only revealed recently, looks very simple yet appealing to mouse enthusiasts. That's because the design and overall specifications of the mouse was based from community feedback and I highly applaud Rakk Gears for doing that. 
Today, I finally got my review sample and I was actually surprised that it arrive so early. With that said, I want to share with you my excitement and without any further delay, here's a quick unboxing and overview of the Rakk Kaptan Gaming Mouse.
Watch the video below to see other upcoming products from Rakk Gears


Thanks to
Rakk Gears
for making this possible, If you like this one, please consider subscribing to my channel by hitting the button below. Have a great day!
SHARE THIS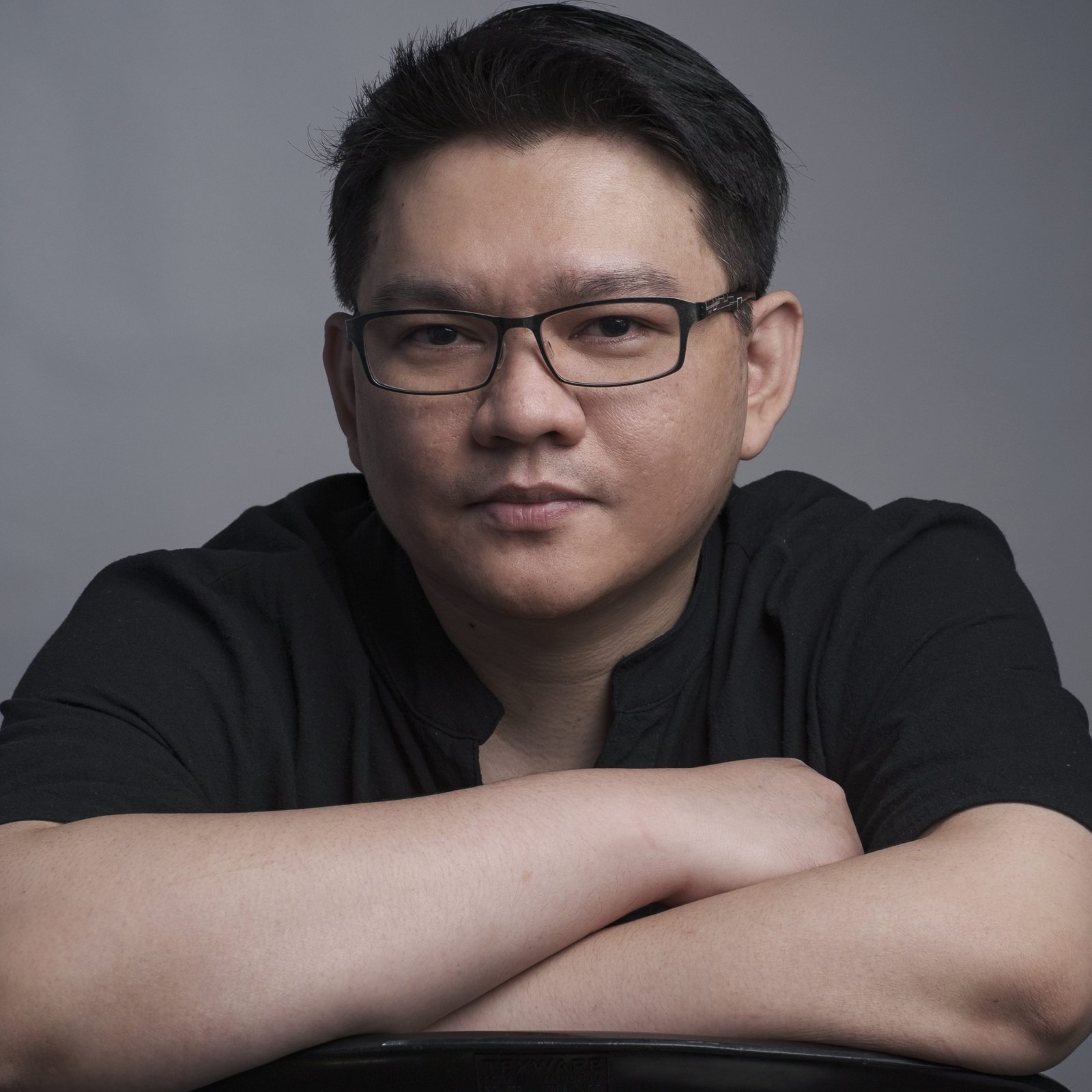 The Broll who always got your back online!