Last Saturday, July 27, 2019, we attended the Gamers Gathering by NVIDIA Geforce Philippines and Galaxy Philippines at Game Over PH, a resto bar that is centered around the gaming theme which perfectly fits this event. Attendees got the chance to play both casual Tekken battles and a last man standing tournament, there is also a playstayion area and an area focused on handheld consoles and board games. Let's just say that the people who took their time to attend the event got their hands full for the available activites, but the fun didn't stop with the games, there we're alot more than that.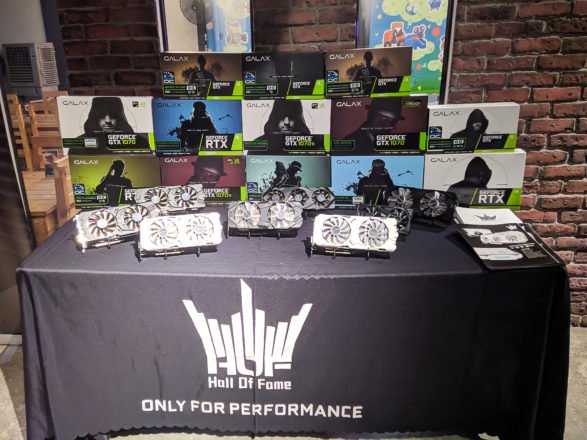 PC Maintenance Crash Course

Aside from games, there was also a PC Maintenance Crash Course conducted by one of the most active contributor in the Philippine PC building community, Lawrence Lim Perez. This was a good opportunity for the Geforce Community Philipines members who attended the event to learn how to properly dissassemble, clean the components and put it all back together in one piece. 
Galax Product Showcase

Galaxy Philippines, being the generous sponsor of the event of course showcased their graphics card lineup especially their latest RTX graphics cards.
GIVEAWAYs and Raffle Prices

Of course, an event won't be complete without giveaways and raffle prices, NVIDIA and Galaxy Philippines generously gave out loots and raffle prices such as Caps, T-Shirts, Jackets, Mechanical Keyboards and of course, an RTX 2070 as the grand price for top community contributors. Me and my wife won a cap and I also won another one with a PUBG Backpack and some goodies inside it. Foods and drinks were also served so no one came home emtpy handed and empty stomach, definitely a fulfilling and fun night for gamers and community members.
Met familiar faces and new friends

And lastly, another good thing when it comes to attending this kind of events is that you get to meet familiar faces and new friends as well, may it be from the community, fellow media and brand representatives, all came together to celebrate and have fun together. We're now looking forward to the next one!
SHARE THIS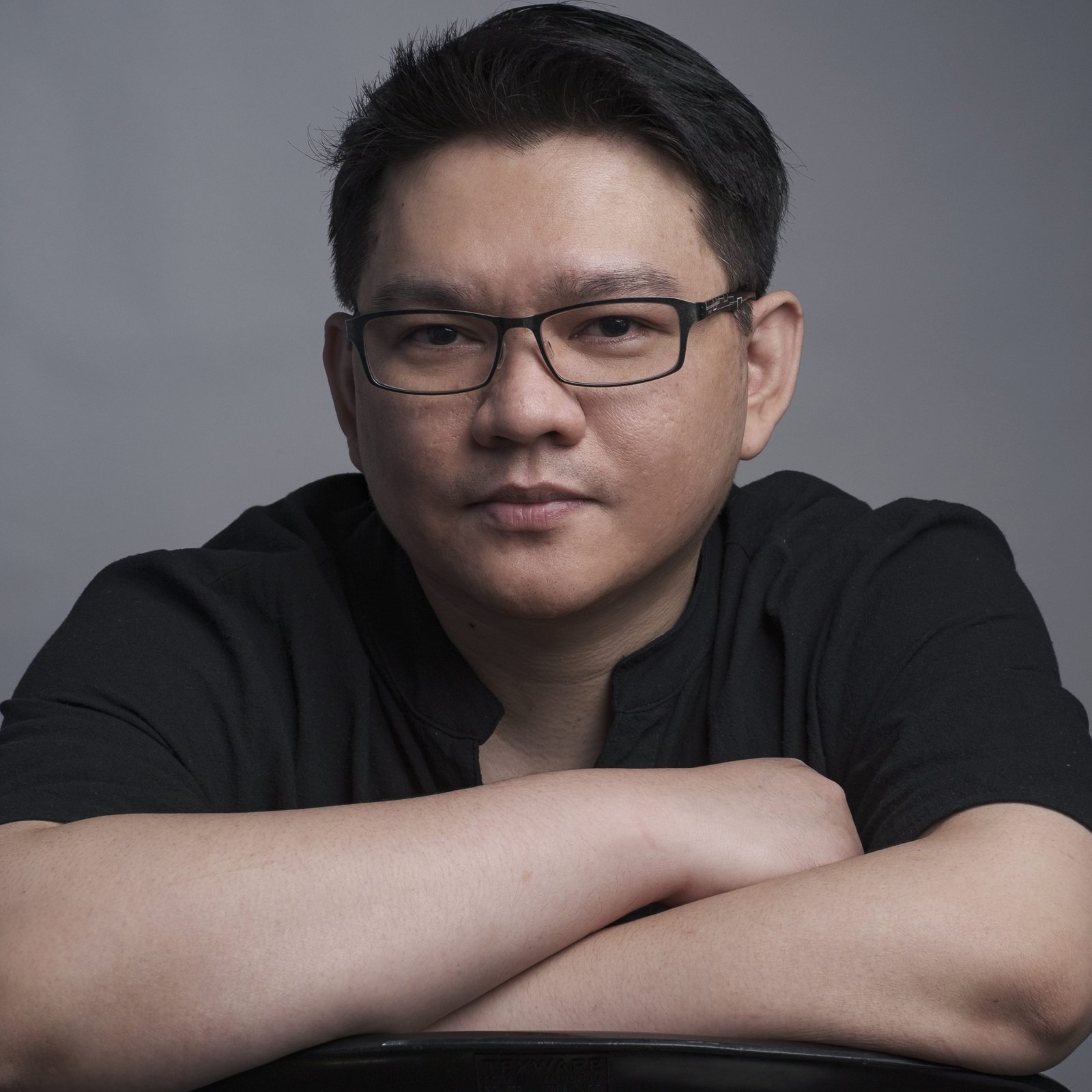 The Broll who always got your back online!