Alright Brollies, let's get back into mechanical keyboards with the MonsGeek M2. I've always wanted to review a full-sized or at least a keyboard with a proper numpad since the mechanical keyboard market space is now saturated with compact form factors, there are a ton of full-sized keyboards from mainstream brands but most are pre-builts with little to no customization options. And if you think about it, I think you can only count on your fingers the options for customizable keyboards with a numpad. One of which is the MonsGeek M2. An affordable customizable keyboard featuring a compact 1800 layout, full aluminum chassis, pretty much all the sound-dampening foam you'll ever need, hot-swappable south-facing sockets, and most importantly, QMK compatible. I think this is one of the best budget options if you really need the numpad. In this video, I'll share with you its constructions and the different configurations that you can do to tailor with your sound and feel preference as it is quite versatile. With that being said, let's get into it.
Monsgeek M2 Review + Different Builds – Beginner Friendly!

Subscribe for more reviews like this!
SHARE THIS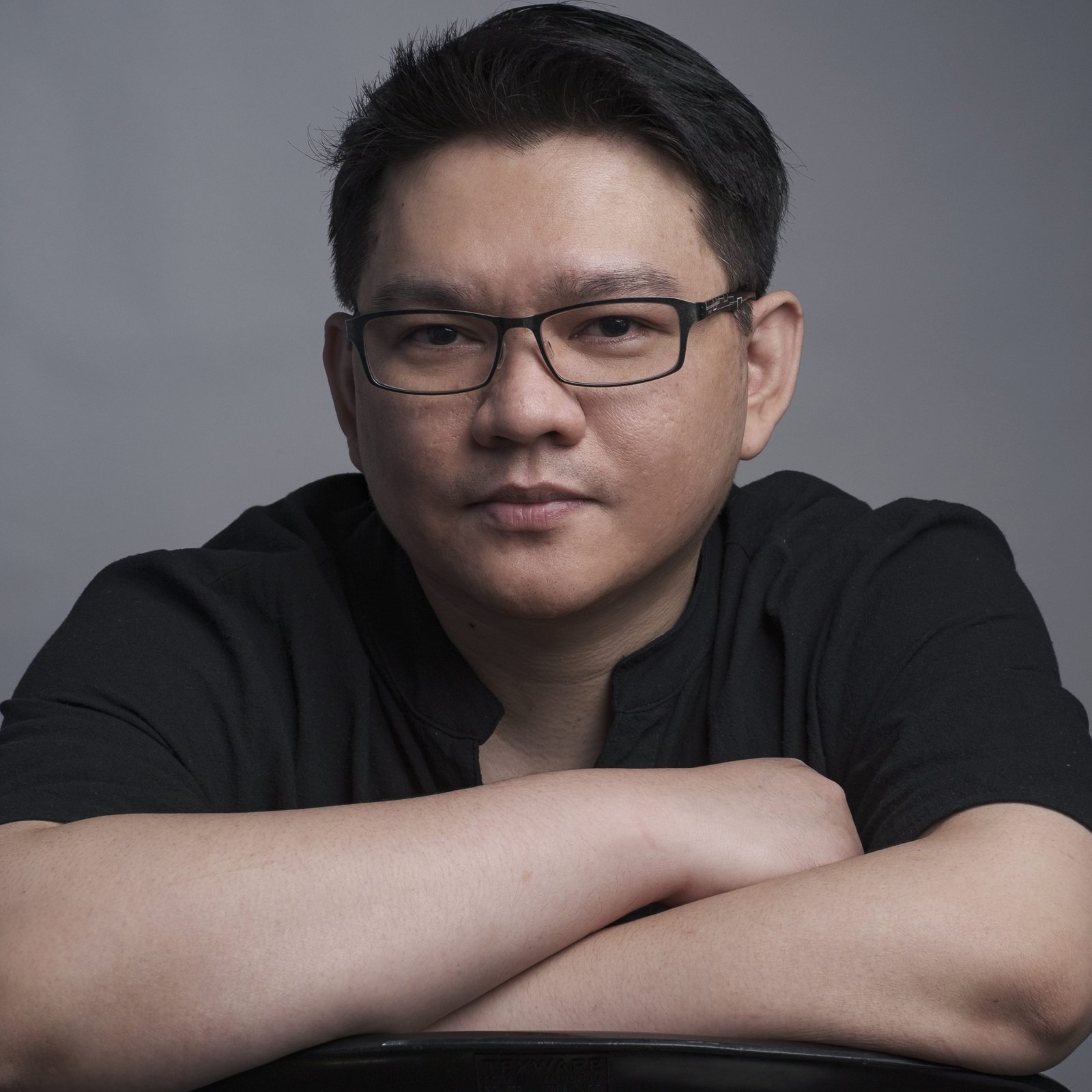 The Broll who always got your back online!