TAIPEI, TAIWAN, March 24, 2022 –The global leading motherboard manufacturer, ASRock, announces that with BIOS update, ASRock AMD X570/B550/A520/X470/B450 motherboards will support the latest AMD Ryzen™ 5000/4000 series processors, including Ryzen™ 7 5800X3D.
ASRock always designs ahead to get new processors and has been working with AMD to validate the latest BIOS AGESA code. The 3D V-Cache™ technology of AMD Ryzen™ 7 5800X3D processor offers significant improvements on gaming performance, updates to the latest BIOS and get ready to game with new AMD Ryzen™ processors! 
 

ASRock
X570/B550/A520 Motherboards

ASRock
X470/B450 Motherboards

AMD Ryzen 7 5800X3D

V

V

AMD Ryzen 7 5700X

V

V

AMD Ryzen 5 5600

V

V

AMD Ryzen 5 5500

V

V

AMD Ryzen 5 4600G

V

V

AMD Ryzen 5 4500

V

V

AMD Ryzen 5 4100

V

V
For latest BIOS please refer to ASRock official site:
https://www.asrock.com/mb/index.asp
SHARE THIS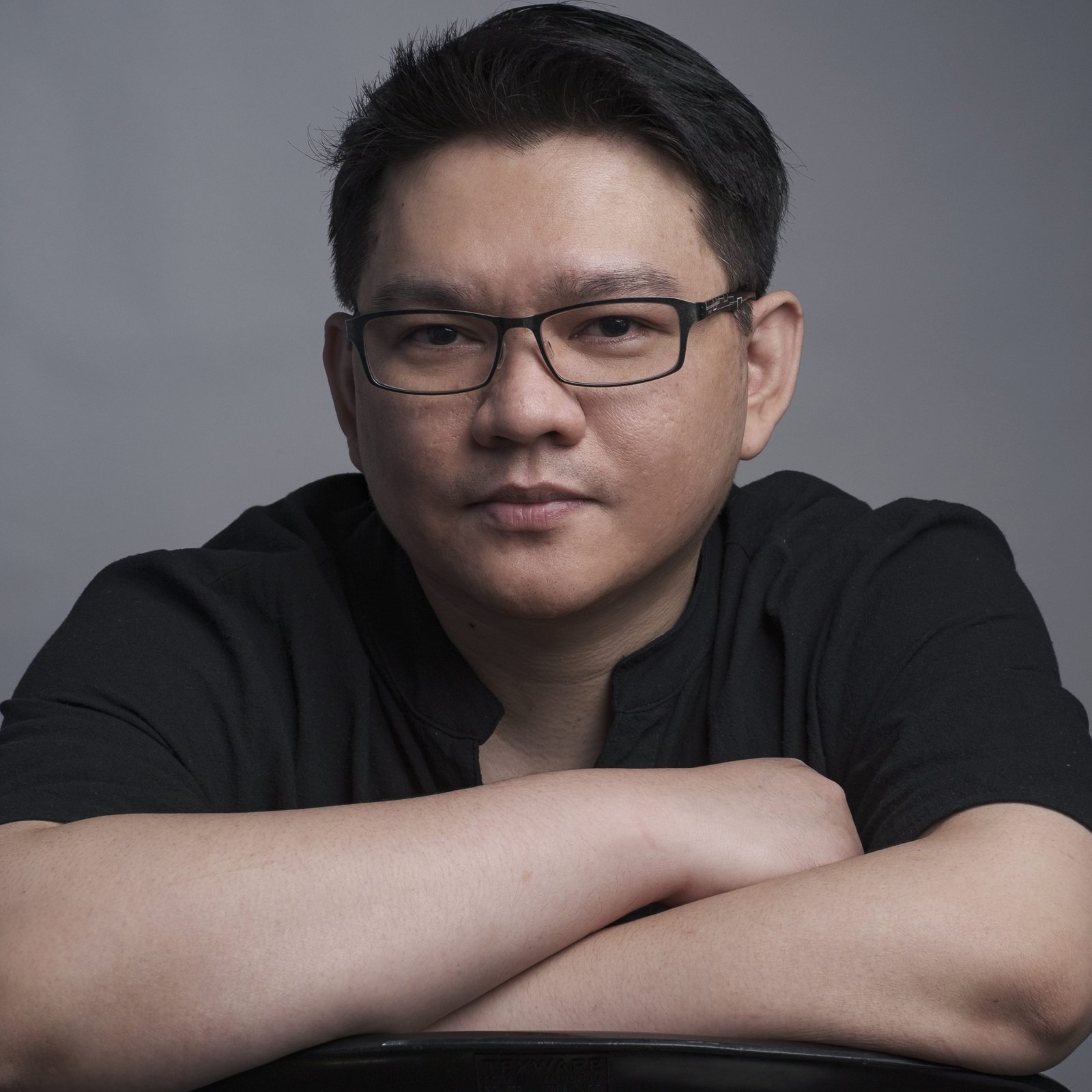 The Broll who always got your back online!