Yo Brollies, you know what? after creating over 100 videos about mechanical keyboards varying from extreme budget to some expensive ones, there's always a place in my heart for those bang-for-the-buck options that offer comparable sound and feel without necessarily having to break the bank. One of those is the Rakk Gears Haribon, I love it so much that I had it custom painted and I modded its internals with my favorite modding methods. So in this video, I'll share all of that and I'll also feature a couple of mechanical switches from Moondrop, the linear lunalight, and the tactile tessensce, both of which sound and feel pretty good out of the box. With that being said, let's get into it.
Modded Rakk Haribon ft. MOONDROP Switches!

Subscribe for more reviews like this!
SHARE THIS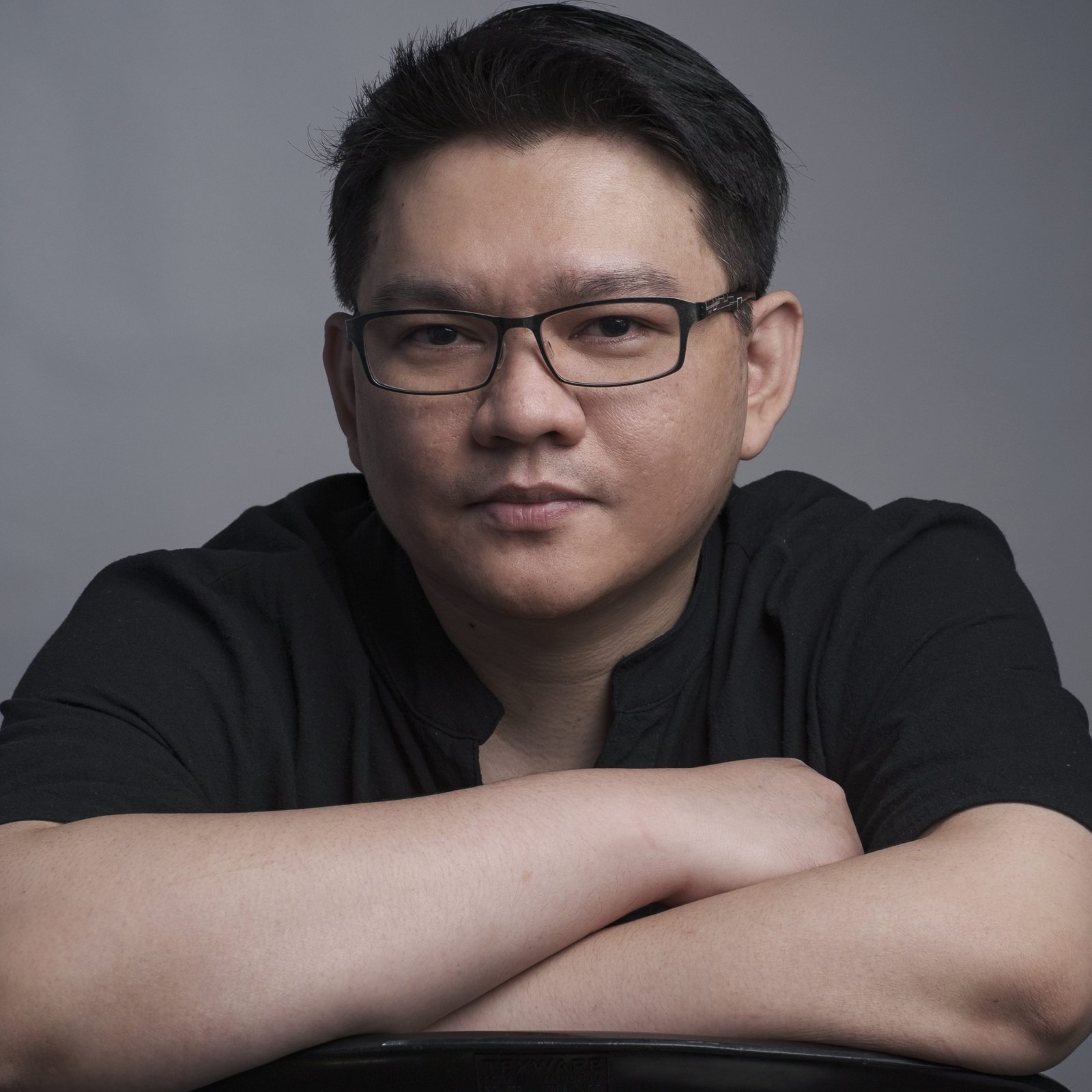 The Broll who always got your back online!