BenQ Group companies including Partner Tech, LaFresh, Mace Digital , Webest Solution as well as Epoint Systems, have joined hands to create cross-countries solution called the 'One-Stop 4-in-1 Solution' (hardware, software, fintech and service integration) to become best global brand expansion partner. 
LaFresh, and for the first time at COMPUTEX showed the front- and back-of-house applications of a fully smart restaurant using the 'Formosa Chang future tech concept store' as the main theme. 
The most comprehensive smart restaurant – 'Formosa Chang future tech concept store' makes its debut at COMPUTEX Taipei 2023 
After launching several self-help services such as barcode ordering, self-order kiosks, and KDS number calling, 'Formosa Chang iPlus+,' the second-generation store of Taiwan's famous gourmet brand Formosa Chang is gradually transforming into a smart restaurant. May Kang, CEO of LaFresh said, "Over the past two years, more and more newly opened stores were mainly self-order restaurants and in 2022, more than 70% of consumers transactions were made online for these types of restaurants." 
At COMPUTEX, the AI multi-language recognition kiosk, cash kiosk for self-order, smart food pick-up counter, and other self-order procedures were introduced into an actual Formosa Chang restaurant scenario, combined with applications including the POS system, KDS kitchen system, and number-calling system, where all information is integrated through the LaaS all-channel platform, to create the 'Formosa Chang future tech concept store,' a fully automatic front- and back-of-house smart restaurant as a solution for labor shortages, to increase service efficiency, and to optimize the customer experience. 
Exclusively developed with the concept of corporate sustainability in mind, 'LaaS all-channel platform (LaFresh as a Service)' has as many as 13 types of diverse integrated services, making it the flagship of integrated cloud platforms in the industry. Using the SaaS cloud structure to support continuous expansion of services and performance, it provides various new solutions, such as an OpenAI multi-language recognition Kiosk, LINE Beason recommendations push notifications, social platform ordering, a CRM system, multi payment, a voucher system, and delivery platforms. 
Built within the LaaS all-channel platform, the 'LaaS data center' further provides abundant statistical analytical information, including store location analysis, and consumption habits analysis. The LaaS all channel platform helps the catering retail industry to build paperless kitchens and encourage mobile payments to digitize the finance sector and implement ESG. By building the traceability system for food materials as the foundation for calculating carbon footprints restaurants can reduce food waste. 
Taiwan's only exclusively developed AI multi-language recognition Kiosk incorporates Microsoft technologies to build a smart catering future 
Microsoft's Azure, OpenAI, Speech-to-Text AI technologies are incorporated into the AI multi-language recognition Kiosk exclusively developed by LaFresh. After selecting the language when using the Kiosk while ordering, the system is able to recognize human speech syntax and semantics through simple conversations. Not only can consumers converse with robots and order, they can also receive personalized push recommendations. This provides a quick and recognizable consumer experience for local consumers and foreign travelers alike. 
Future collaborations with Microsoft will focus on gradually implementing diverse scenarios in catering and retail. This includes using the Azure cloud computing structure to build even more comprehensive multi language online and physical AI smart ordering scenarios through OpenAI, and integrating store management applications into Teams and making forecasts through AI to reduce food waste. 
Market share of 30% – BenQ Group's Asian multi-national alliance in smart catering retail The servicing range of Partner Tech's POS system includes restaurant ordering and billing, staff-less hotel check-ins, retail stores, cinemas, and any other scenarios in need of increasing transaction efficiency and customer experiences. Through diversified IoT options, consumers are allowed more options when making payments to minimize contact, which increases the convenience of payment collection for business owners. At the same time, these solutions provide a cloud integrated software platform (CDM) to control the sales conditions of each store and to manage the terminal and peripheral equipment of the POS machines. 
Mace Digital concentrates its efforts on the integration and development of POS systems for the catering service sector. By grasping the catering industry know-how and trends, Mace Digital has developed a catering POS function that fulfills market demands and expectations and features flexibility, stability, expandability, is future proof, and rich value-added. They have also accumulated online service experiences from several chain stores and big-name clients. The easy-to-use user-friendly interface and intuitive operation provided at reasonable prices can fulfill current and future needs of SMEs to open stores. 
LaFresh and Mace Digital have 30% market share of F&B business in Taiwan, Epoint Systems also own a 30% market share in the catering business in Singapore; jointly, they provide the best services for exclusive overseas operations integration for Taiwan and Southeast Asia. This multi-national alliance helps corporate customers to expand stores overseas, connect to local systems seamlessly, manage trade regulations such as currency differences and tax systems, and ultimately send all information back to corporate headquarters for management through the LaaS all-channel platform cloud computing. 
The BenQ Group at COMPUTEX 2023: 
BenQ, Qisda, ACE PILLAR, AEWIN Technologies, Alpha Networks, APLEX Technology, DATA IMAGE, DFI, DSIGroup, D8ai, Epic Cloud, Epoint Systems, Grandsys, Hitron Technologies, Interactive Digital Technologies(IDT), LaFresh, Mace Digital, MetaAge, MetaGuru, Partner Tech, PowerWalker, and WEBEST Solution
SHARE THIS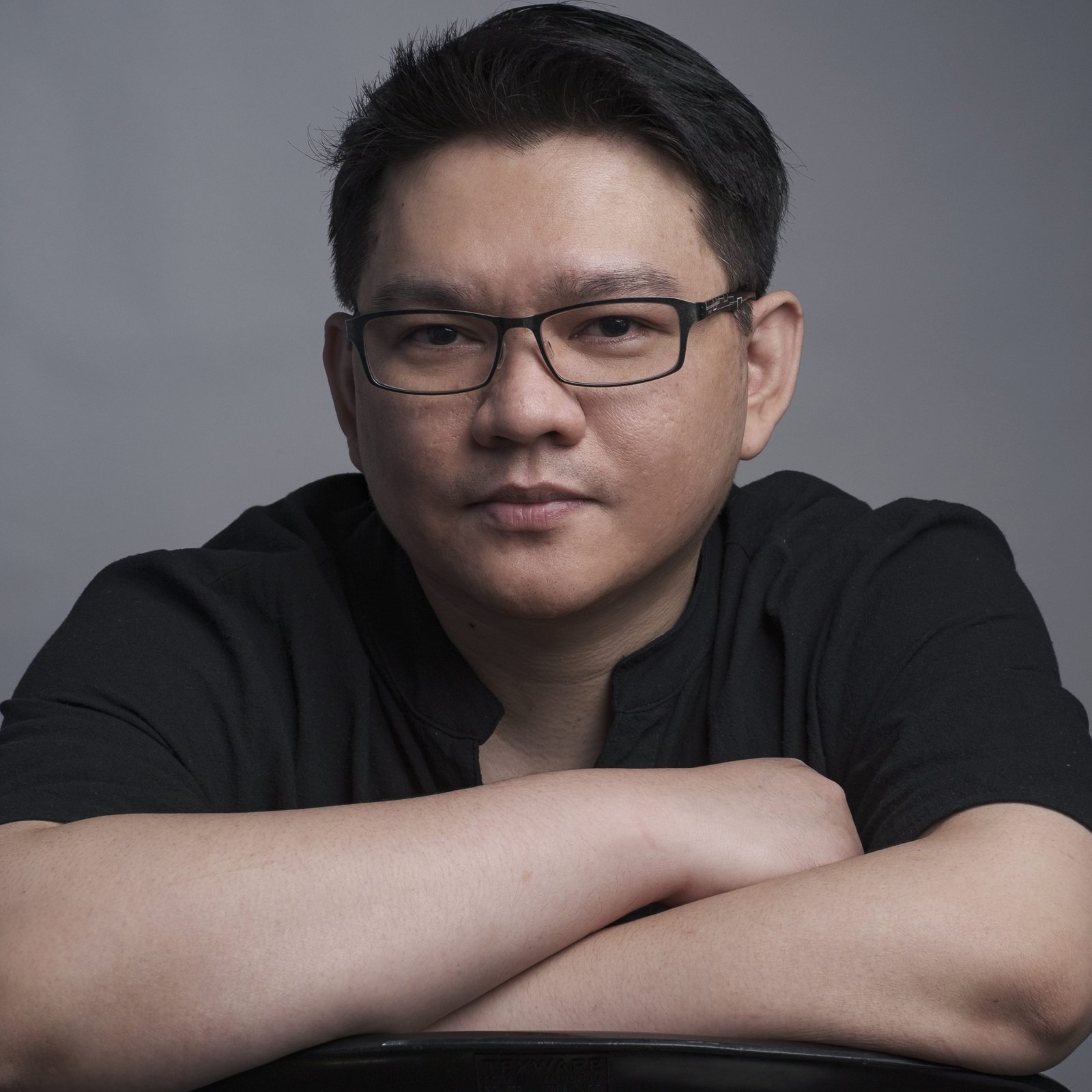 The Broll who always got your back online!