Sports fans around the world can already count themselves lucky after enjoying an incredible start to the summer sports season. From the finale of the UEFA Champions League to the instant last shot hit the grass inside Wimbledon's Centre Court, every exciting moment has been full of inspiration powered by the strength, optimism, and greatness of the people who made them possible.
As a company that constantly focused on finding the 'Inspiration Ahead', OPPO has been closely involved with the world of sport for almost a decade. Starting from its first sporting partnership in 2015, the company has gone on to support the top tiers of tennis through its partnerships with Roland-Garros and Wimbledon, as well as its partnership with the UEFA Champions League. Through these tie-ins with prestigious international sporting events, OPPO continues to empower global audiences to further immerse themselves in the excitement and inspiration of sports using its technology and innovation. 
With its 'Inspiration Ahead' proposition, OPPO champions a belief in overcoming challenges and adversity with determination and positivity — two traits which lie at the heart of every athlete's ambitions. Through this belief, OPPO hopes to bring more passion and inspiration to sports with its world-leading smart devices and technologies while empowering global fans to better capture, enjoy, and share moments from their favorite sports.
Unparalleled experiences for tennis fans powered by OPPO imaging technologies
This year marks the 5th consecutive year of OPPO's partnerships with Wimbledon and Roland-Garros — partnerships that have brought to life the powerful connection between technology and tennis.
Throughout the partnerships, OPPO has continued to use its professional imaging technologies to capture inspiring moments from the tournaments and bring them to tennis fans worldwide. In 2021, to celebrate its third year as a premium partner of Roland-Garros, OPPO launched the 'Play with Heart' campaign to encourage fans to share their passion for tennis on social media. As part of the campaign, OPPO created the 'Wall of Heart', a series of refurbished tennis walls in Paris and London designed to inspire fans to take up tennis. 
During Roland-Garros 2022, OPPO made creative use of the low-light photography capabilities of the flagship OPPO Find X5 Pro to capture light paintings showing support for players shared by fans around the world, helping to connect fans with the inspiration on the clay court.
In partnership with The Championships, Wimbledon, OPPO also created a set of activations worldwide to empower fans to better experience and share special moments throughout the tournament. Together with Getty Images, OPPO launched the 'Courting the Colour' campaign during Wimbledon 2021 to restore the color of old iconic photographs from the competition and retell the stories behind them, bringing the most beautiful and poignant moments of the tournament to life in a way never seen before. 
Beyond that, OPPO has also partnered with The All England Lawn Tennis Club for the OPPO Breakthrough Inspiration Award since 2019, recognizing young players who have made breakthroughs at Wimbledon and further encouraging them to reach new heights in their careers.
Immerse yourself in the excitement of Wimbledon 2023 with OPPO
OPPO's commitment to giving fans unparalleled access to their favorite sporting events continued at this year's Wimbledon. To celebrate its fifth consecutive year as the Official Smartphone Partner of the event, OPPO once again brought its flagship smartphones to Centre Court to capture inspirational moments and share them to tennis fans around the world.
At this year's event, the flagship OPPO Find N2 Flip served up an ace by helping fans create and share stories with other tennis fans around the world. Using the Find N2 Flip's FlexForm Mode, fans could capture the action on Centre Court in stunningly clear 4K by holding the Find N2 Flip like an old-school camcorder for more stable shooting and easy panning. With the support of the phone's large vertical cover screen, fans could also record themselves and their friends in the mid-rally excitement using cover screen image previews and hands free gestures to take ultra-clear selfies with minimal effort.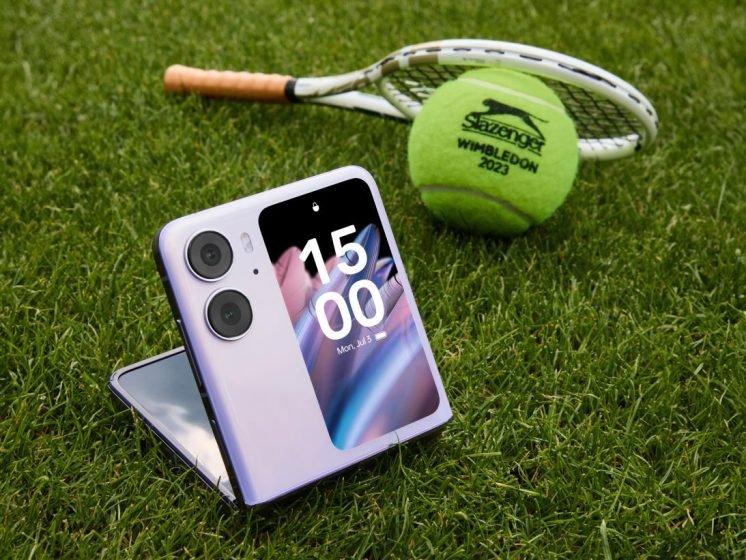 With so much action to capture at Wimbledon, OPPO Find N2 Flip users also benefited from the phone's massive 4,300mAh battery and 44W SUPERVOOC flash charge, the latter of which can charge the phone from nearly empty to 50% in just 23 minutes. With the Find N2 Flip as their trusted companion, the non-stop excitement of Wimbledon 2023 became more than just a memory, but a collection of unforgettable moments to be shared with friends and family for years to come. 
By capturing the energy of the game and enhancing fan access through ground-breaking technology, OPPO is inspiring and engaging consumers through sports and bringing unique experiences to fans across the globe.
Looking forward, OPPO will continue to evolve its mobile photography to create the best possible smartphone experiences that empower fans to better immerse themselves in the excitement of world-class sports events.
SHARE THIS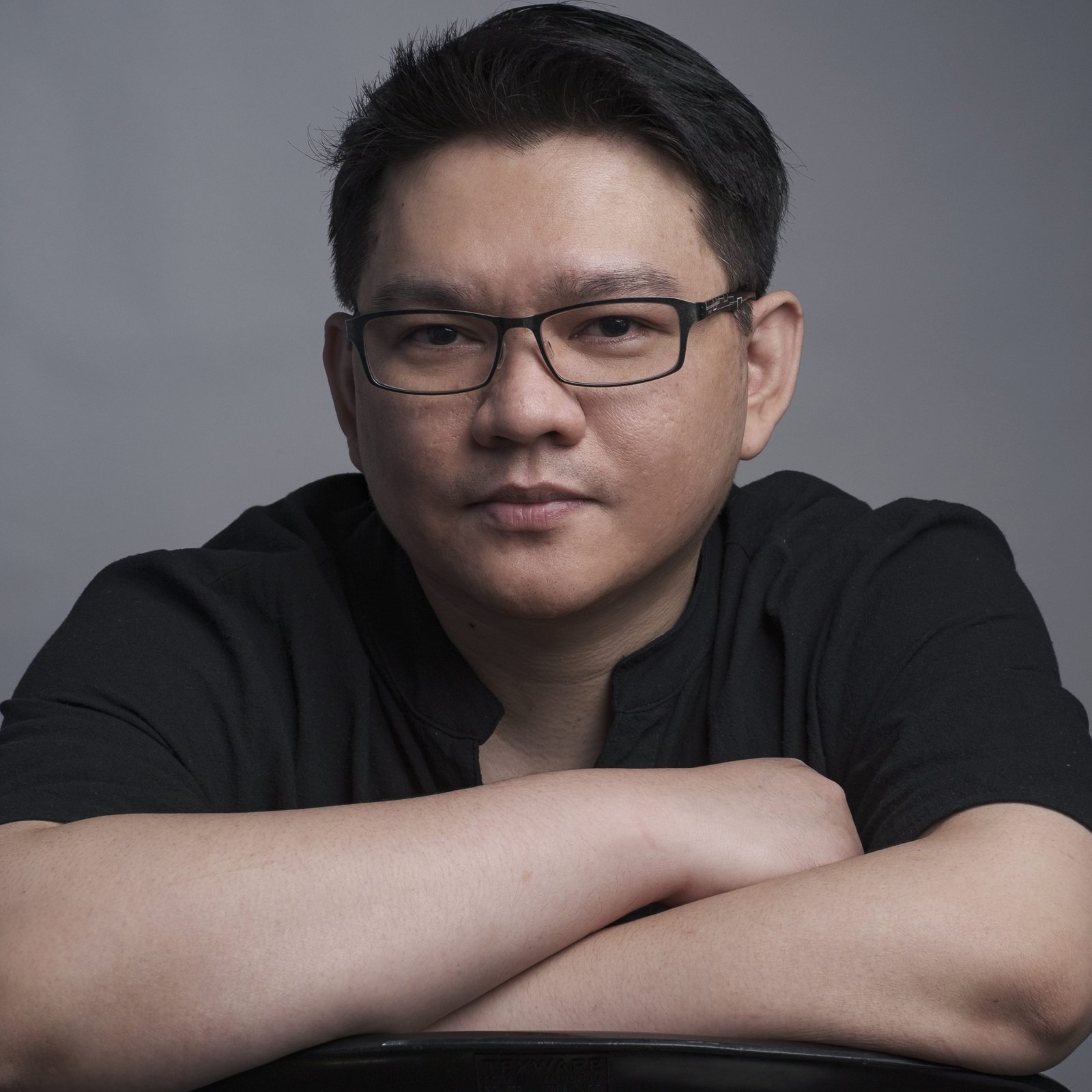 The Broll who always got your back online!