Flexible heatsink design with the latest PC configuration brings you cool temperature and high-performance
February 6th, 2023 – GIGABYTE Technology, one of the top global manufacturers of motherboards, graphics cards, and hardware solutions, announced today the latest AORUS Gen5 10000 SSD with M.2 2280 form factor. Enhanced by the new generation PCIe® 5.0 controller with ultra-fast 3D-TLC NAND Flash, AORUS Gen5 10000 SSD supports the latest PCIe® 5.0 architecture of Intel and AMD platform to deliver boosted performance of more than 40% over PCIe® 4.0 SSDs with easy installation and superb capability. Additionally, the separate package design of SSD and heatsink offers more flexibility in system build and thermal options for users. Further, the SSD monitoring feature of GIGABYTE exclusive GCC application provides users real-time status of SSD to leverage performance, thermal, stability and capability. 
With the PCIe® 5.0 support on new motherboard platform, the bandwidth and transfer performance are raised to the next level. AORUS Gen5 10000 SSD equips the latest Phison PS5026-E26 8-channel controller, providing users with the superior control of random read speed. Along with an over 200-layer stack structure of 3D-TLC NAND Flash and built-in LPDDR4 cache design, AORUS Gen5 10000 SSD unleash the full potential of PCIe® 5.0 performance with 10 GB/s ultra-fast access speed, which is more than 40% increase compared to the predecessor. With the existing PCIe® 5.0 supported AMD and Intel platform,  AORUS Gen5 10000 SSD brings next-level performance for content creators, gamers, and users eager for extreme performance. Further, the SSD monitoring feature of GIGABYTE exclusive GCC application provides users real-time status of SSD to leverage the performance of AORUS Gen5 10000 SSD.
Normally the high-speed SSD generates heat and results in throttling under full-speed operation, which avoid data loss and damages to the controller but puts limit on its transfer speed. In order to prevent possible throttling, most SSDs equip with heatsink to dissipate the heat and more high-end motherboards also carry their own stylish heatsinks. Along with users' expectation of self-configured thermal solution of SSD, AORUS Gen5 10000 SSD adopts a unique packaging design of separated SSD and heatsink packing. This allows users to choose the built-in heatsink on their motherboards or the enclosed heatsink of AORUS Gen5 10000 SSD in line with their needs for a more flexible thermal configuration.
The AORUS Gen5 10000 SSD features an NVMe M.2 interface design. To release the breakthrough performance of 10GB/s read speed, GIGABYTE's PCIe® 5.0 supported motherboards are highly-recommended. Enhanced by R&D's professional adjustment, comprehensive verification and monitoring software, GIGABYTE motherboards with more stability and optimized performance are definitely the best choice for users. Furthermore, GIGABYTE R&D team continue to improve and verify the new coming NAND Flash IC and components for more advanced overall performance with access speed up to 12GB/s. Users can enjoy the unlocked performance of PCIe® 5.0 SSD through GIGABYTE's unparalleled product once the new components is ready.
For more product information, please visit GIGABYTE website: https://www.gigabyte.com/tw/SSD
SHARE THIS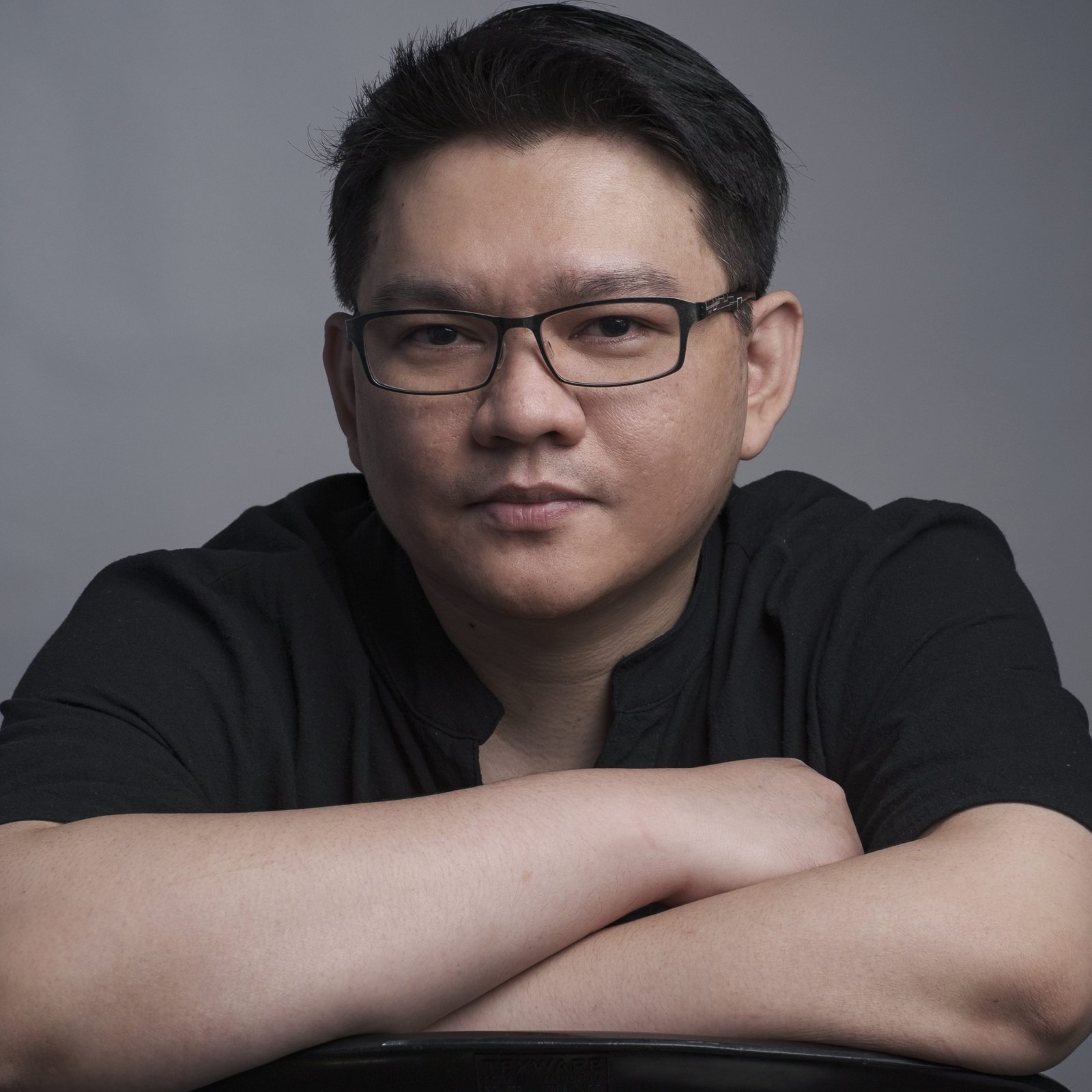 The Broll who always got your back online!