Source: Pexels
Technology is all around us. We use it at home, at work, and even to stay in touch with loved ones. The same is true of our learning process.
Technology has altered how humans take in information, and as a result, it has altered how teachers impart knowledge. As more individuals incorporate technology into their daily lives, it is only logical that the education sector will follow suit. For instance, technology is the reason you are reading this article right now.
Educators may now include technology and student interaction in a variety of ways. Technology may be employed in education in the form of computer-based training, online learning environments, and virtual reality. Teachers must understand how to utilize these new techniques since they are becoming indispensable classroom tools. 
Join us as we go over the main ways technology has impacted education in recent years.
Tech-based assignments
Virtual assignments are excellent for involving students and making learning more enjoyable than handing in paper assignments and asking for homework to be turned in on an A4 sheet of paper. 
Any assignment requiring the use of technology in some form falls under this category, whether it is doing a presentation or adopting a more novel approach like constructing something on Minecraft Edu. As you as the instructor evaluate the student's knowledge and comprehension of the subject, you are also able to help them gain new abilities. You can also use technology for your assignments in a very different way. GrabMyEssay is an online writing service that can provide you with a top-quality essay in no time!
Gamification
A wonderful method to keep children interested in learning is to make it into a game. Teachers may employ a number of online games, such as virtual Pictionary, virtual Musical Chairs, and virtual Trivia, to provide entertaining learning exercises for their pupils. These are accessible through educational gaming platforms like Kahoot! In addition to being a lot of fun, they will help keep pupils engaged in the learning process.
VR and AR
With good reason, virtual and augmented reality is becoming more and more common in classrooms. With the aid of these tools, students may fully immerse themselves in a digital setting, which is beneficial for learning new material or honing existing abilities.
Teachers may utilize a wide variety of AR and VR applications and technologies in the classroom, and experimenting can help you determine which ones work best for you. Google Expeditions and Nearpod VR are two well-liked VR/AR programs that are applied in educational institutions.
Cloud-based collaborative tools
Cloud-based services like Google Docs and Microsoft Office have come under the spotlight during the pandemic. These services allow students and teachers to create, send, and modify files in real-time on any compatible device over the internet. There are additional side benefits to these services, too. Google Docs, for example, has a built-in spell-checking service that helps students improve their writing skills. Such content management and class collaboration tools make the learning process much more efficient. 
Educational videos
Using interactive videos in learning is another approach combining technology and student involvement. These movies make use of a variety of media, including text, audio, and video snippets, to pique students' interest in subjects or narratives that they would not normally find interesting.
There are several fantastic websites for discovering instructional movies that may be utilized for homework or in-class activities.
Final thoughts
Technology is an effective instrument that may be applied in several ways to enhance education. Technology has assisted instructors in developing more interesting courses, from employing student response systems to getting feedback from students. Additionally, universities have had access to smart tools like virtual reality classrooms and learning management systems with AI enhancements.
The most important lesson to learn from this is that instructors shouldn't be reluctant to include technology in the classroom since it may increase student involvement, pleasure, and even success. We are obviously not machines; thus, it is crucial to include human connections in school culture as well.
Guest Author
Andrew Mazur is a professional writer and journalist. He has been published many times in various reputable magazines. Andrew has always been a big animal lover and likes to go camping in his spare time.
SHARE THIS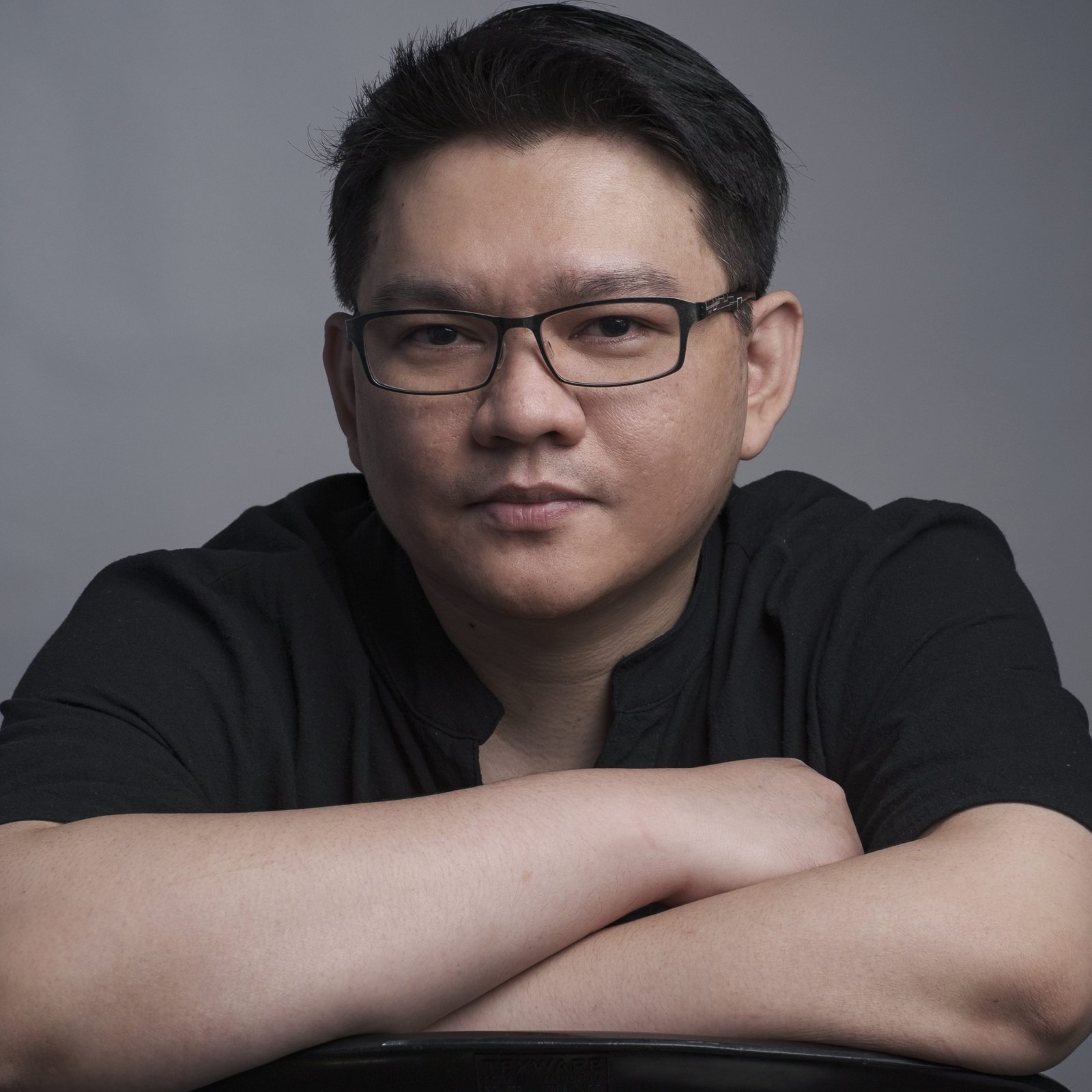 The Broll who always got your back online!