Education has evolved in many ways over the years. When the pandemic hit, teaching methodologies had to adapt to remote working styles overnight. This is no easy task. When teaching and learning went online, teachers learned to use technology and the internet effectively to teach their students. By using technology in education, teachers are able to stay relevant to industry standards and provide a good quality teaching experience. This has also improved the academic performance of students drastically. In this article, we explore some of the innovative ways in which technology has found its place in the field of education. 
1. Using Multimedia for Slideshow Presentations
Time and again, education trends have shown that if students don't connect to the teaching material, they lose interest in studying it. One of the ways in which teachers capture the attention of students is through colorful presentations and visual aids. Visual aids are no longer limited to only models or prototypes of objects, although they are still used. Visual aids have evolved into 3D-printed teaching materials and include presentations of all kinds. The latter contains graphs, pie diagrams, and charts representing otherwise boring data. Today, there are multiple platforms to make presentations rich in visual aids thanks to innovations in technology. 
2. Simulations and Virtual Tours
Simulations and virtual tours have become an integral part of all educational disciplines. They are heavily used to teach concepts of science and technology to students at different phases of their education. Similarly, virtual tours are heavily used in humanitarian studies such as geography and history. In such subjects, a student can go on a virtual tour of any place in order to understand its historical significance and cultural representations. Additionally, students of design and architecture can take the help of virtual tours to observe architecture around the world and study it in detail. 
3. Podcasts and Audio Books
Another popular way in which technology has found its way into education is via podcasts and audio textbooks. As the attention span of this generation has reduced, audiobooks form a good way to engage them. Not only that, but audiobooks also allow students to multitask to save time and finish all their assignments and errands on time. Students can also take the help of Top Essay Writing. It is an essay writing service that can help students with essays, thesis dissertations, and other papers. So, evidently, modern students have a lot of helpful aids at their disposal, all thanks to the Internet and technology.
4. Gamification of Teaching Concepts
Who doesn't love to play games? Modern games, thanks to innovations in technology, have great storylines and visual effects. They test the ability of a gamer to make decisions strategically. They also teach gamers to play in a team and look out for each outer. These are all important skills that one must develop in order to be successful in this world. For this reason, it is no surprise that many classrooms are using games to teach different concepts to students. Gamification of learning is definitely a brilliant way to incorporate technological innovations in education to create a fun-filled, adventurous and efficient learning experience for students.  
5. Video and Quiz Polls for Taking Feedback
Teachers and lecturers in most educational institutions have started adapting virtual techniques to collect feedback about their classes from students. There are many advantages to this method. The biggest advantage here is that teachers can automatically store all the collected feedback in a single place without being afraid of losing any data. They need not work with bulky papers or notebooks for documentation anymore. 
A Few Concluding Thoughts
There are many areas of education that are seamlessly integrated with technology. Not only that, there are more tech innovations coming up to enrich the educational experience for students every day. When so many ideas exist in the market on how to incorporate technology in education, it is also important to know and understand the student psyche to pick the most efficient technology aids to complement individual teaching and learning styles.
Andrew Mazur (Guest Author)
Andrew Mazur is a technology enthusiast and education specialist. In his own words, he says that for education to be relevant to modern times, it has to incorporate technology in a meaningful manner. He dedicates his entire life to doing research on technology and finding innovative ways in which it can cater to the demands of the education industry. 
SHARE THIS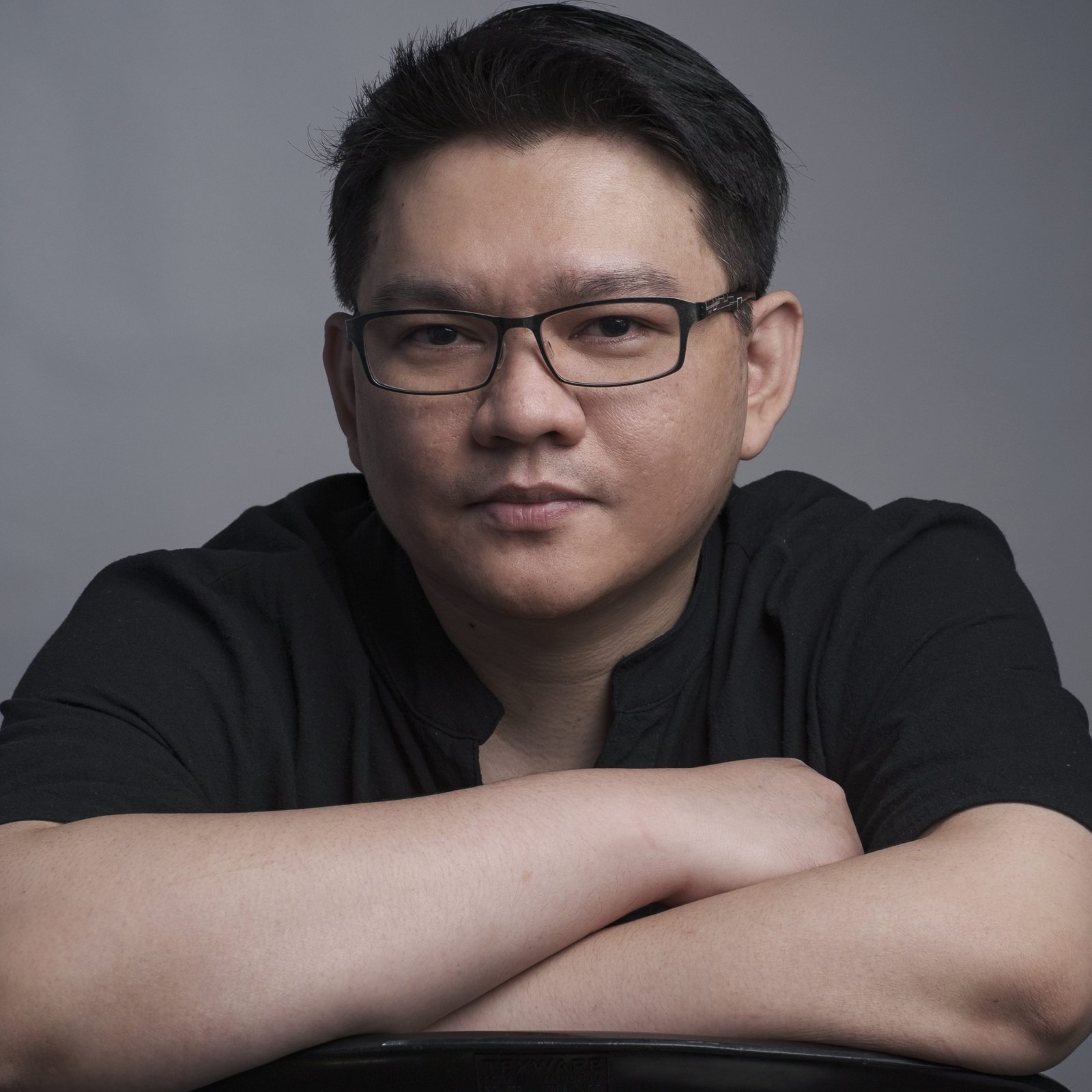 The Broll who always got your back online!