Now available via Globe's GPLAN 2499 and GPLAN Plus 999
MANILA, PHILIPPINES – The ultra-thin and ultra-light flagship foldable smartphone has landed. You can now visit your offline HUAWEI stores to get your hands on the new HUAWEI Mate X3. The  12+512GB HUAWEI Mate X3 that comes in black Feather-Sand Glass version and dark green Vegan leather versions are also available through instalment payments via Home Credit for up to 18 months and participating credit cards for 24 months with 0% interest.
Still have an old phone? Trade-in is also available for both Huawei and non-Huawei smartphones. Apart from enjoying a discount from the trade-in, you can also get Php8,000 add-on voucher when you trade-in a Huawei smartphone, while for non-Huawei smartphones, you can get up to Php7,000 add-on voucher. This promo is available in selected stores nationwide until June 30.
You may also get your very own HUAWEI Mate X3 through Globe's new GPLAN and GPLAN Plus offers. Check out the plans that will work best for you:
The GPlan 2499 with device includes 25GB all access data, 3GB GoWifi Access, and Unli All-Net Calls, SMS, and calls to landline. Consumers may also enjoy no lock-up periods and discounted one-time payment with GPlan Plus plans.
Best Multitasking Companion
Everyday users start to look into folding  smartphones for their next mobile companion as there are certain defining features that only foldable phones can have: a large-screen true multitasking device that offers users novel ways of enjoying the usual mobile features. 
HUAWEI Mate X3 introduces a dual-screen layout and a newly optimised smart multi-window for effortless operation and multitasking on a large screen. It supports Vertical Split-Screen and Horizontal Split-Screen modes. With just one step it can intelligently identify whether the app is more suitable for Horizontal Split-Screen or Vertical Split-Screen mode. It can even switch between Vertical Split-Screen and Horizontal Split-Screen modes in one step and save your customised Split-Screen Combo with just one touch. 
Speaking of apps, HUAWEI has now made downloading your favorite apps fairly simple using the HUAWEI AppGallery. You can access and install your favorite Google apps and other popular apps in very easy steps. From payment apps like GCash and Maya, bank apps like BDO and Metrobank to food delivery apps like Grab and Foodpanda, the HUAWEI AppGallery has it for you.  Apps for your personal entertainment like YouTube, Netflix, and Disney+ are also now available for download.
Video calling becomes not just easy but also inclusive and fun with the HUAWEI Mate X3. When initiating video calls in Flex-Stop Mode, you can put your caller on top and mute the call, invite others, share the screen, or more with the controls in the lower half of your screen. This way, you enjoy a new video experience that makes connecting with friends and family more intimate and efficient.
Unparalleled Imaging Experience 
With the Ultra Vision XMAGE Camera, Huawei sets a new standard in imaging for folding screen phones as the HUAWEI Mate X3 packs a 50 MP Ultra Vision Camera, 13 MP Ultra-Wide Angle Camera, and 12 MP Periscope Telephoto Camera, which supports 5x optical zoom. 
Its XD Fusion Pro Texture Engine is equipped with a texture imaging channel that precisely reproduces the details of objects in collaboration with the AI learning algorithm that restores light and shadow, colours, contrast, and transparency. This allows capturing breathtaking details in your subjects  – whether it is glistening crystal, intricate fabric or glassware.
The HUAWE Mate X3 has a brand-new portrait algorithm that can bring out authentic facial features, and even reproduces the effects of cosmetics realistically. The spot blurring algorithm achieves a DSLR-level blur that softens out the background in a natural way, so that the subject can stand out from their surroundings. Even in backlit environments, portraits are clear, natural, and agile.
Flex Stop Photography is another feature that sets the HUAWEI Mate X3 apart. The Flex-Stop Mode frees up your hands and lets you shoot from various angles,  switch between different perspectives at your leisure, and record your life's moments thus creating distinctive visuals with ease. Flex-Stop Mode also supports Time-Lapse photography and Light Painting mode, where the phone becomes its own stand to make various long exposure and telephoto scenes accessible.
The HUAWEI Mate X3 also brings unique XMAGE styles which reproduce colors to deliver images that are simply stunning. The smartphone comes equipped with three XMAGE styles: Original, Vivid, and Bright. The Vivid style is suitable for capturing natural scenery with an array of colours such as sunsets while the Bright style can lighten up your images and helps you capture more attractive shots of people or food.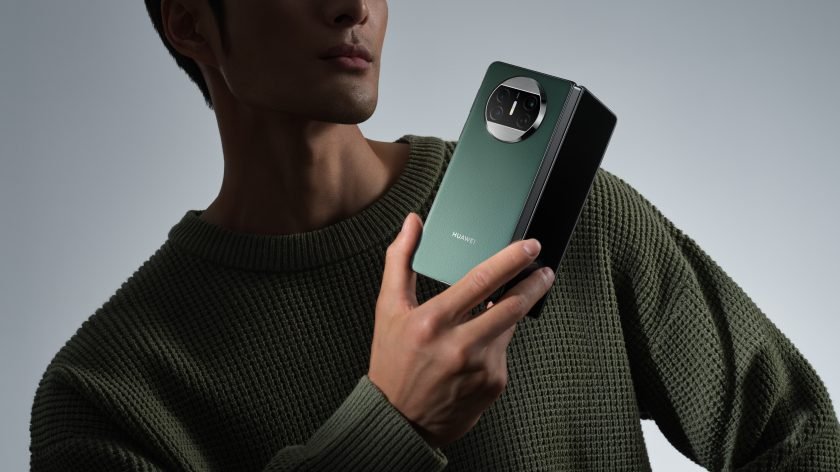 Top-Class Screen Experience
The HUAWEI Mate X3 comes built with groundbreaking HUAWEI X-TrueTM technology with equally excellent interior and exterior screens that depict accurate colours and true-to-life details in bright and dark areas. HUAWEI Mate X3 is equipped with a 6.4-inch 3D OLED exterior screen and a 7.85-inch foldable OLED interior screen. The interior screen of HUAWEI Mate X3 has an ultra-high resolution of 2496×2224 and the highest pixel density of 426 PPI in the industry.
The HUAWEI Mate X3's exterior screen also has an incredibly high resolution at 2504×1080 and 426 PPI pixel density. Both interior and exterior screens also support 120Hz dynamic high refresh to create smoother and faster screen transitions.
The interior screen adopts an all-new composite screen structure, in which the first impact-resistant non-Newtonian fluid materials are used to bring the force-dependent variable strength. This technology flexibly changes the hardness according to the specific situations and are soft when they are bent at a slow speed and yet become hard materials instantly when they are impacted. It is important to note that the foldable interior screen is 4x more impact-resistant. 
The HUAWEI Mate X3 is the first foldable smartphone to garner two TÜV Rheinland Certifications (Colour Accuracy & Precise Colour Projection). 
Discover the latest from Huawei by checking out the Official Facebook Page.
Want to stay updated on all things Huawei? Join and follow the Official Facebook Community and be part of all the latest conversations on Huawei.
SHARE THIS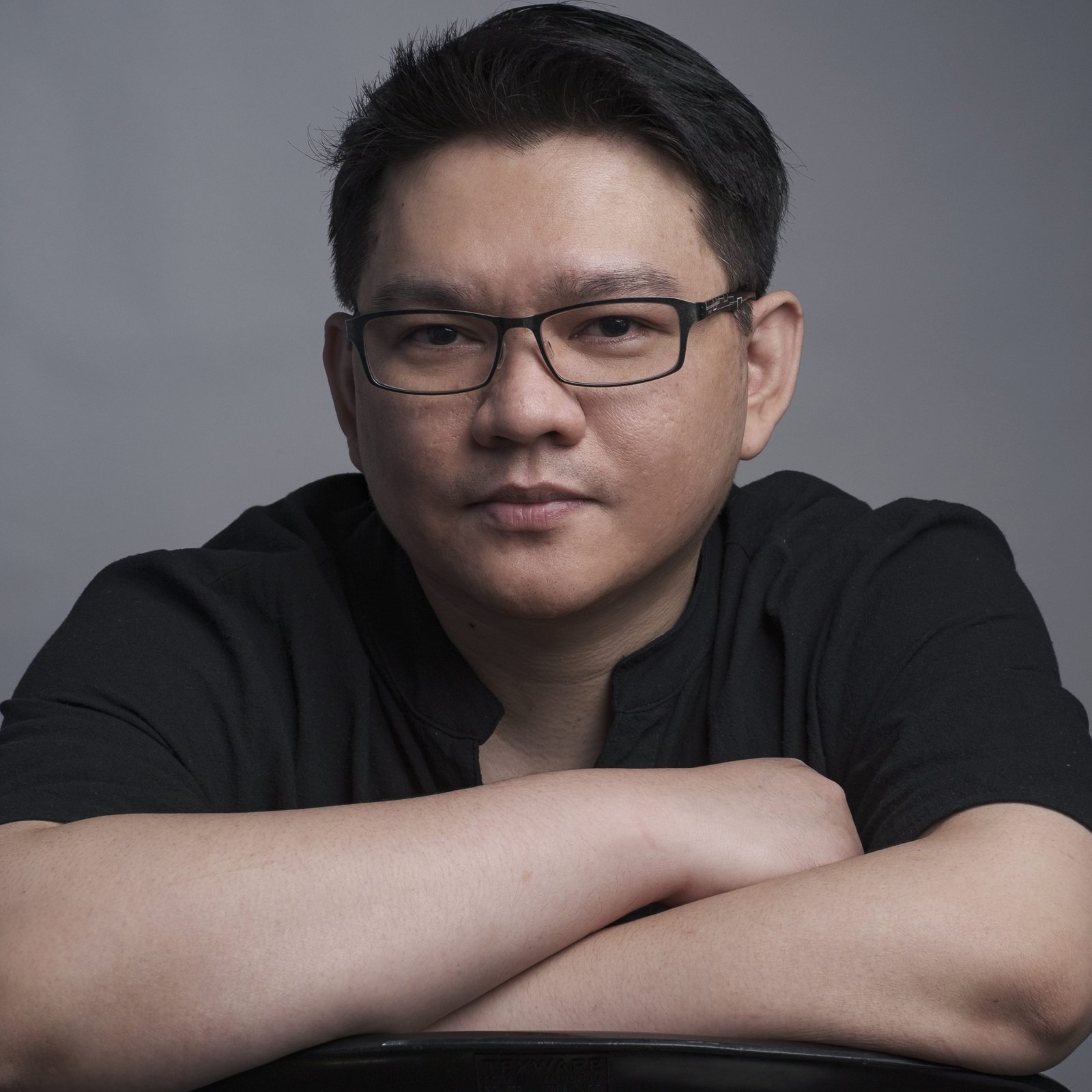 The Broll who always got your back online!