Smartphones have rapidly changed the lives of millions of individuals around the world, especially businessmen who are now able to conduct their businesses much more easily. Smartphones have affected nearly every aspect of our personal and professional lives. New innovations are made every day and these are making things further easier for us and making our life convenient. These innovations are setting new levels for productivity, connectivity, and discovery.
All the technologies that we have available and the upcoming technologies are going to make things much easier, make business management better & easier than before. Currently, smartphones have already made the business management much easier and we will be discussing some ways in which smartphones have changed business management:
Streamlined Communication
Smartphones have streamlined communication. The basic idea behind the development of smartphones was to make communication easier, more efficient, and more polished than before. With smartphones, we are no longer limited to voice communication only. Along with voice, there are various other modes of communication available.
There was a time when we used to see such technologies in sci-fi movies only but now we have all these available at our fingertips. The speed of the internet and the present mobile technology have made business management much easier. We are now able to send files, & documents, and have face-to-face video communication with anyone from around the world in just a few seconds. All of this has made collaboration on different projects much easier, in short, making business management easier.
Payments Made Easier
Payments have also become easier with smartphones and the internet. Currently, a lot of people from around the world are using their smartphones for making payments and in upcoming years, even more, people will be using their smartphones as a primary method of payment. We now have secure apps available that facilitate secure payments without charging additional fees. 
With online mobile apps available, money is now moving much more freely than ever and online transactions have become much easier. For businessmen, making transactions has become as easy as it gets. They are able to make payments using payment apps and collect payments in no time.
Saves Time And Money
Saving money and time is important for all businesses. In businesses, smartphones have reduced operational costs and helped save time too. From mobile apps to mobile devices, all have helped in reducing operational costs and saving time. Online apps and tools like Google Docs, Excel to PDF Converter, One Drive, etc have made it possible to replace paper-based documents and forms. 
Improved Responsiveness Of Employees
Smartphones have improved the responsiveness of employees and how they manage work. Because of various modes of communication available through smartphones, there are now more ways than ever to get in touch with team members and give them important instructions & also for the team members to respond to those instructions instantly.
Olden days of landline are now gone when people used to hope that there was someone sitting at the disk. We have instant messenger and team collaboration apps available that allow project managers, team members, and individual co-workers to communicate with each other quickly. 
We also have tools like PDF Converter, PDF Merge, JPG to PDF, Excel to PDF Converter, etc to help the employees. Smartphones also keep all the individuals connected to the internet so that they are able to check important emails, send messages, and log into work portals to access important information on the go.
Build A Professional Network
Building a business, maintaining its growth, and maintaining business relationships with others are important in this fast-paced world. Social media platforms like LinkedIn and Facebook have made it necessary to build a professional network. Through smartphones, one is able to access these social platforms, improve the online presence of businesses and broaden their network. 
The importance of networking in business cannot be neglected. Networking provides possibilities for advancement and opportunities for business growth and improvement. Through smartphones, one is easily able to access social networks and make professional relationships with people from his own industry and also from other industries for business growth and development.
Represent Business Online
Smartphones and the internet have given immense power to businesses and people all around the world. The internet matters so much that one bad review from a customer can ruin the whole reputation of a business. Through smartphones, it is much easier for people to represent their business online and protect the reputation of their business. Businesses can interact with their customers in real-time and solve their problems before they write a negative review.
These were some of the ways in which smartphones have changed business management. Without the help of the internet and smartphones, it wouldn't be as easy to manage businesses as it is today.
SHARE THIS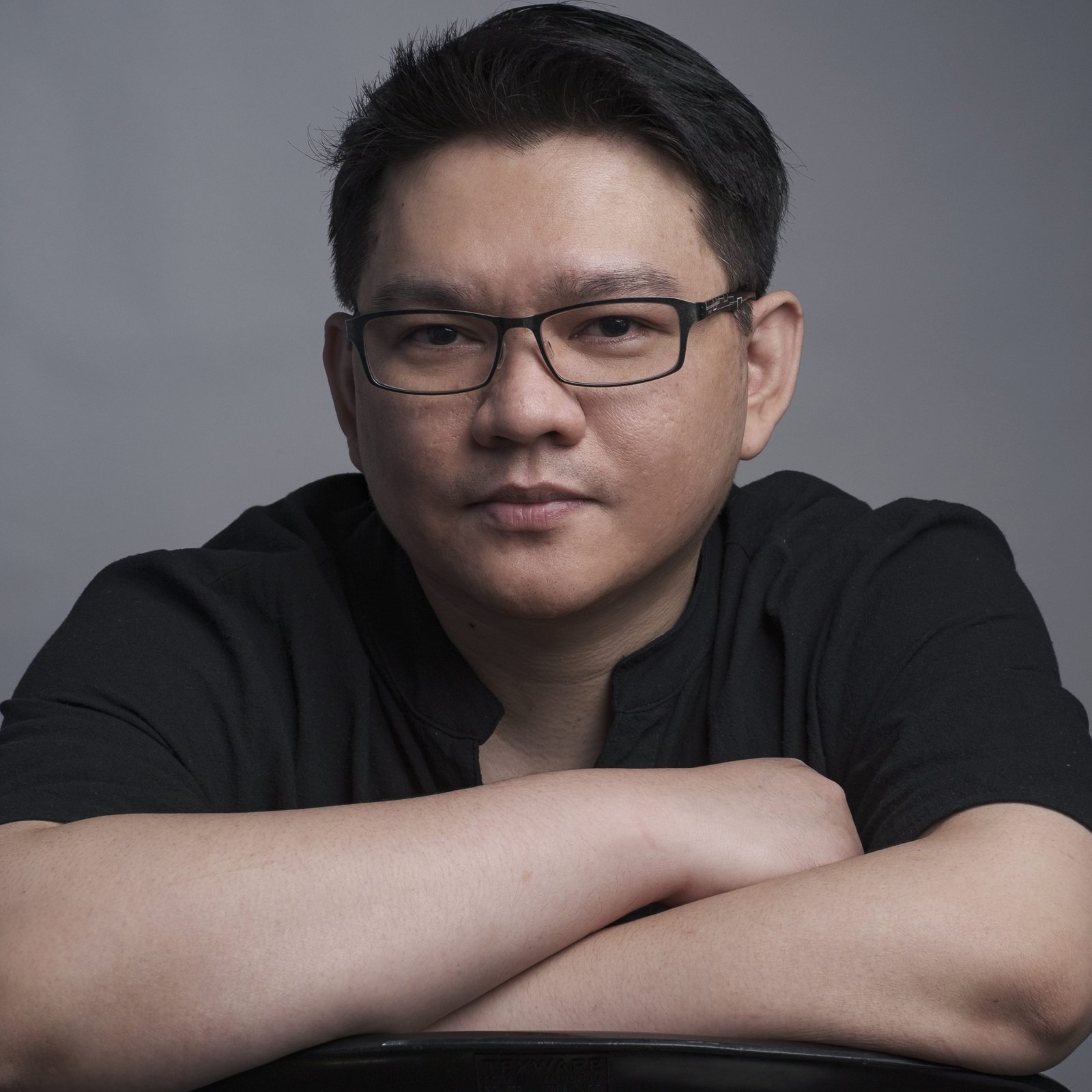 The Broll who always got your back online!