Windows 11 is finally here and we also have the macOS Monterey from Apple. The never-ending battle of Windows vs Mac has got more intense than ever and this debate is gonna keep ongoing for a while. Mac outperforms Windows in terms of speed and performance but that isn't everything that is taken into consideration. There are other factors involved too, which make Windows a better option than Mac. We will be having a look at some of the reasons why Windows Laptops are better than Mac: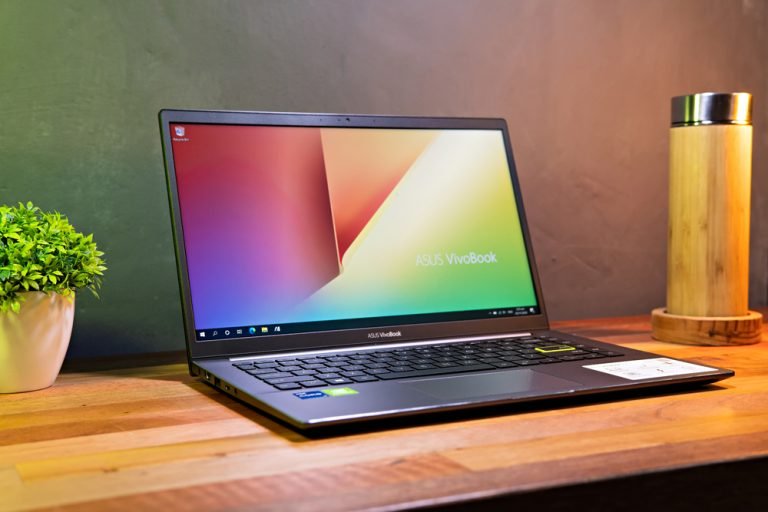 Different Hardware Choices
Windows laptops come in all shapes and sizes, according to the needs of different users. There are 360 laptops, tablets, notebooks, and also desktop systems that make Windows devices much more versatile than Mac. The choice of hardware that you get with Windows systems is much better than Mac, where you only get a limited number of options only.
Easy To Upgrade
If we talk about upgradeability then Windows laptops are much better than MacBooks. When you want to buy a Windows laptop then you can choose the configuration that you want for the laptop and you can also choose if you want to have a touch-input laptop or not.
Plus, it is much easier to upgrade the specifications of the laptop by swapping out components as you want to. If you feel that the laptop doesn't have enough RAM or storage then you can upgrade these yourself without a problem.
In the case of a Macbook, you only get a one-time choice only. Depending on how much budget you have, you can have a one-time selection only and the only Mac that has the upgrade option available is the Mac Pro, which costs well over $5000. Here, a windows laptop gives you the edge and supports upgradability, which you don't get with Macs.
Better Cost-Effectiveness
The cost-effectiveness of a Windows laptop is much better than a MacBook. You can easily get a decent Windows laptop for under $500 and this cost-effectiveness becomes even better when you want to upgrade the specs of your laptop since components for Windows laptops are much cheaper than those for Mac.
Plus, a decent Windows laptop is going to get all the regular things done that you need to get done on a daily basis and even play all sorts of games, be it a lightweight game such as Freecell to relieve stress or a heavy game, without any problem. In addition to that, there are various manufacturers available that manufacture Windows laptops but only a single manufacturer manufacture MacBooks. 
Repair Costs
Continuing on the cost-effectiveness of Windows laptops, Windows laptops are better than Macs when it comes to repairing costs. MacBooks are expensive laptops and it takes a huge amount of money to repair a MacBook, even if it is for a slight thing such as a battery change or display.
With Windows laptops, the repair is much easier and it isn't as complicated as MacBooks. If someone is a power user then he can repair and replace the components of a Windows laptop by himself. If that is not possible then there are third-party technicians available everywhere who can easily fix a Windows laptop.
Better At Gaming
Windows laptops are multi-purpose machines that can perform a lot of functions and one of such functions is gaming. When it comes to gaming then a Windows laptop is miles ahead of a Mac. Be it a simple game like Solitaire or a heavy game like Warzone, Windows can easily run all such games given that the device meets the requirements. 
With a Mac, you can expect it to perform better than Windows in other departments but when it comes to gaming then Windows is the sole king. The specifications upgradability is a cherry on top for gaming.
More Softwares & Programs
There are much more free softwares and packages available for Windows compared to Mac. One of the biggest file repository hosts, Download cot com has more than 55,000 freeware download packages for Windows whereas it has only 5000 packages for Mac. This includes only the freeware packages, there are paid softwares available for Windows as well.
This shows that there are so many softwares and programs available for Windows, which aren't available for Mac. So in terms of app and software availability, Windows also comes out on the top.
Mass Presence
The last reason to buy a Windows device is that you will find a Windows laptop everywhere. Statistics show that Windows laptops account for more than 87% of the market share. If you are having any kind of trouble with your Windows laptop then it will be much easier to find someone who will be able to help you.
You will find Windows laptops everywhere, be it in schools, offices, hospitals, or any other place. This mass presence of Windows also means that there are some software that are only Windows-exclusive and not available for Macs
SHARE THIS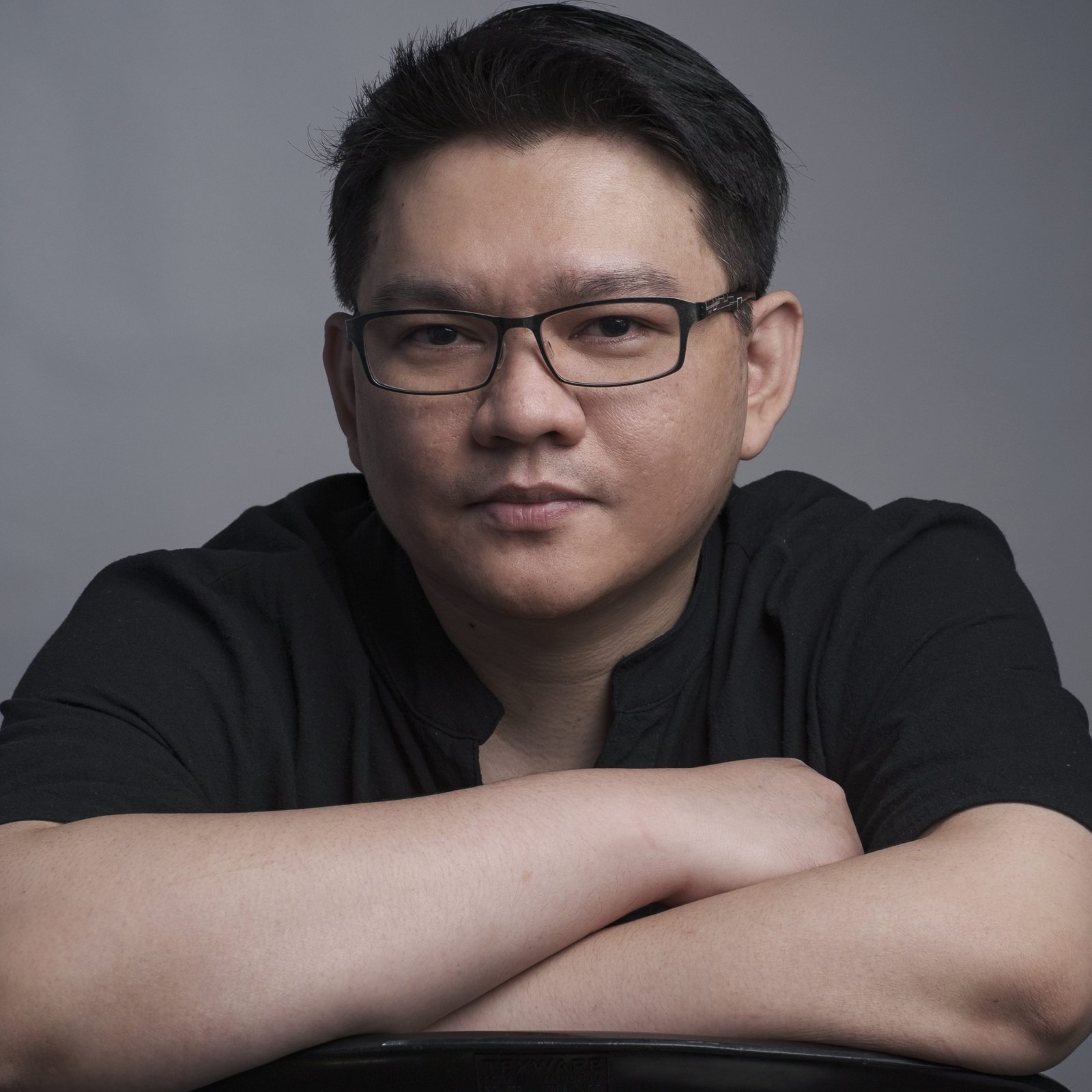 The Broll who always got your back online!