Vertiv (NYSE: VRT), a global provider of critical digital infrastructure and continuity solutions, announced today the launch of its official flagship store on LazMall, Lazada's curated selection of leading international and local brands.
The Vertiv official Lazada store will carry the full range of small uninterruptible power supply (UPS) solutions ranging from 1 to 3kVA, targeting customers who are looking for a reliable and efficient power protection solution for their homes, small offices, and businesses, as well as those looking to support their gaming setup.
Vertiv™ UPSs available on the Lazada store include the Liebert itON™ PSA SOHO 650VA to 1000VA, the Vertiv™ Edge UPS 500VA to 3000VA, and the Liebert® PSA MT3. Vertiv's expansion into e-commerce platforms allows it to reach more customers, providing an avenue for people to easily purchase power protection solutions while covered by standard five years' warranty for added peace of mind and security.
Customers can avail of the product discounts until November 30th by visiting https://www.lazada.com.ph/shop/vertiv.
To learn more about how Vertiv supports the continuity of today's vital business applications, visit Vertiv.com.
SHARE THIS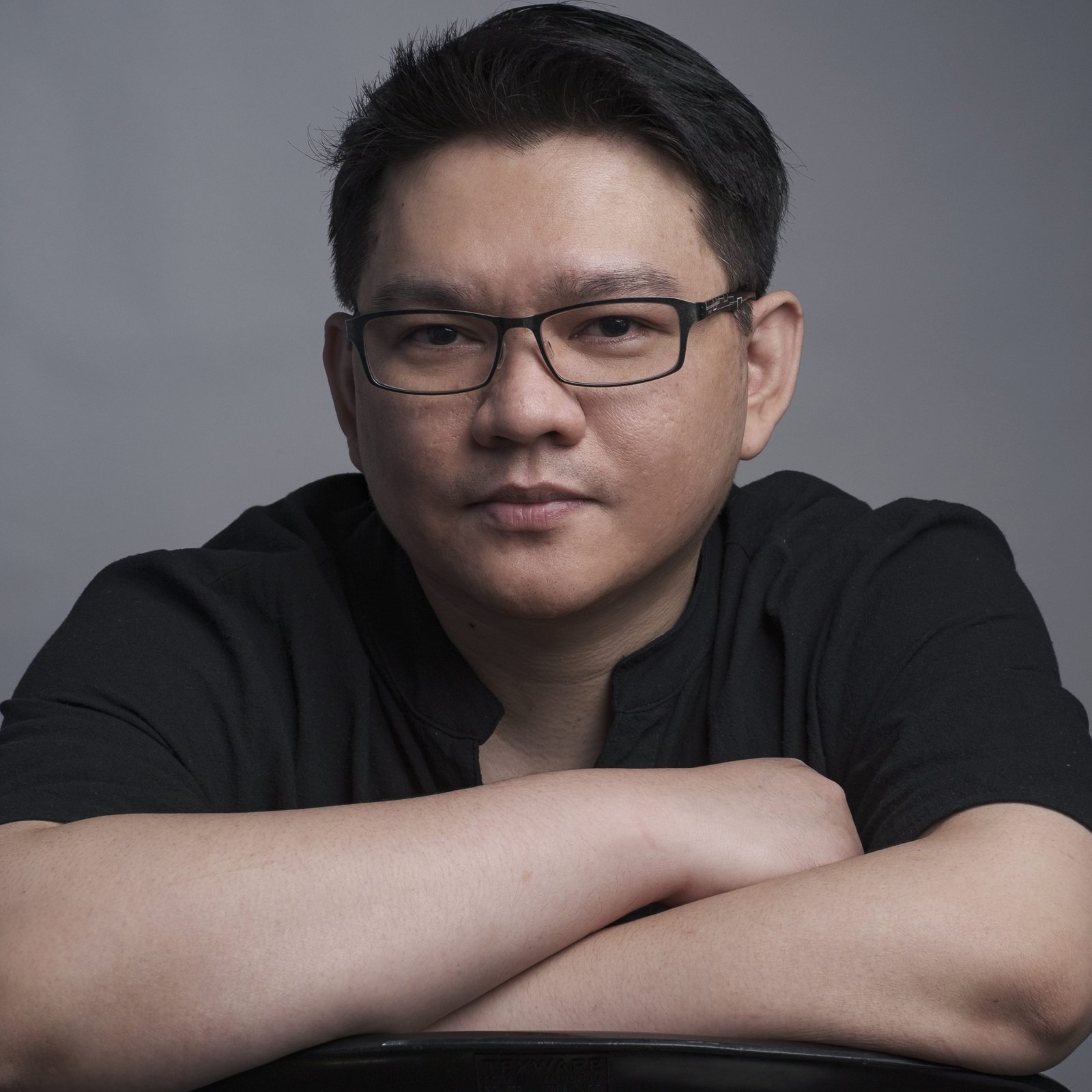 The Broll who always got your back online!