Hearthstone's next update will bring a new minion type to Battlegrounds and introduce Battle-Ready Decks! Quilboar is a new minion type, adding 17 new minions, 3 new heroes, and a new mechanic. Battle-Ready Decks will allow anyone to jumpstart their collection in constructed modes. The 20.2 patch introducing those changes is set to launch on May 5!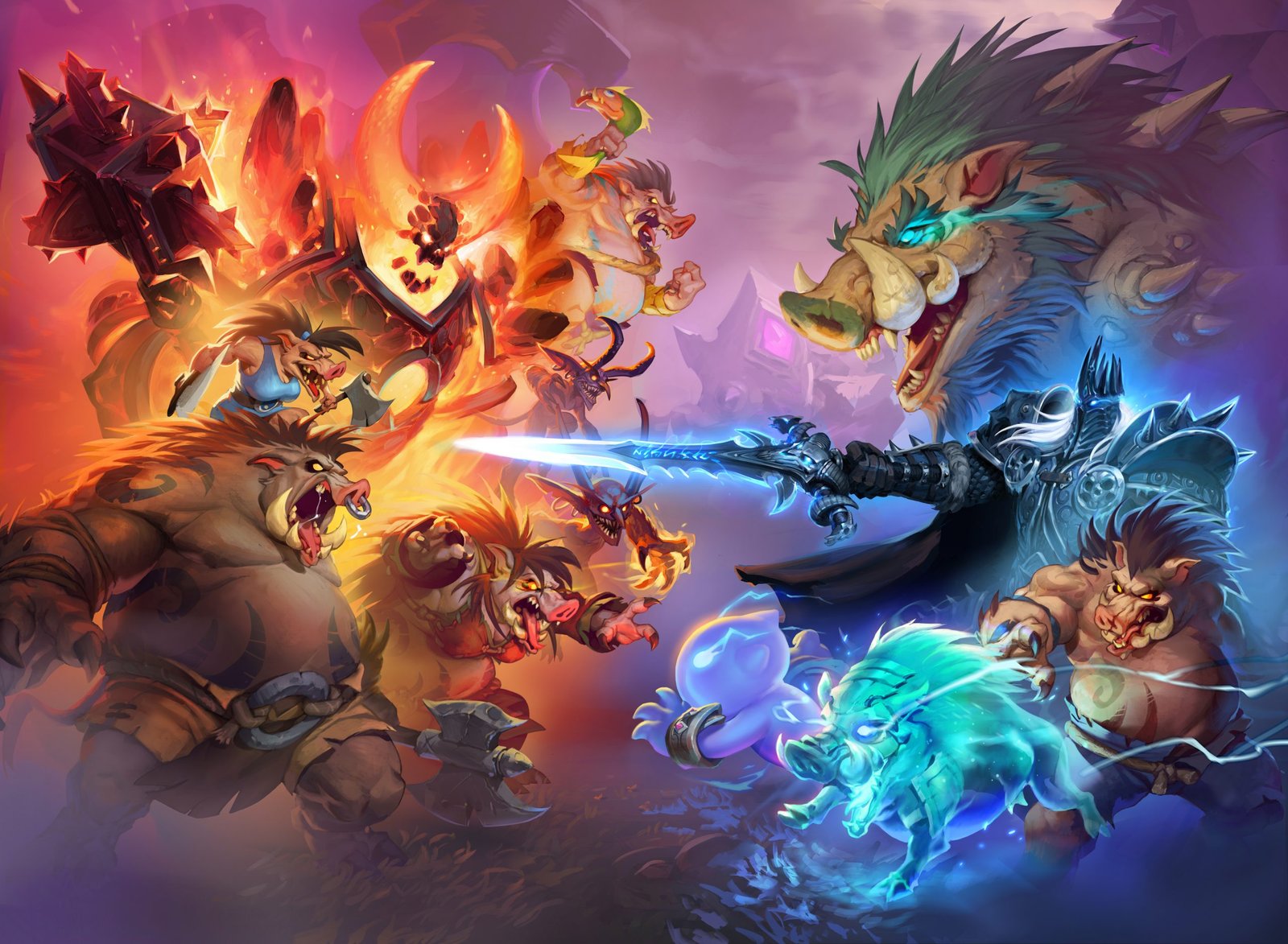 NEW BATTLEGROUNDS UPDATE (May 5)
Introducing a new minion type to Battlegrounds, and the first Battlegrounds-exclusive minion type: Quilboar!
New Battlegrounds mechanic, Blood Gems (spells that give a friendly minion +1/+1)
3 new Heroes, 17 new minions
o   Xyrella – See the Light (2) Choose a minion in Bob's Tavern to add to your hand. Set its stats to 2.
o   Death Speaker Blackthorn – Bloodbound (Passive) After you upgrade Bob's Tavern, gain 2 Blood Gems.
o   Vol'jin – Spirit Swap (0) Choose two minions. Swap their stats.
BATTLE-READY DECKS (May 5 – May 26)
Add a complete deck from the class of your choice to your permanent Collection with the new Battle-Ready Decks! Battle-Ready Decks will be available for purchase through the web and in-game shops for a limited time for $19.99; limit of one per account.
For more details on Battle-Ready Decks and Quilboar coming to Battlegrounds, check out the blog post.
SHARE THIS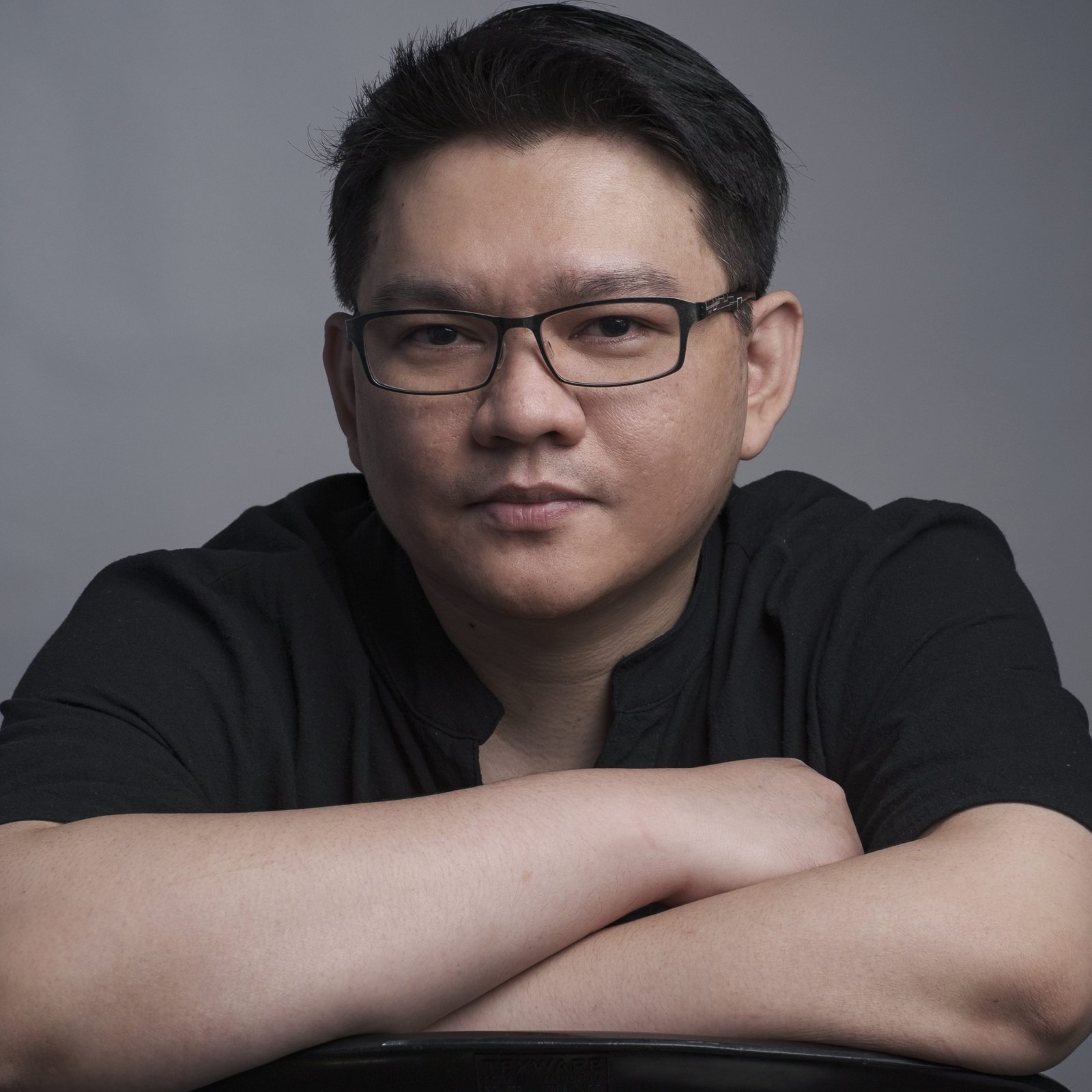 The Broll who always got your back online!