Dominate with unstoppable action, license by KOEI TECMO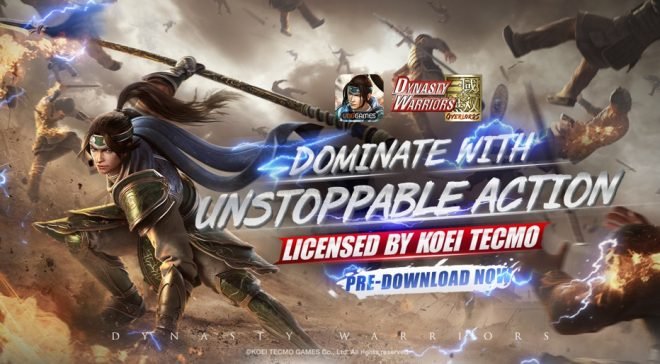 08 August 2022 | Manila, Philippines – Hold your breath, general, because VNG Philippines has started pre-download for the game Dynasty Warriors: Overlords. Dynasty Warriors: Overlords is the newest Three Kingdoms Action Role-Playing Game (ARPG) licensed by KOEI TECMO and released by VNG Games for Vietnam, Thailand, Philippines, and Indonesia. Dynasty Warriors: Overlords has the best combination of features and Generals among the entire Dynasty Warriors series.
To pre-download you can visit the following link: https://dynastywarriorssea.onelink.me/moho/prph
Be the first to experience the excitement of Dynasty Warriors: Overlords on the day of its release.
Dynasty Warriors: Overlords is a hack and slash game which is an adaptation of the mobile version of the legendary game Dynasty Warriors that has been around for 20 years on various consoles. For those of you whose childhood was accompanied by the Dynasty Warriors 4 (2003) series on Playstation 2 or Dynasty Warriors 7 (2011) on Playstation 3, of course, you will feel a special nostalgic sensation present in Dynasty Warriors: Overlords.
For the first time in the history of Dynasty Warriors, it introduces the Synergy Musou Skill feature where players can combine the Musou Skills of several generals in one faction to launch a super powerful ultimate combination move.

Certain Generals have Karma with other Generals. Certain Generals who activate Karma can unlock the Synergy Musou Skill. During battle, fill the Synergy bar to full, then tap the Skill bar to release the Synergy Musou Skill. The energy bar can be filled by defeating enemies.
Each faction has its own combination of Karma. You can try a combination of Liu Bei, Guan Yu, and Zhang Fei, or Zhao Yun and Huang Zhong to bring out their Synergy Musou Skill.
Dynasty Warriors: Overlords doesn't just feature Synergy Musou Skills. This game also takes advantage of online access that allows players to play PVP mode in real-time against other players. PVE mode will also pamper players with various difficulty levels ranging from EASY to CHAOS such as Combined War, Army Advisory Activities, Flowers, Storms, Lightning, Fighter Skills, Great Competitions, and BOSS War – Beast. Challenge yourself to cross the limit. Play with your friends and beat the enemy together.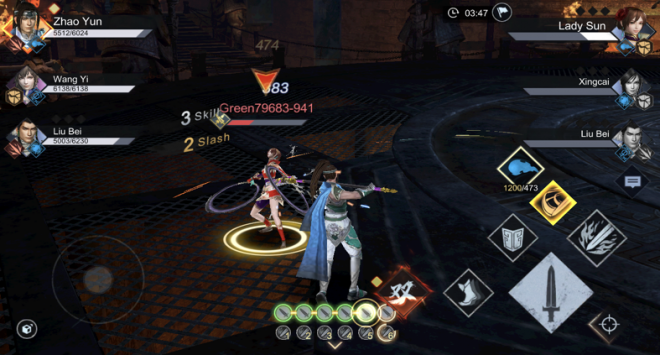 In addition, you can upgrade and customize the Generals you have. These upgrades consist of level upgrades, star upgrades, unlock Karma, Combat Souls, enhance and forge weapons, Signets, Skins, and Mounts.
Each general is divided into three levels, namely, SSR, SR, and R. Each General has various advantages such as attack distance or skills needed in various scenarios and battlefields. Therefore, you are obliged to collect various Generals that suit your particular scenario or playing style.
You can visit the link: https://bit.ly/dynastywarriorsvng  to pre-download.
The latest information about Dynasty Warriors: Overlords can be found at:
Instagram: https://www.instagram.com/dynastywarriorsvng.ph/
Facebook Page: https://www.facebook.com/dw.vnggames 
Facebook Group : https://www.facebook.com/groups/399145368945232/
TikTok : https://www.tiktok.com/@dynastywarriors.vng.ph
YouTube : https://www.youtube.com/channel/UCYtBC0QYJAYYSZKwN2EEnyQ/
Website : https://dynastywarriorssea.onelink.me/moho/prph
SHARE THIS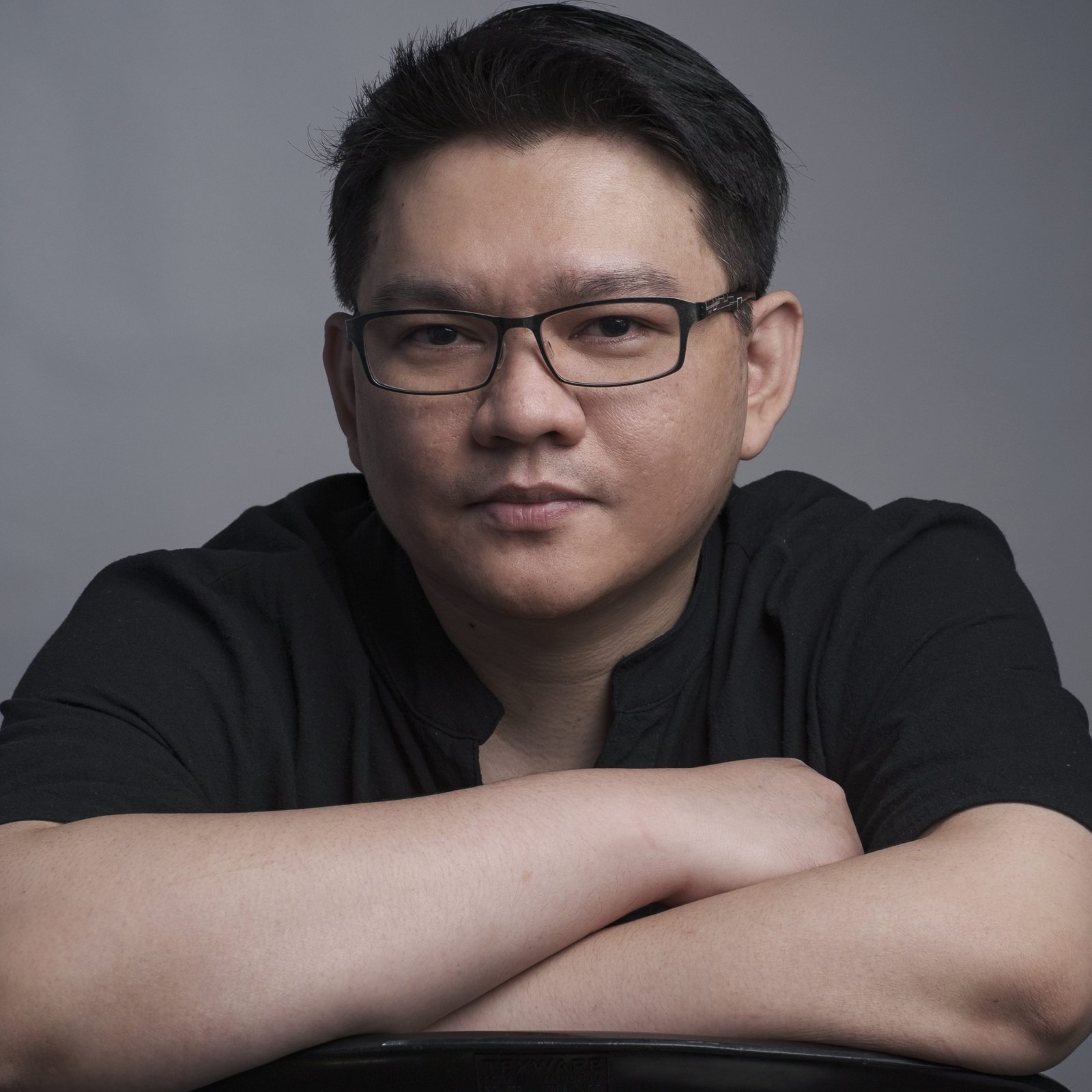 The Broll who always got your back online!