Setting up Your First Smart Home
The demand for smart home devices continues to grow. It should not come as a surprise given how convenient it is to use such a system. For example, you can unlock a smart door with your smartphone, ask a virtual assistant to tell what the weather will be like in the next few hours.
When you leave the house, a vacuum robot will do the cleaning for you, and when you return, you will notice that the place is looking tidy. A smart thermostat will manage the temperature when you are away to save money for heating. You can also install security cameras that detect and inform you about trespassers and get the evidence you can submit to authorities.
Of course, there are plenty of other examples of smart home devices. And while the convenience of automating processes at your home sound quite attractive, most people still own one or a few devices instead of full systems.
A simple, single solution does not exist. If you want to create a smart home to make your life easier, you will need to work step-by-step.
The Foundation
Let's start with a strong foundation. Most recognized smart home devices are controllable via smartphone apps. On the other hand, you could also use a computer. For instance, if you have a MacBook, some systems may also offer a desktop application. After all, certain people prefer to use computers rather than smartphones or tablets to work on controls.
Keep in mind, though, that you may need to put extra effort into connecting your computer to the system, like learning how to find your MAC address to add it to the smart home device network. 
The fact that there are so many different smart home components makes it problematic to create an ecosystem that you can manage efficiently. Thus, it is necessary to have a strong foundation that should start with a few devices. 
Once you have a foundation, you can work from there, adding new devices little by little and building the smart home ecosystem. 
The Devices
Now, let us discuss some of the most popular devices that you can expect to get for your home. While there are different products to consider, some are more common than others, and for a good reason.
Smart bulbs are great because they preserve energy. If you want to dim the lights, you can do so manually or by setting the feature in advance. Besides, you can make the adjustments using triggers like hand-clapping.
Most thermostats adjust the temperature automatically, though there are bound to be some customization options. You can set heating based on the time when you arrive or leave the house, or depending on the time of the day. Some thermostats also come with multiple sensors, meaning that the owner has the freedom to adjust different temperatures in different rooms.
As expected, there are different lock types. It usually comes down to the customer's needs. You have a choice of locks that require a finger touch, locks that work only on a smartphone with a password, and locks that are accessible by others, such as friends or family members, so long as they have the code or another means to access it.
Doorbells and cameras are another popular categories. It is nice to see who is at the door, so you know whether to bother opening them or ignoring the guest. In case something happens when you are away, a smart camera will detect and capture perpetrators thanks to its sensors.
It should not come as a surprise that the few smart device categories mentioned above are just the tip of the iceberg. Robot vacuums, sprinkler systems, security systems, window shades, outlets, kitchen appliances, and a variety of other devices could also be part of your smart home environment. Besides, we can expect even more different devices in the future.
The Control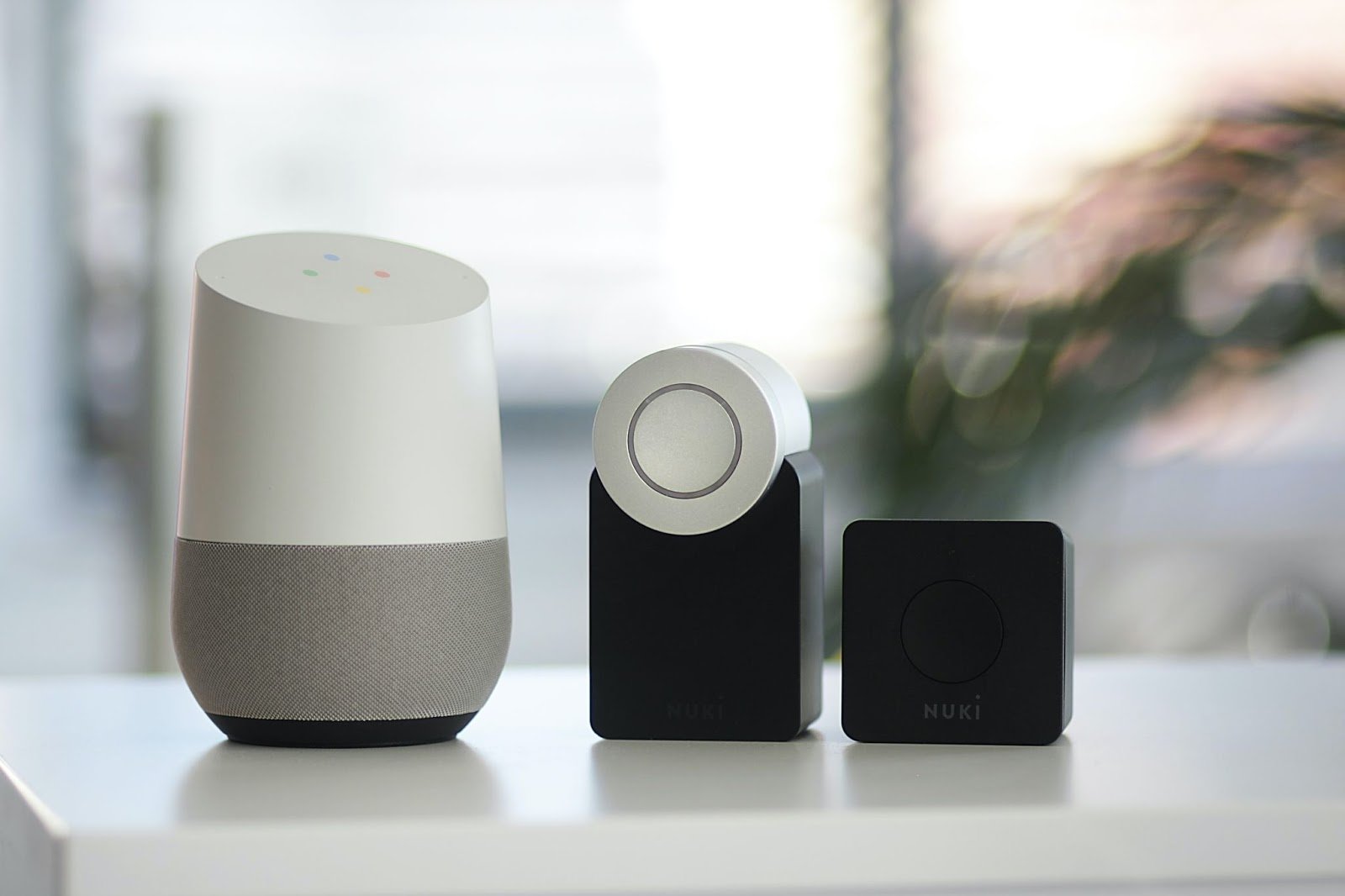 Like already mentioned, controlling the smart home system is possible thanks to devices like a smartphone or a smart watch. However, keep in mind that when your ecosystem grows, you will likely need to invest in a control hub, particularly if your smart home devices come from different brands. After all, it is easier to control the system from one hub instead of using multiple different apps to access the devices.
The Expectations
The last thing to add in this article is that you should not build too many expectations when it comes to smart home systems. While these devices make one's life easier, they are still limited and do not work as smoothly as some advertisers might tell you.
Of course, it is still early days for the concept of smart homes, and we should see significant improvements in the future. But for now, keep your expectations reasonable and enjoy what is available.
SHARE THIS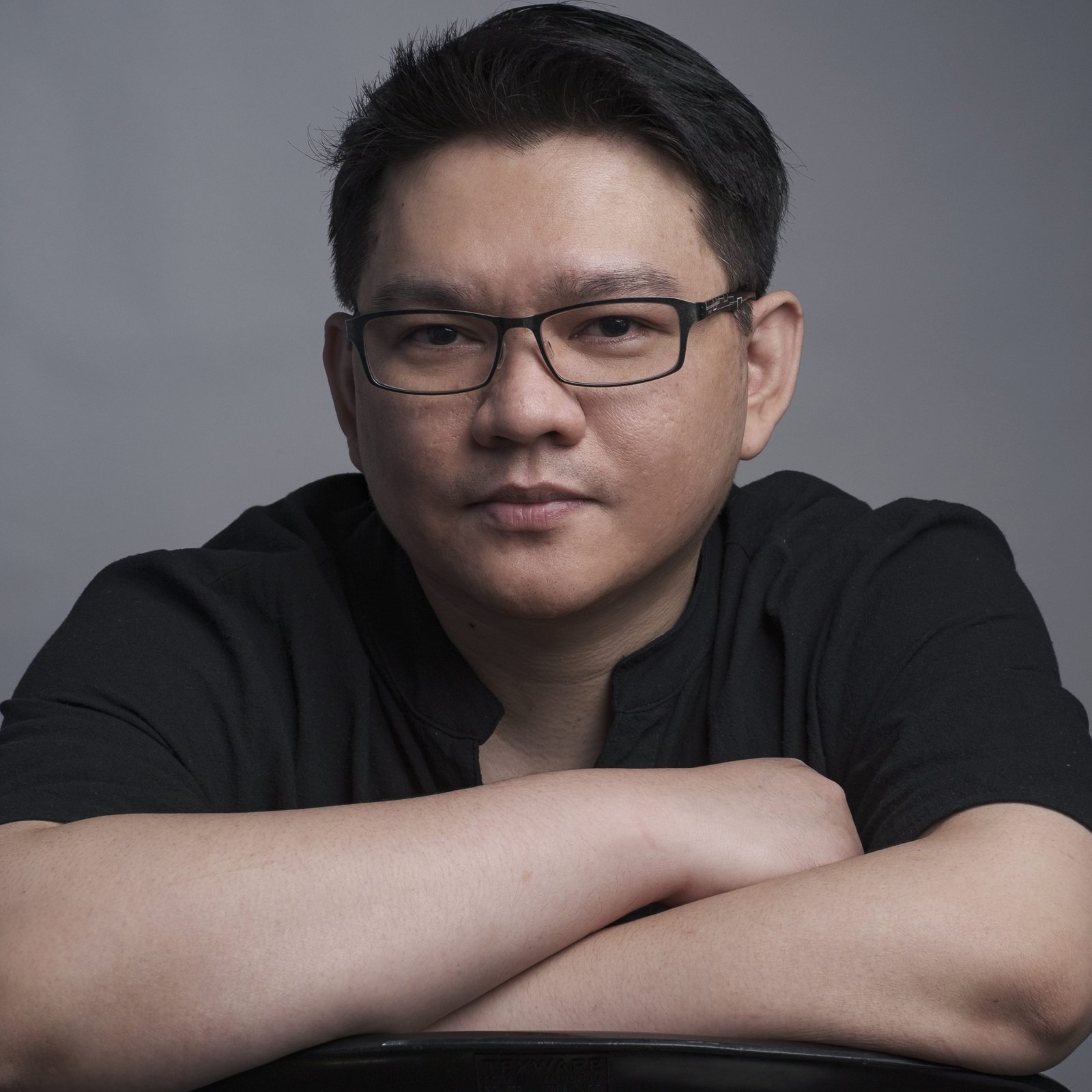 The Broll who always got your back online!