November 21, 2020, Manila Philippines – ASUS Republic of Gamers together with Fulcrum Esports will hold one of the biggest All-Female Valorant tournament in the country.
Valorant which is the latest FPS game to be release has taken the world by storm and there is a large segment of female esports enthusiasts that are participating in online tournaments both in the country and regionally.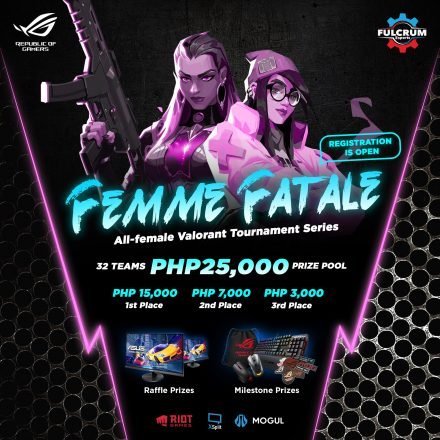 Femme Fatale – An All-Female tournament is set to kick off on November 21, 2020, Saturday with their first group stage day. The tournament will also continue on November 28, 2020, for the next group stage day and the playoffs will begin on December 5, 2020.
There are 32 teams separated into 8 groups with the winner of each group advancing to the single-elimination best of three (BO3) playoffs.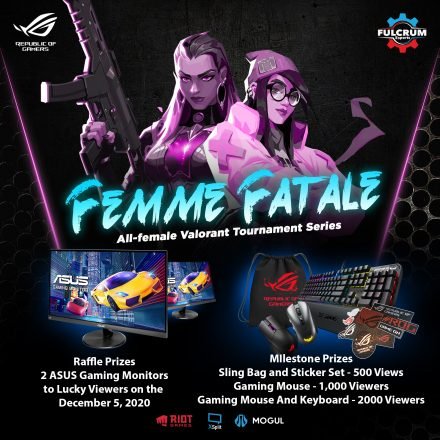 The tournament will be stream on Fulcrum Esports Facebook, YouTube, and Twitch Channels as well as ASUS ROG's Facebook Page.
There is also something for the viewers of the tournament, amazing prizes are up for grabs. For the first two group stages, we will be giving a sling bag and ASUS ROG Stickers set if we reach 500 simultaneous viewers, an ASUS Gaming mouse if we reach 1000 viewers, if we reach 2000 viewers, we will be adding an ASUS Gaming keyboard with the gaming mouse to give away to lucky viewers.
But wait there is still more, on the day of the playoff we will be giving away 2 ASUS TUF Gaming monitors to lucky viewers of the stream. 
Get ready and join un on November 21, 28, and December 5 for some serious Valorant Action where the viewers will get a chance to win awesome prizes.
#ROGFemmeFatale #FulcrumEsports
SHARE THIS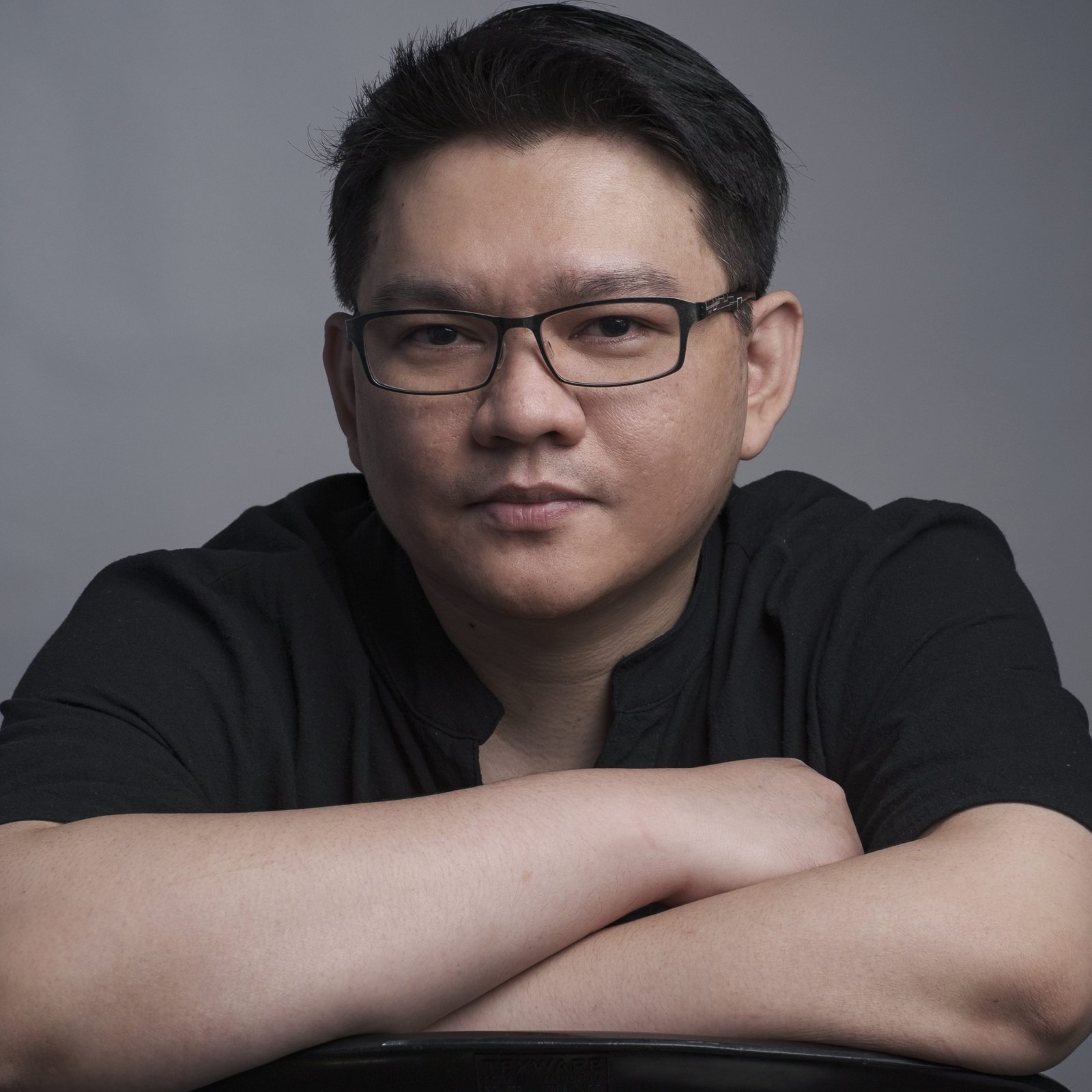 The Broll who always got your back online!