Today, we have another build video for you guys and this one is for a friend of mine who wants to have a decent gaming PC that he can also use for programming, web development, photo editing, and other productivity tasks for a budget of around 1400USD or 70k Php.
In this video, I'll provide you guys with my build experience, synthetic benchmarks, gaming performance, thermal performance, and of course, power draw so that you can have an idea about all those information should you decide to follow the same build.
SPECIFICATIONS


Ryzen 5 3600 + B450 Tomahawk Max: https://bit.ly/2ZVKeNe
WD Blue 7200rpm 1tb HDD: https://bit.ly/3gFkeeV
Gskill Trident Z Neo 3600Mhz: https://bit.ly/3gEfHJM
Tecware Alpha Chassis: https://bit.ly/3ctAXyM
Seasonic Focus 850w Gold: https://bit.ly/2ApxHqG
ID-Cooling DF-12025 ARGB: http://bit.ly/2Rtqr3x
MSI RTX2060 Super Gaming X: https://bit.ly/3chV9Du
Adata XPG SX8200 Pro 512GB Pro M.2 NVMe: https://bit.ly/2XmbT8j
ID-Cooling SE-234-ARGB: https://bit.ly/3gJFfFu
Php 70K Gaming and Programming PC Build Ft. Tecware Alpha TG!


SHARE THIS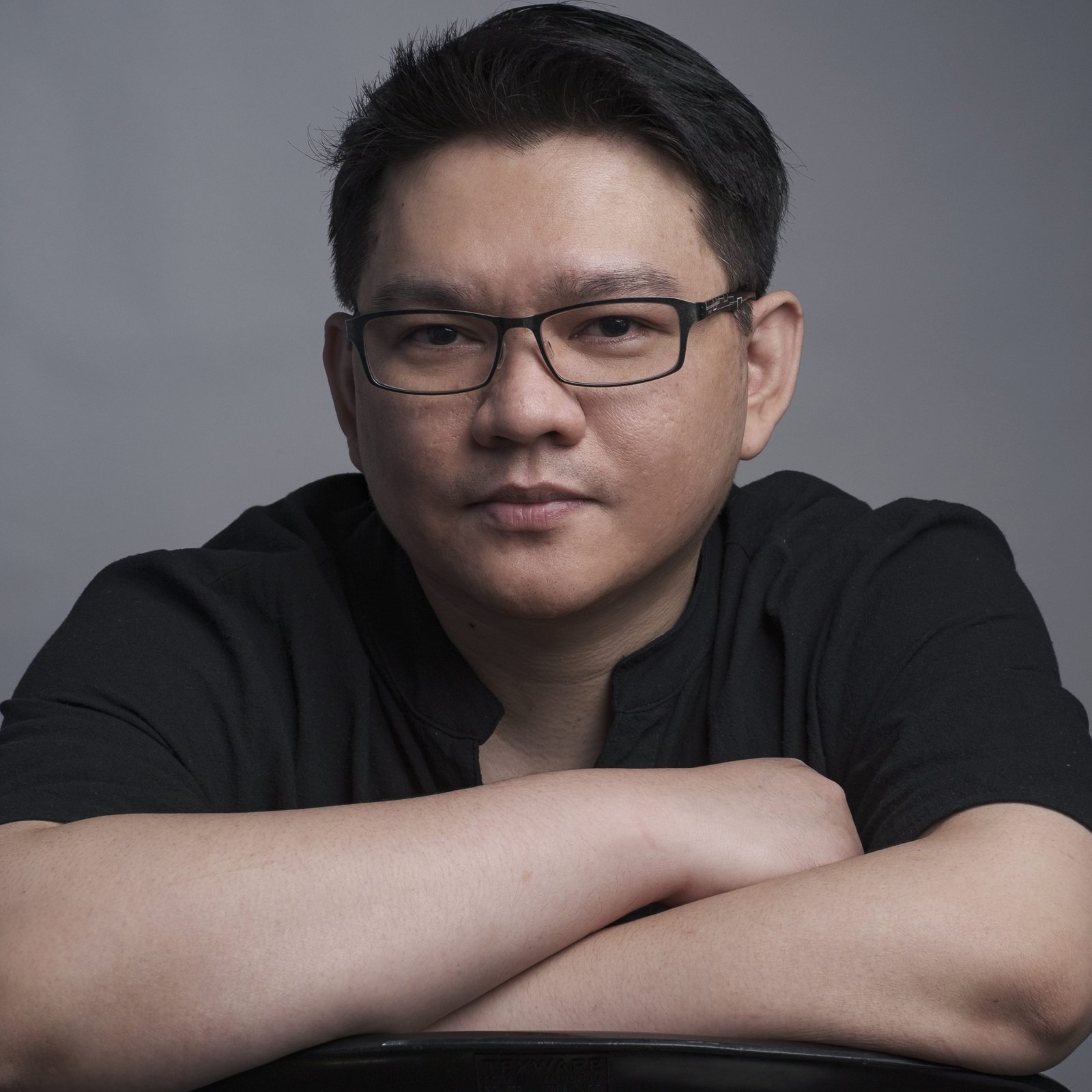 The Broll who always got your back online!