I know you guys have been asking for a setup tour for quite a while now so today, we're finally doing it. Now, my setup is not the best by any stretch of the imagination and in fact, it mostly consists of budget peripherals and things that I've reviewed from the past but still, I think it's quite interesting.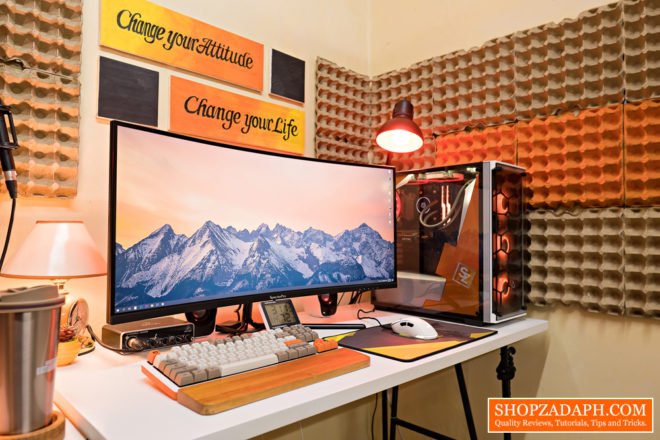 If you've been a follower of our channel since like 100 subs, you know for sure that my setup started with a laptop setup which consists of a foldable lifetime table, a DIY monitor riser made from a spare floor tile where I hide my laptop underneath it, and a couple of Razer peripherals that was given to me as a gift.

My setup has grown quite significantly since then and it was featured in RandomFrankP's room tour project twice to my surprise which I am really proud about.

History aside, today, I will show you my current setup, which to be honest could change any time soon depending on the products that I review that I find useful for my setup and overall work efficiency.
ShopzadaPH Setup Tour 2019 – Budget Gaming Setup!
SHARE THIS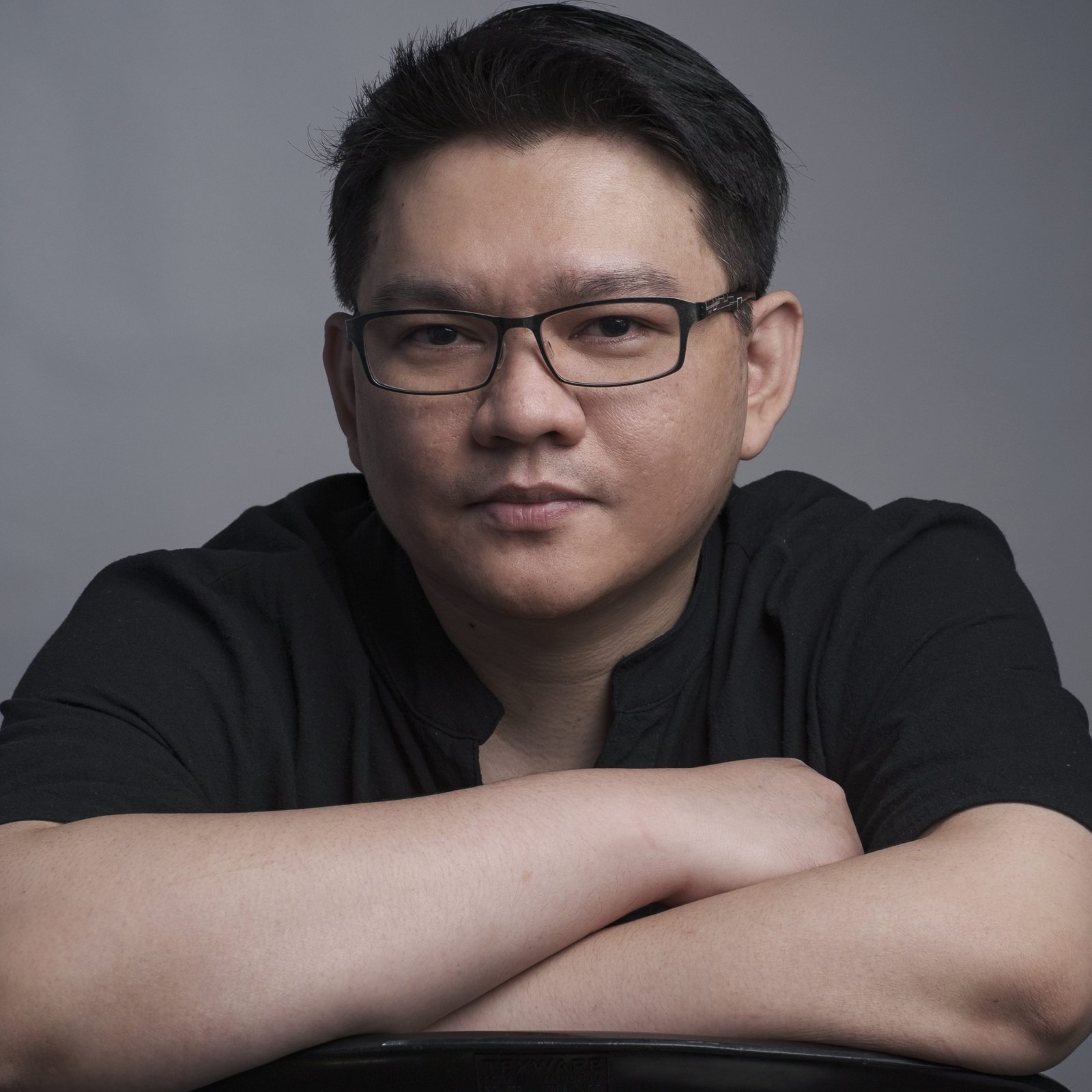 The Broll who always got your back online!