Today, we have something new. We're going to do an unboxing and quick overview of the Bykski RGB AIO. Bykski is a company that produces water cooling components and kits, as well as accessories and cases. And to be honest, their products actually look cool especially their cases and RGB CPU and GPU blocks. I haven't really tried custom water cooling yet but the good thing is that they are now offering an AIO Integrated CPU cooler.
Bykski FouSeries AIO 240mm ARGB Unboxing and Overview

Make sure to follow this website, like our facebook page and subscribe to our Youtube Channel so you won't miss the full review and other latest product unboxing and overviews.
Thanks to 
Bykski PH
for making this possible, You can get this AIO from the links below.
If you like this one, please consider subscribing to my channel by hitting the button below. Have a great day!
SHARE THIS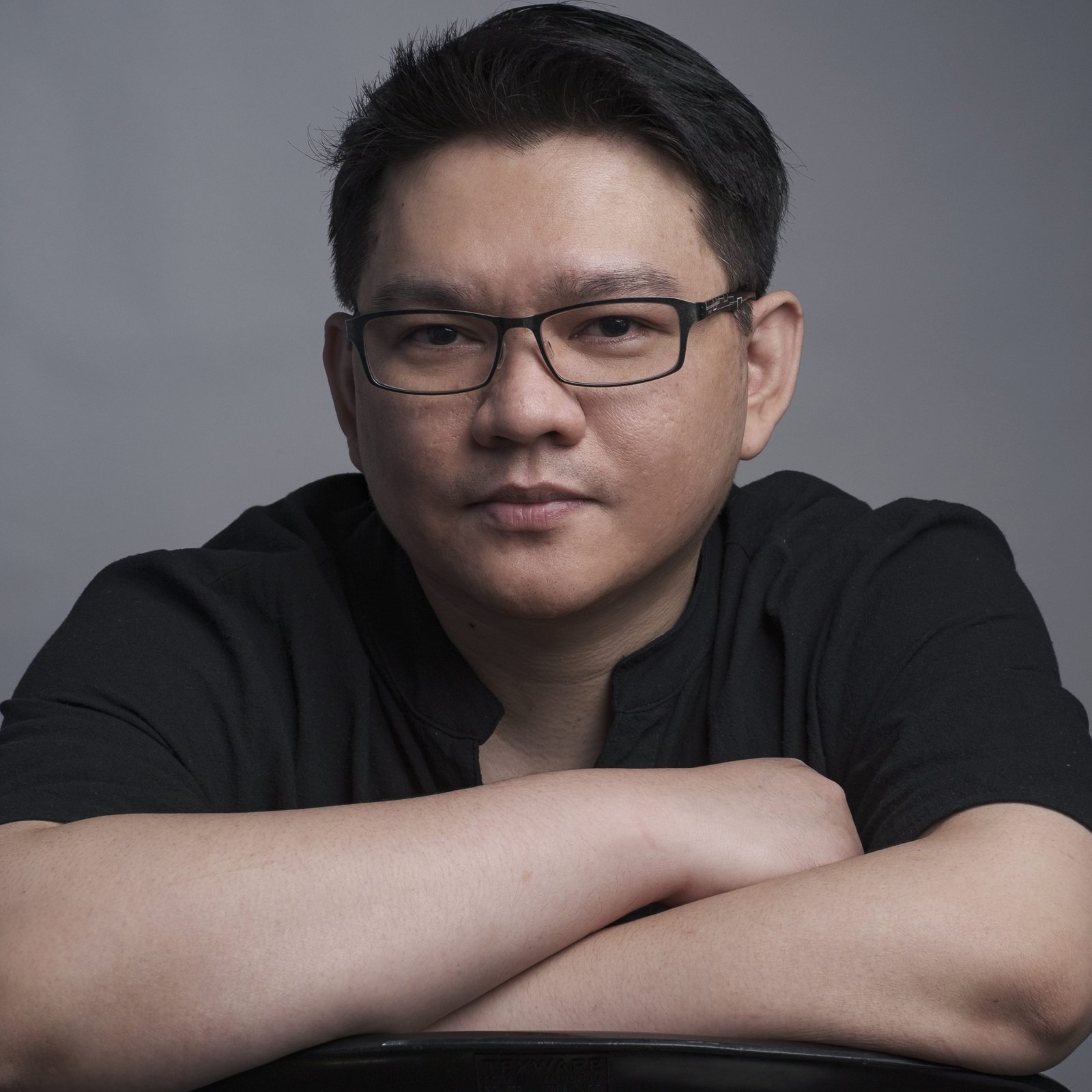 The Broll who always got your back online!