Tomorrow, July 12, 2019, LAZADA Philippines will be having a Mid-Year Festival Sale and I think this is the perfect timing for anyone to get their hands on a Mechanical Keyboard. I've listed below some of the Mechanical Keyboards that will go on sale especially the ones that I've already reviewed.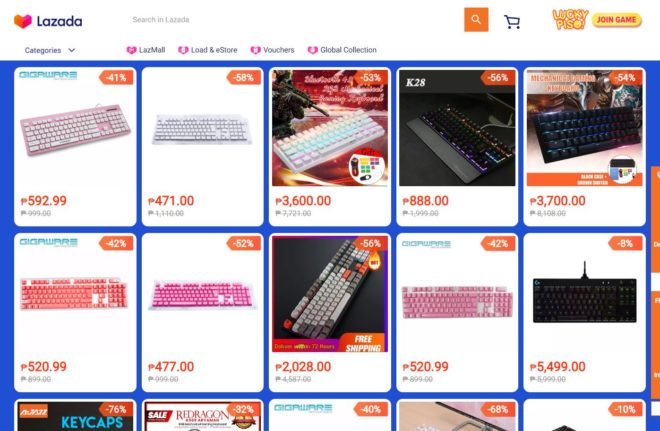 The Anne Pro 2 is one of the best budget 60% mechanical keyboard out there with a great selection of quality switches, a variety of very useful features and a very polished software.



The Gigaware K28 Mechanical Keyboard is one of the cheapest mechanical keyboard that I can find on Lazada. 



The Geek GK64 is one of the best budget 60% keyboard that I've tried so far in terms of overall ease of use in a compact form factor, it is hotswappable using a standard switch and has dedicated arrow keys to boot! This is great for those who want to step down in size but doesn't want to compromise the efficiency of their workflow.


Geek GK61 – From 2056 to 1894 Pesos

If you're looking for a decent budget hot-swappable keyboard that has an optical switch, then look no further than the Geek GK61 60% mechanical keyboard.



The Motospeed CK62 has a lot of potential for being decent, to say the least, it has decent build quality, good design, decent Outemu switch and works in both wired and wireless mode. But the layer implementation is a total disaster, good thing I have a workaround for you guys that you can learn from the video below.



The Royal Kludge G87 is a mechanical keyboard that's built like a tank, works in both wired and wireless mode, has tons of lighting modes and has side glow illumination to boot!



Customizing your mechanical keyboard should not always be expensive, there are a lot of alternative cheap Custom PBT DoubleShot Keycaps like this one.



The Akko Steam Engine SA PBT keycaps can definitely make your keyboard look and feel even better than before. 



Disclaimer: The links above are picked based from them being in the sale, though I've already filtered them, make a conscious effort to double check the seller, ratings and feedbacks.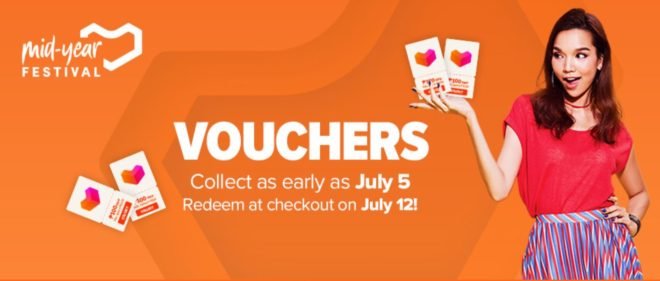 Now, below are not on Sale but definitely a hot item since it was just released today! The Rakk Lam-Ang Mechanical Keyboard.

The Rakk Lam-Ang Pro, in my opinion, lived up to its hype and I feel like it is by far the best keyboard Rakk Gears has ever produced. Watch the full video below to learn why.


SHARE THIS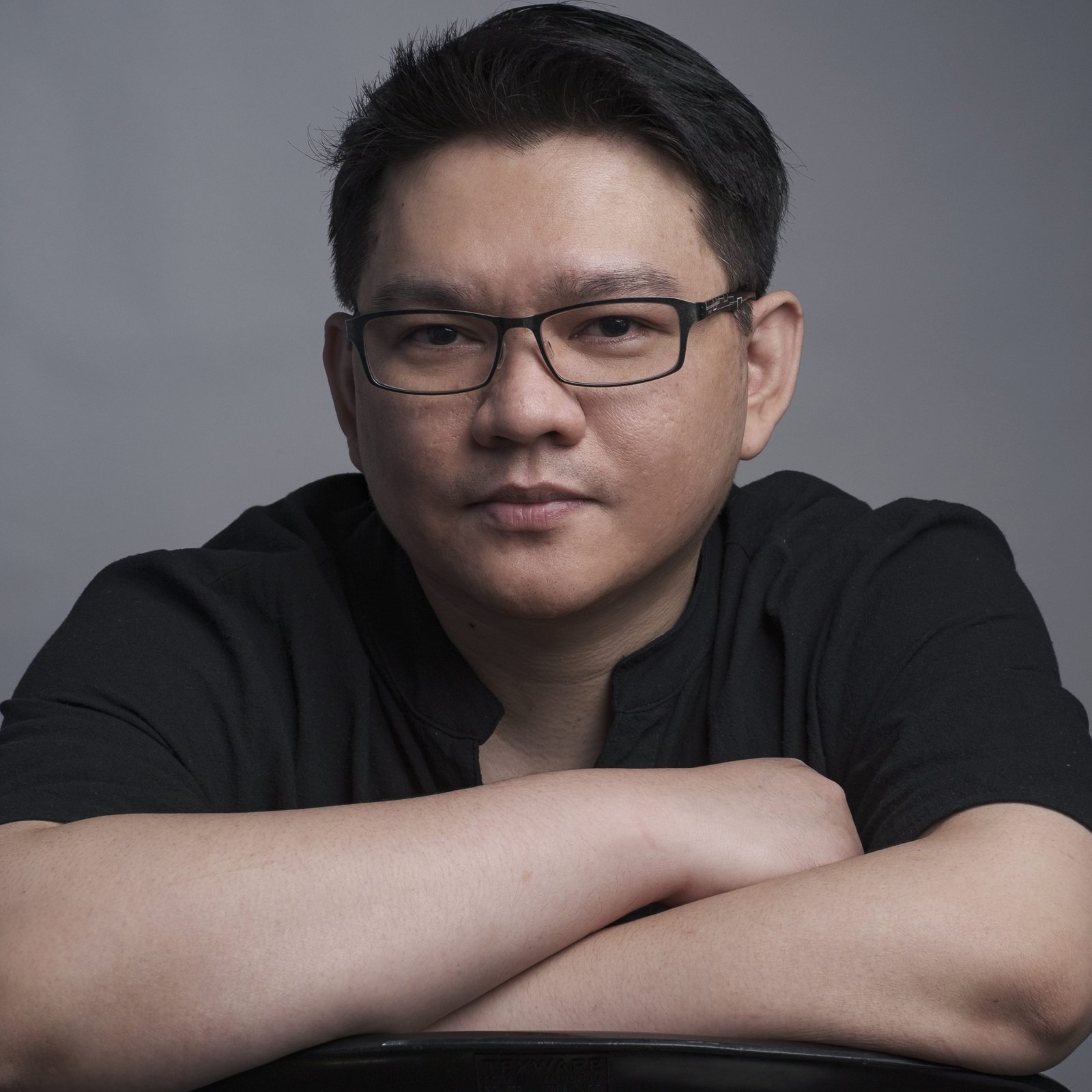 The Broll who always got your back online!