Filipino gamers can now lay their hands on the fastest keyboards in the world as Bloody Gaming brings Light Strike keyboards in the Philippines. Bloody's Light Strike keyboards, such as the B740A and B720, are now available online and on select stores nationwide.
Designed for speed and accuracy, Light Strike keyboards can easily keep up with the smallest keystrokes during intense games. To make this possible, Bloody's engineers developed Light Strike to shave crucial milliseconds of latency during games. In comparison, Bloody's MX keyboards can have a maximum of 30ms latency, Light Strike keyboards only have a maximum latency of 0.2ms, which can make all the difference between victory and defeat on competitive games.

The effort to achieve the blinding speed that Bloody Gaming envisioned while perfecting Light Strike technology was also given in the manufacturing of its hardware. Light Strike keyboards are not only made to outrun other keyboards with its blazing speed, they are also made to outlast them.

This is why Bloody Gaming went the extra mile by giving Bloody Gaming's customers professional-grade quality keyboard hardware specifically designed by its engineers aiming to provide gamers with the competitive edge they seek.

Filipino gamers won't also have to worry about accidental drink spills in their keyboards. Bloody Gaming uses a nano-coating layer in Light Strike keyboards that is highly resistant to spills and splashes to ensure that Light Strike keyboards are safe even in worst case scenarios. In the most extreme cases, you can pop the switches out individually for more thorough cleaning, unlike regular keyboards where cleaning is almost impossible.

Light Strike keyboards are also designed to withstand rough gaming. Bloody engineers use a weapons-grade anodized aluminum design that maintains a light frame while also effectively eliminates smudges and fingerprints from strenuous gaming sessions. They also reinforced all keys with a stabilizing bar for tighter control and a premium, uniform key film to create the ultimate gaming keyboard.

Bloody also made sure that Light Strike keyboards have battle tested durability, with each key having a lifespan of 100 million keystrokes per switch, compared to the 60 million keystroke lifespan of Bloody's MX keyboards, meaning that Light Strike keyboards can last twice as long compared to MX keyboards.
With its blazing speed, extreme durability, and intelligent ergonomic design, Bloody's Light Strike technology brings the future of gaming to Filipino gamers. With its lightning fast speed, winning games will be a blink of an eye.

For more info about the Bloody Gaming brand and its products, please visit their site at bloody.com and/or follow their Philippines Facebook page at Facebook.com/BloodyGamingPH

SHARE THIS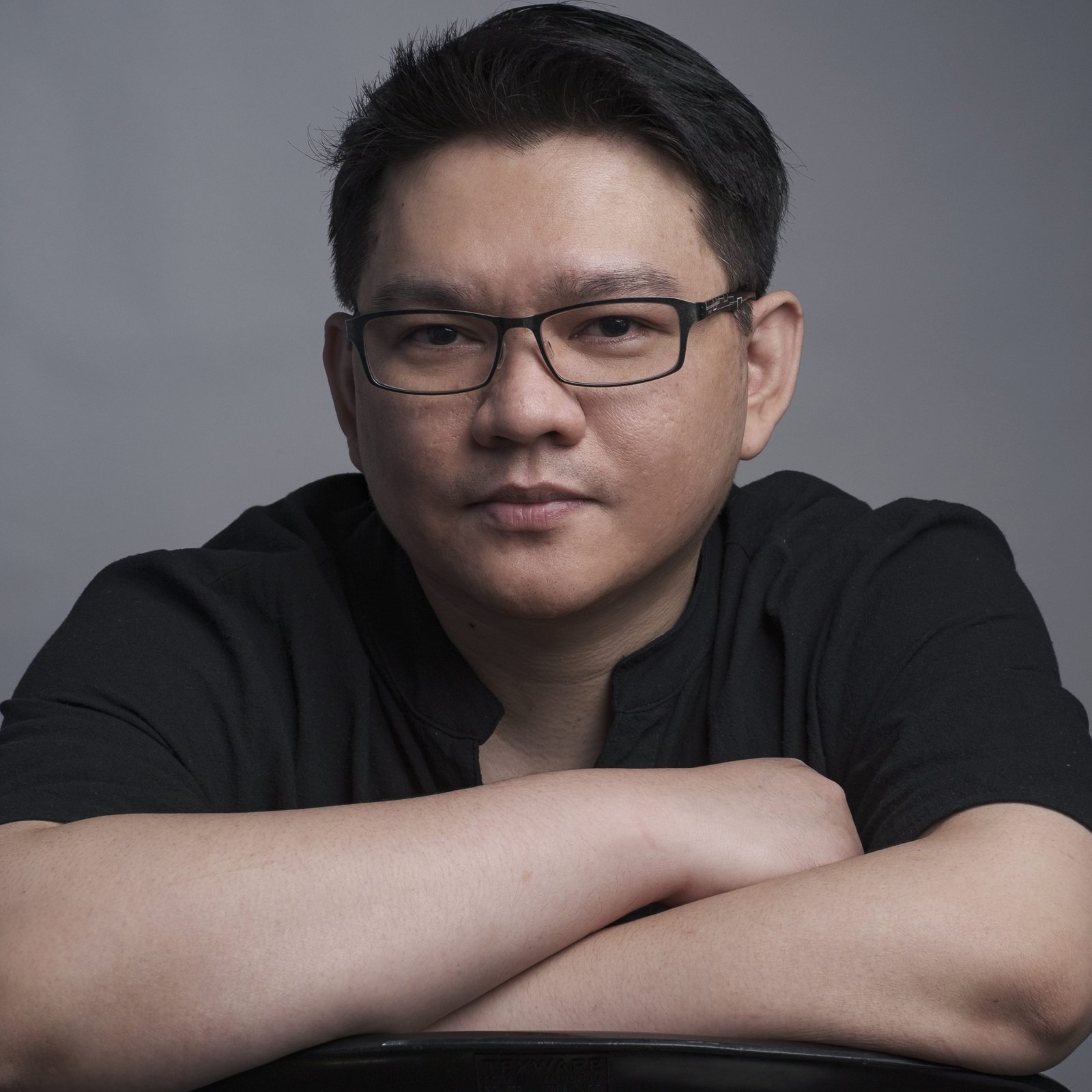 The Broll who always got your back online!