Finally, the Nothing phone (2) is here and this time around, it's not all about gimmicky and half-baked features, the Nothing phone (2) in my honest opinion, now offers an ample amount of upgrades not just in terms of hardware specifications and performance, but also a bunch of new actual usable features in terms of its software. But before I share with you my full review, I want to take my time and really experience it by using it as my daily driver, and this time, I'm not doing it because I have to, but I am genuinely excited. But for now, let me share with you a dedicated Unboxing experience and first impressions so that you can have an idea of what to look forward to. With that being said, let's get into it.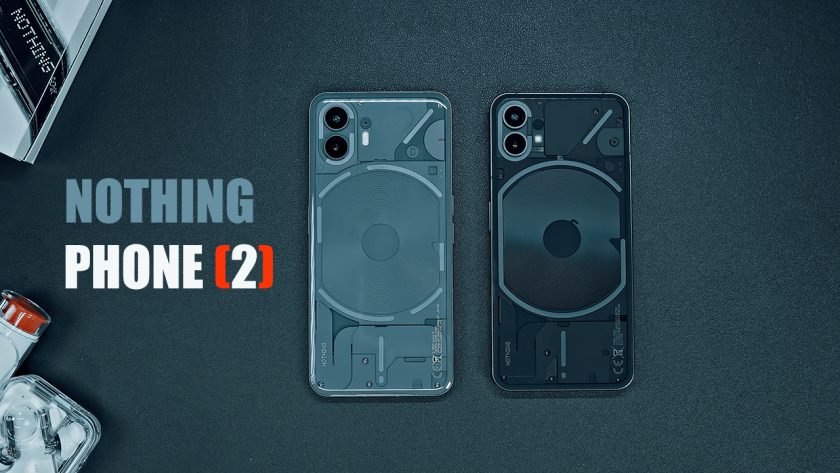 Nothing Phone (2) – What it really should be!

Subscribe for more reviews like this!
SHARE THIS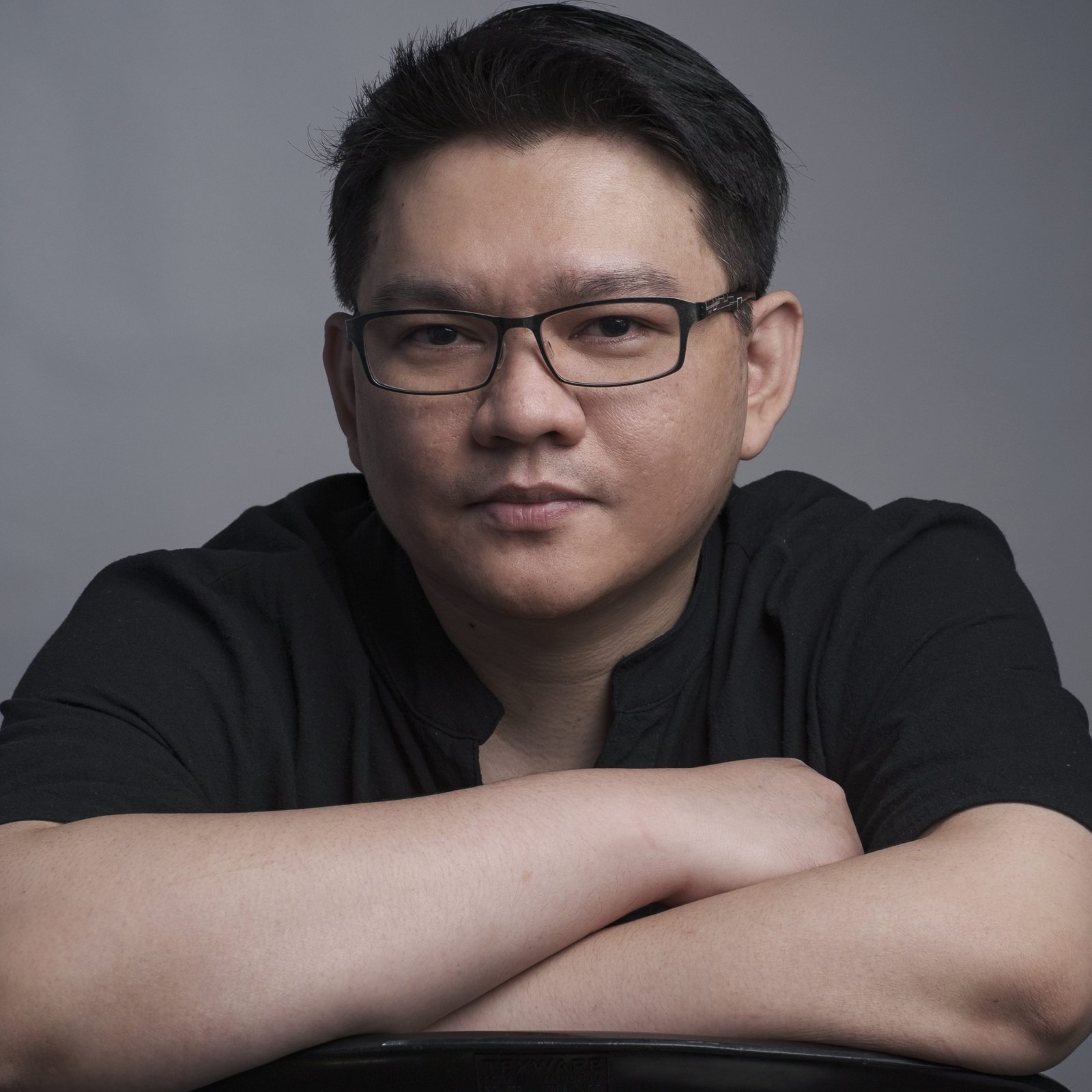 The Broll who always got your back online!