With the increasing availability of USB Type C devices, it's pretty evident that we're going towards the future when it comes to charging cables. But not all of us are already ready for the transition, some of us are still using micro USB cables and micro USB devices. But just in case you came into a situation wherein you need a backup USB Type C cable, don't worry, I've got you covered.
Today, we are taking a look at the Tronsmart CTMF Micro USB Female 2.0 to USB-C Male Adapter, in short, it's an adapter that you can attach to your micro USB cable so that you can use it on a USB Type C port.

MY EARLY BREAKDOWN


Pros: Convenient, Straightforward application
Cons: None

SPECIFICATIONS


Model: CTMF
Dimension: 1.06" x 0.5"
Main Features: Compatible with all USB Type-C devices


WHAT'S IN THE PACKAGE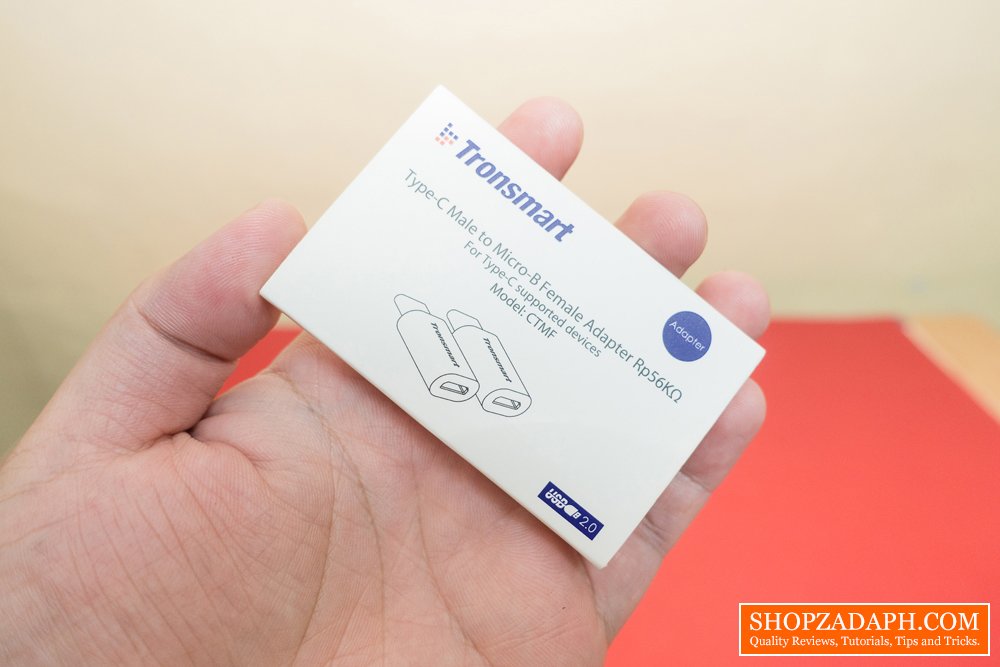 FULL REVIEW


Design and Construction


The design and construction are pretty straightforward, what you see is what you get. The case is plastic while the connector itself is, of course, made of metal.
It has a Tronsmart logo in front and nothing else.
At the bottom, we have the micro USB port
And at the other end, we have the USB Type C plug.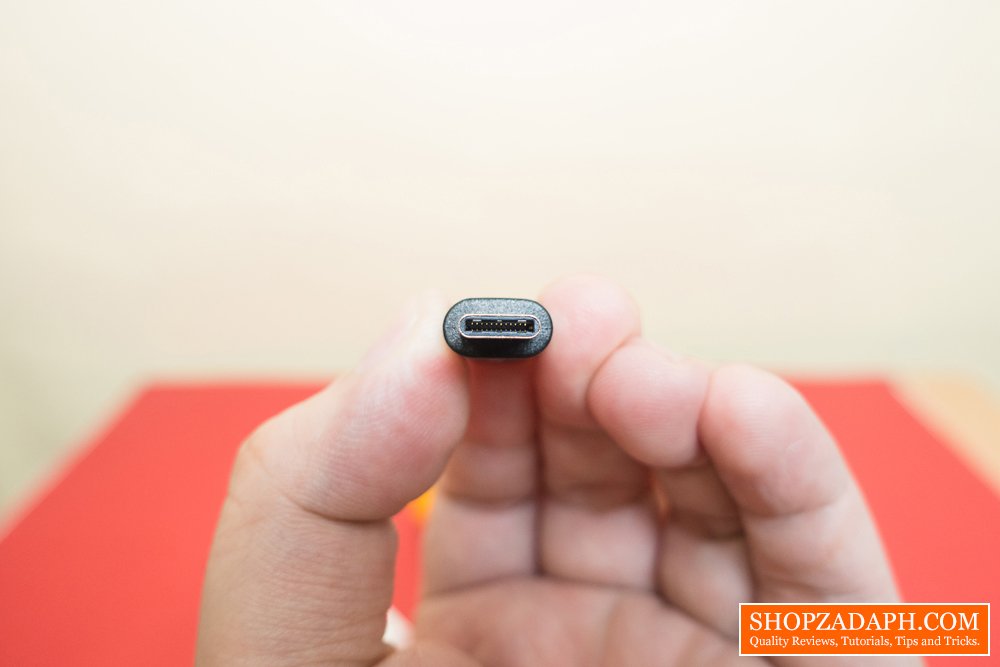 Application and Features


As I've mentioned earlier, just in case you need a backup USB Type C cable, you can use the Tronsmart CTMF adapter to use any of your existing micro USB cables on your USB Type C devices. It supports high-speed data transfer of up to 480Mbps and charging current of up to 2.4A, but that will depend on the capability of the cable you're going to use.
It also supports OTG functionality for data transfer between devices like a flash drive for example.
And lastly, since it's USB Type C, it's reversible so you can plug it on both ways.
Personally, I was able to take advantage of this adapter for my Tronsmart PBT12 Power Bank. Since the cable that came with the power bank is super short, I was able to use my other micro USB cable to charge it.
VERDICT


Will I Recommend This? Yes!


If you have limited USB Type C cables and a lot of micro USB cables lying around, then you might want to grab this one for backup. But who I think can benefit the most from this adapter is those people who invested in premium micro USB cables, like the ones with braided cable protection and stuff like that and still want to be able to use it with their USB Type C devices. Having the OTG capability is also a great plus so that you can transfer files through your flash drives quickly.
Thanks to 
Tronsmart
 for making this review possible, you can get this adapter from their official store on Lazada, link below.
If you like this one, please consider subscribing to my channel by hitting the button below. Have a great day!
WHERE TO BUY:

LAZADA: Tronsmart CTMF Micro USB to USB Type C Adapter
I searched for the highest amount of ratings and good feedback from buyers

Price may vary depending on existing promos
The views and opinions on this review are solely based on my own personal experience, your results may vary
SHARE THIS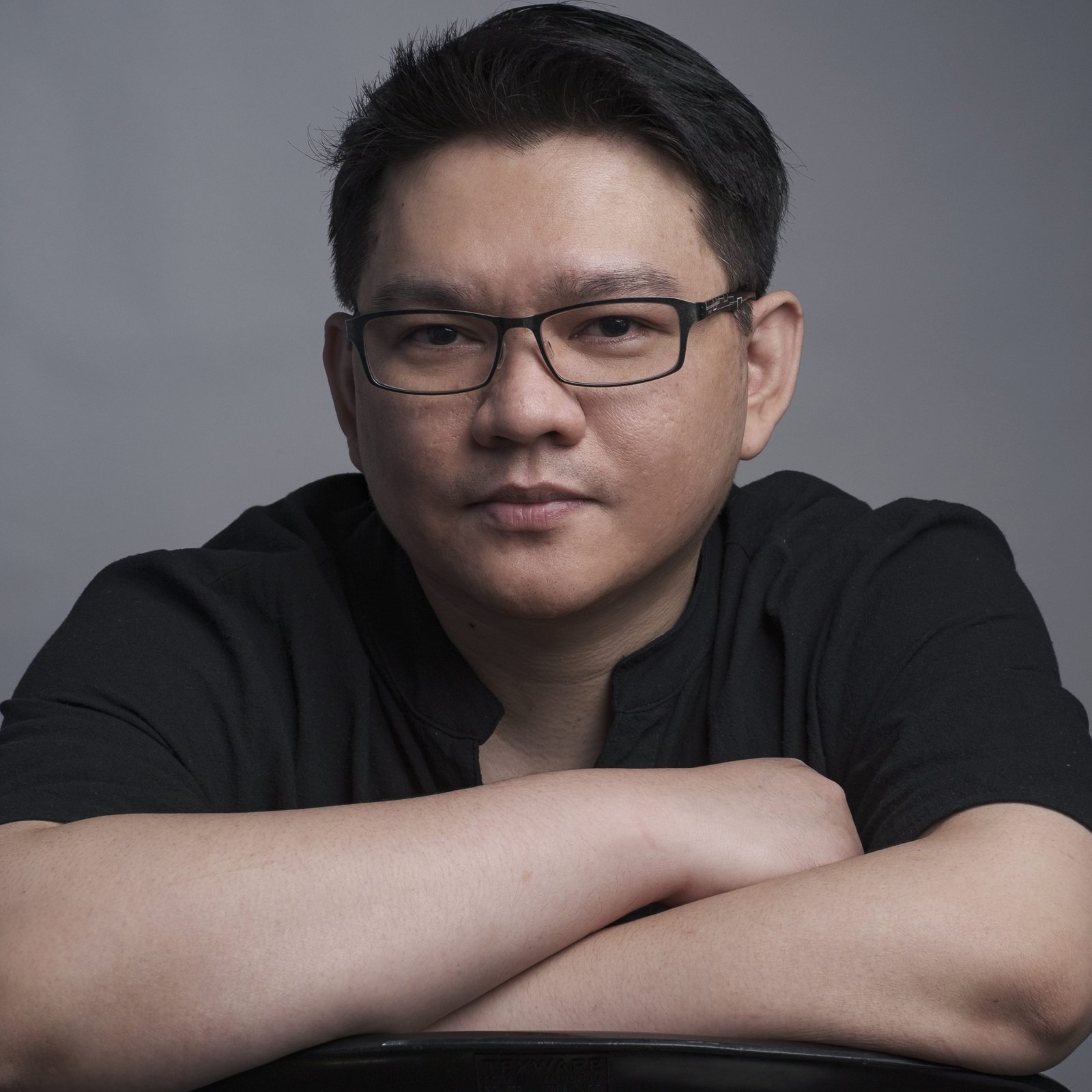 The Broll who always got your back online!