I think I found the perfect minimalist keycap set for the NEW NuPhy Air75 V2 as you can tell, it's as if it was made specifically for my Desk Setup. I'm talking about the XVX Skyline R2 Low Profile PBT Doubleshot Keycaps.
What I have here is the Normcore shine-through variant that consists of white, retro grey, and black colorways. But this is also available in different colors. I'll put some links below if you're interested. 
These keycaps are made out of durable PBT plastic with doubleshot material for the legends essentially making it permanent and with a PBT plastic, the texture can last for a very long time. And it's super affordable at only around 1900 Php. Now, before I get ahead of myself, let's get into it. 
The Perfect NUPHY AIR75 V2 Keycaps! – XVX Skyline Keycaps

Subscribe for more reviews like this!
SHARE THIS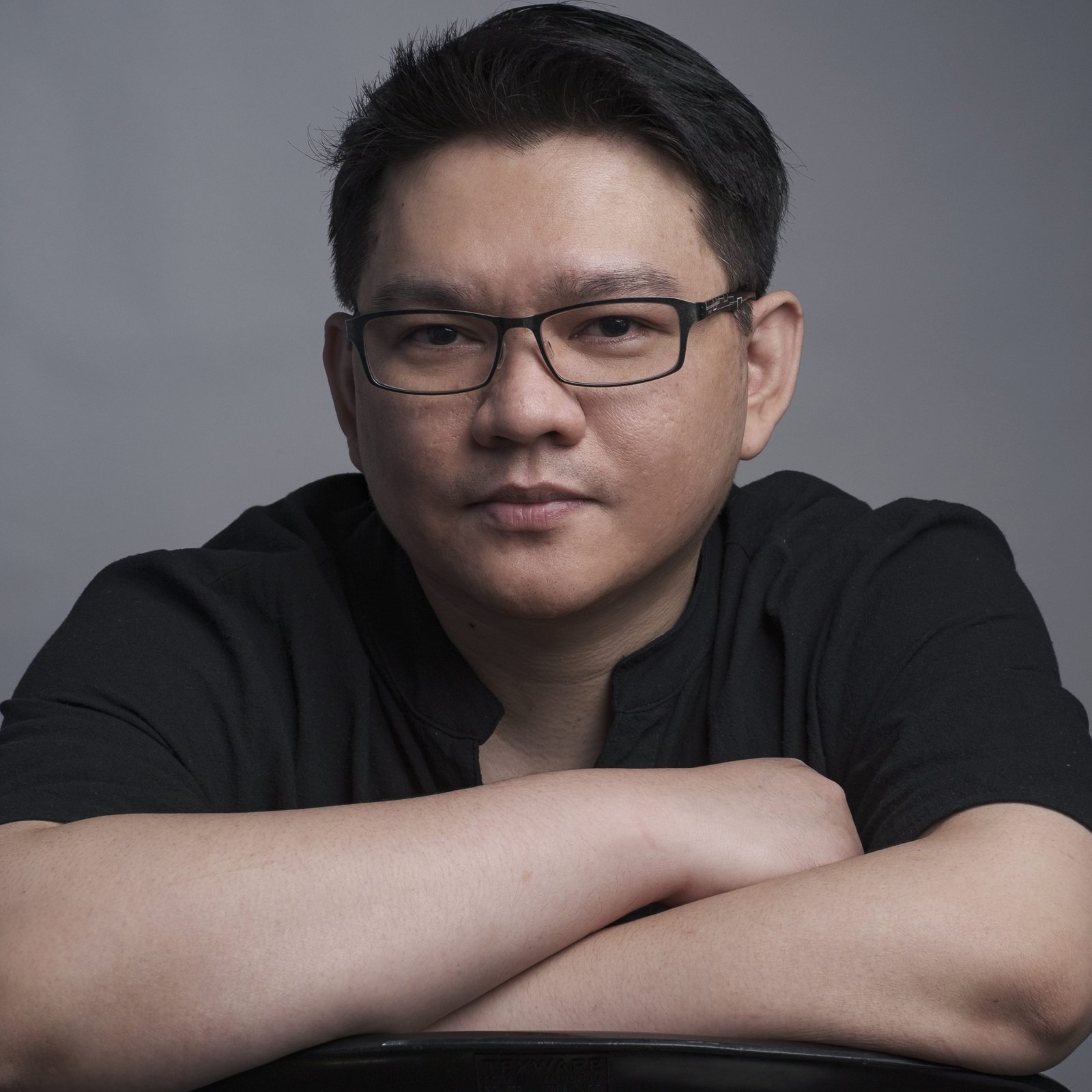 The Broll who always got your back online!