If you're looking for some productivity peripherals for your work-from-home desk setup, I think I've got something that might pique
your interest. A powerful and convenient desktop charging station, a super silent ergonomic wireless mouse, and an ocean-themed compact wireless mechanical keyboard. We've got the Ugreen Diginest Pro 100W Desktop charging station with 3 AC outlets, 3 USB C ports, and 1 USB A port in a sturdy and compact form factor. We also have the extremely affordable Ugreen MU006 wireless mouse that offers dual wireless connectivity and a quite comfortable ergonomic shape. And last but not the least, we have the Ugreen KU101 wireless mechanical keyboard that features a unique ocean-themed design in a relatively compact form factor. All of which are perfect for a work-from-home
environment or an on-the-go productivity setup. The question is, are they decent enough? let's find out.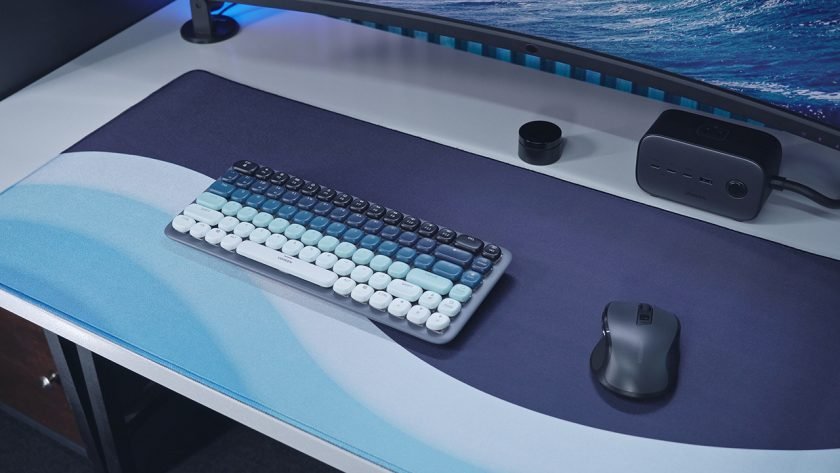 Ugreen KU101 Mechanical Keyboard Review

Subscribe for more reviews like this!
SHARE THIS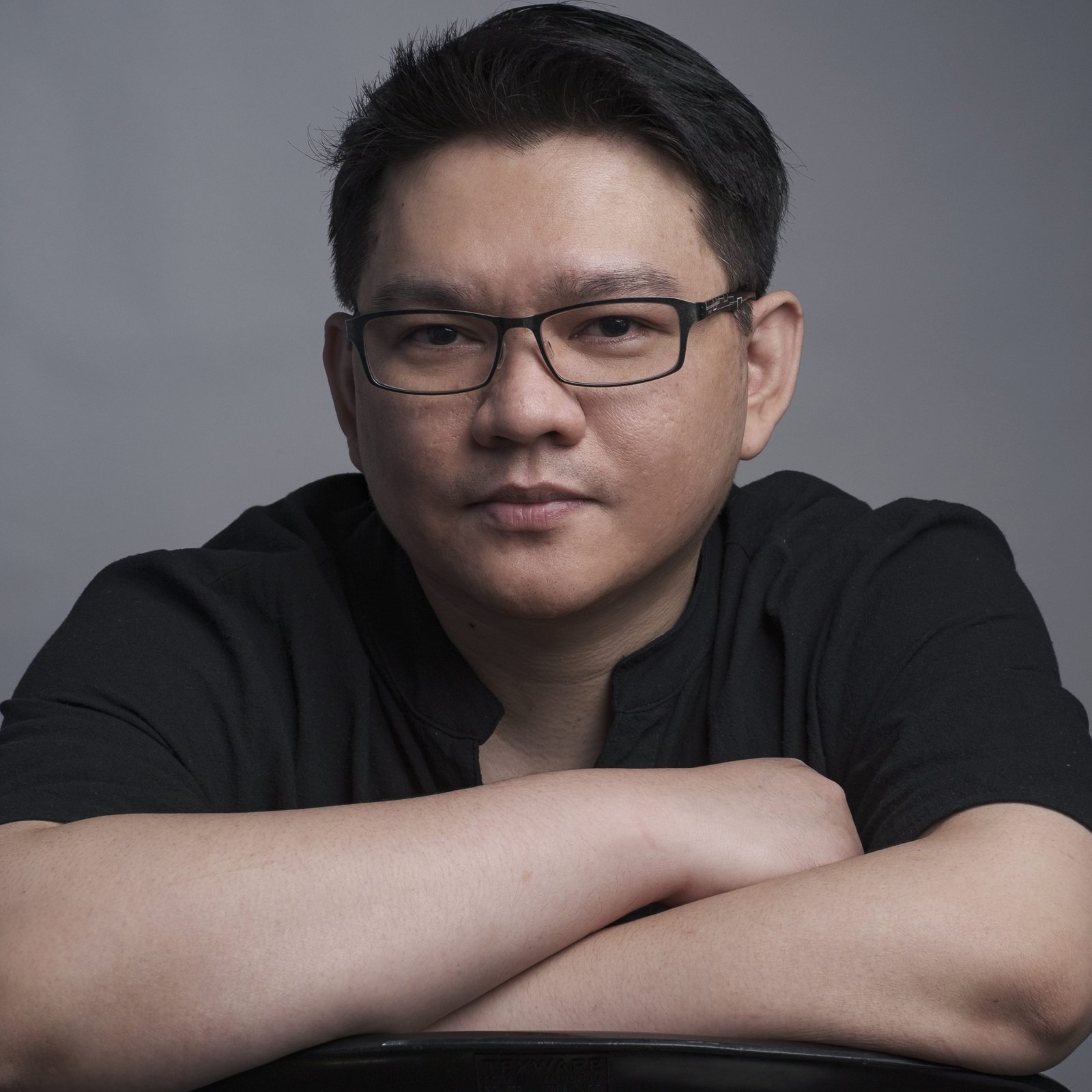 The Broll who always got your back online!