A couple of days ago I posted a picture on facebook of a super cheap DoubleShot PBT Custom Keycaps that I got from shopee for just around 392 pesos, and Today, we are going to take a closer look on it and install it on my Gigaware K28 Mechanical Keyboard.

MY EARLY BREAKDOWN


Pros: Super cheap, Decent quality, Compatible with backlit keyboards 
Cons: Delivery is kinda long (ships in 10 days), The color is a bit off compared to the posted image

PRODUCT DETAILS


Compatibility: 104 key-caps for Cherry MX mechanical keyboard 
(e.g. Cherry/Kailh/Gateron/Outemu Switch Keyboard)
Material: PBT
Keycap Quantity: 104Pcs/1 Set
Features: 104 Key Caps, Doubleshot, Backlit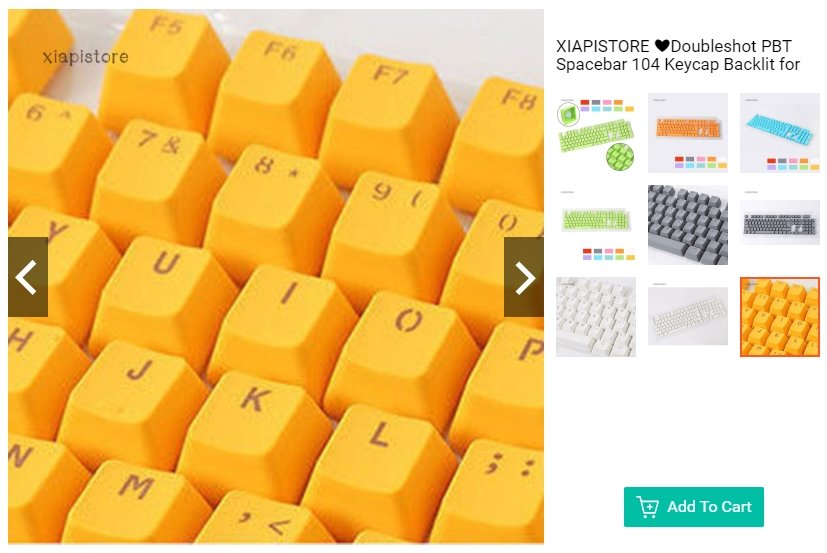 Image credits to XIAPISTORE
FULL REVIEW

Font


Let's start with the font, the font used on this custom keycaps are actually decent, it's not over the top gamery looking fonts and the quality of the details is acceptable and consistent across the board. 
Construction


In terms of construction and the quality of the keys, I was able to verify that this is indeed double shot PBT plastic. It's hard and it has a nice texture on it that is very nice to the touch. It has some imperfections at the back, especially on the edges but it's barely visible in front
The keys are also compatible with backlit keyboards with a translucent secondary material.

Compatibility


With regards to compatibility, this set of keycaps comprises 104 keys that are compatible with any keyboard that uses Cherry MX stems like Kailh, Gateron, Outemu or even the Content blue switch on the Gigaware K28 Mechanical Keyboard.
However, full keys compatibility depends on the layout of your keyboard, if it uses standard layout or not. For example, my Razer Blackwidow Stealth 2013 doesn't have a standard layout especially at the bottom layer of the keys so the spacebar and other keys will not fit. My Gigaware K28 is almost completely compatible with the exception of the spacebar as you can see on the image below. The stems don't line up with the slot on the custom keycaps. Other than that, everything fits perfectly.
PBT VS ABS


This DoubleShot PBT Custom keycap is definitely an upgrade to the ABS keycap that's on my Gigaware K28. PBT is harder, more durable and has a nice texture on it, it also doesn't shine over time compared to the ABS plastic which loses texture as time goes by. You will really feel the difference once you've had it on your hand side by side.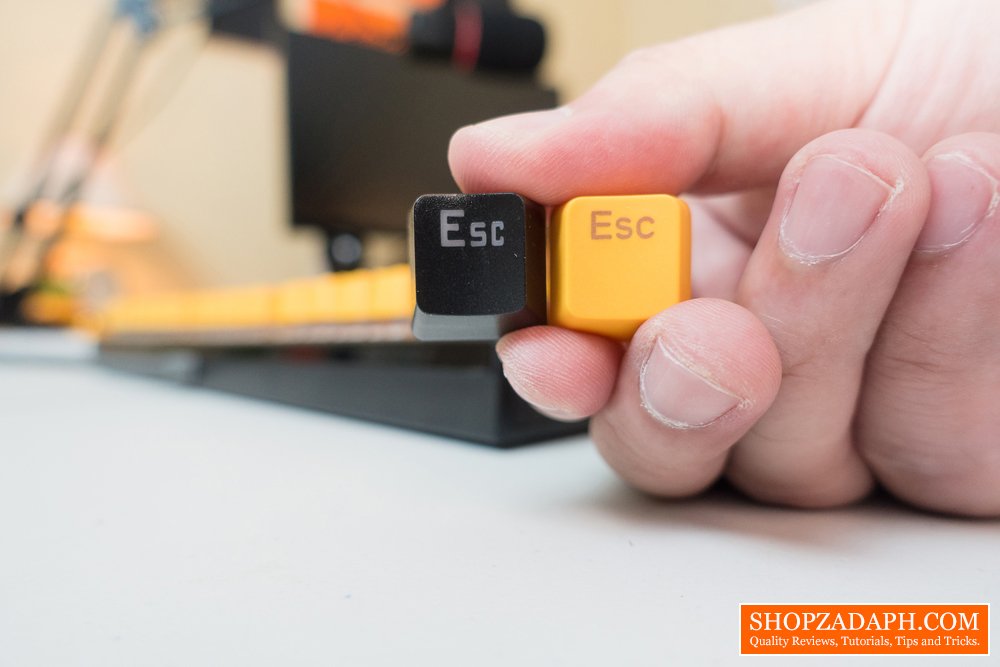 VERDICT


Will I Recommend This? Yes!


If you have the patience to wait for the shipping and you're willing to gamble with regards to the actual color you're going to get, then for the price of just 392 pesos, I think this is a good deal. I'll probably order a couple more colors such as grey and white for my other keyboards. 
Related Article:
Cheap DoubleShot PBT Custom Keycaps Review
If you like this one, please consider subscribing to my channel by hitting the button below. Have a great day!
WHERE TO BUY:

SHOPEE:  
DoubleShot PBT Custom Keycaps
LAZADA:
DoubleShot PBT Custom Keycaps
I searched for the highest amount of ratings and good feedback from buyers

Price may vary depending on existing promos
The views and opinions on this review are solely based on my own personal experience, your results may vary
SHARE THIS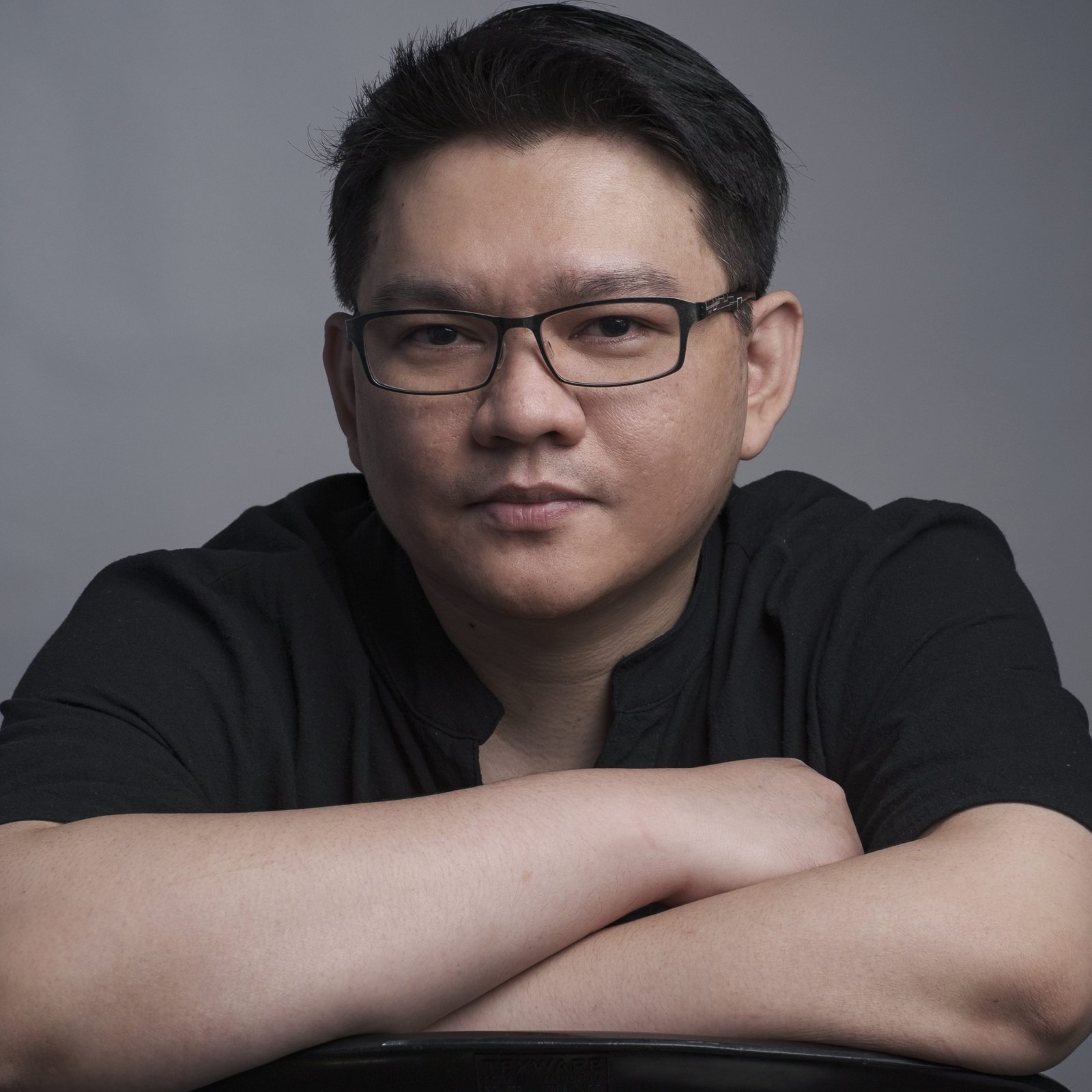 The Broll who always got your back online!