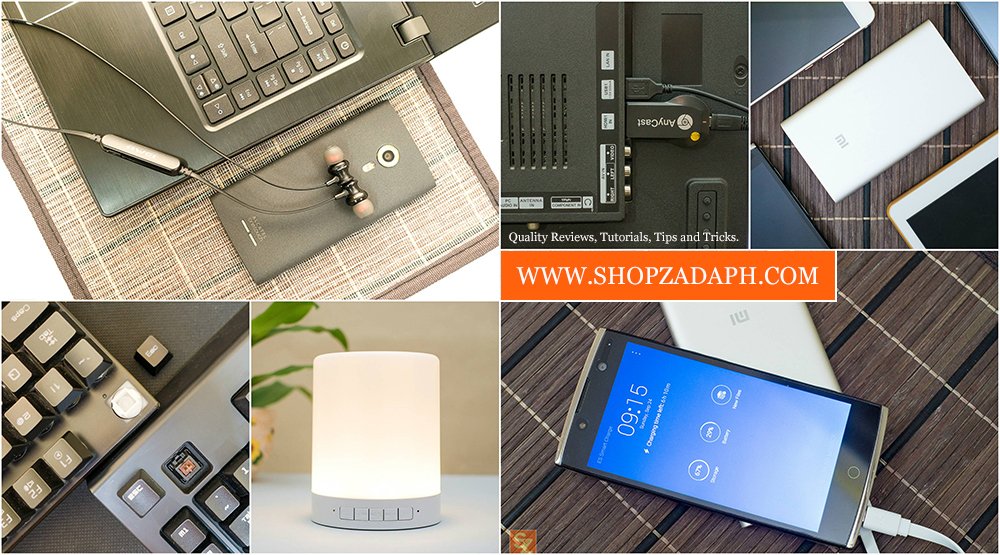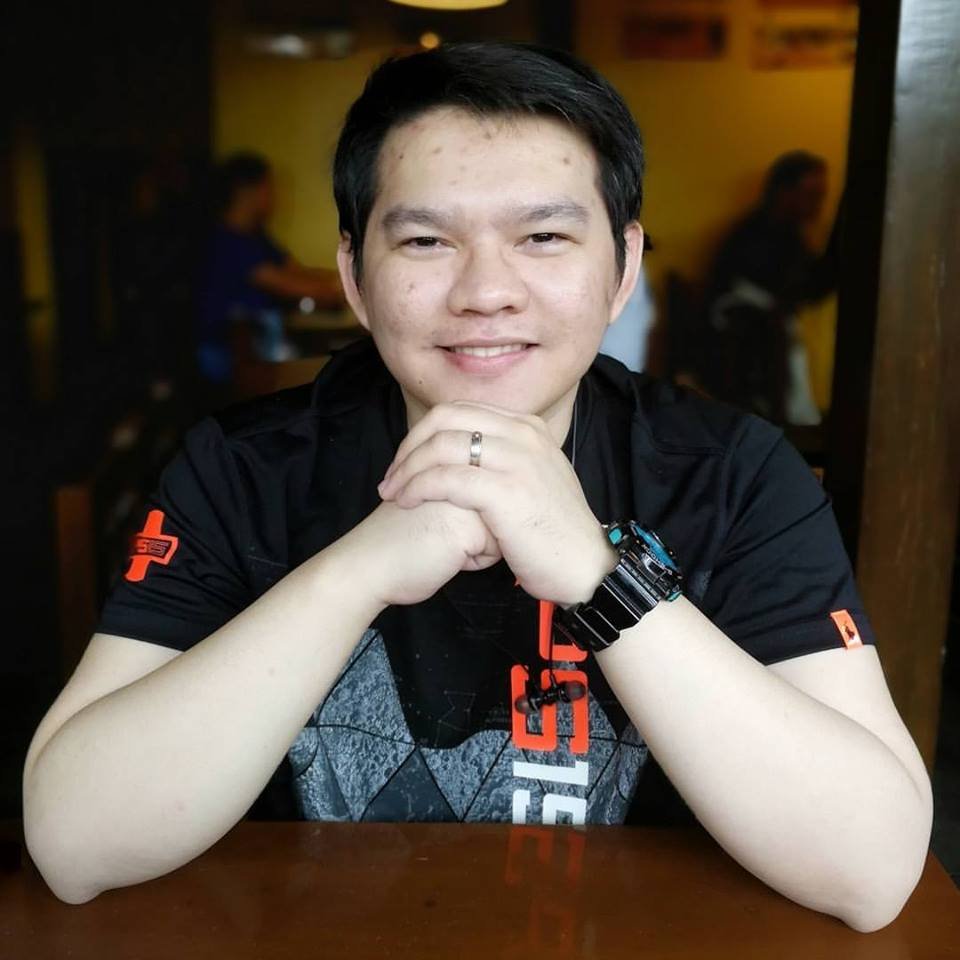 Today we are celebrating this blog's 1st Month of existence. I've been trying my best to put up quality content and I'm having a blast!

Testing and reviewing products is one of my passions, and the opportunity to share it with you guys is such a pleasure.

I have lots of plans ahead and I'm so excited for all of you to be a part of it.

So I'm inviting you to join our newsletter to be updated about our Latest reviews, Tutorials, Tips and Tricks and more!

It's absolutely free and no spams for sure! Oh by the way, if you subscribe, you'll also get access to our freebies page!

If you have any questions and suggestions please let me know in the comments below or through our contact us page.

And don't forget to check our current Reviews, Tutorials and Tips and Tricks! Cheers!


SHARE THIS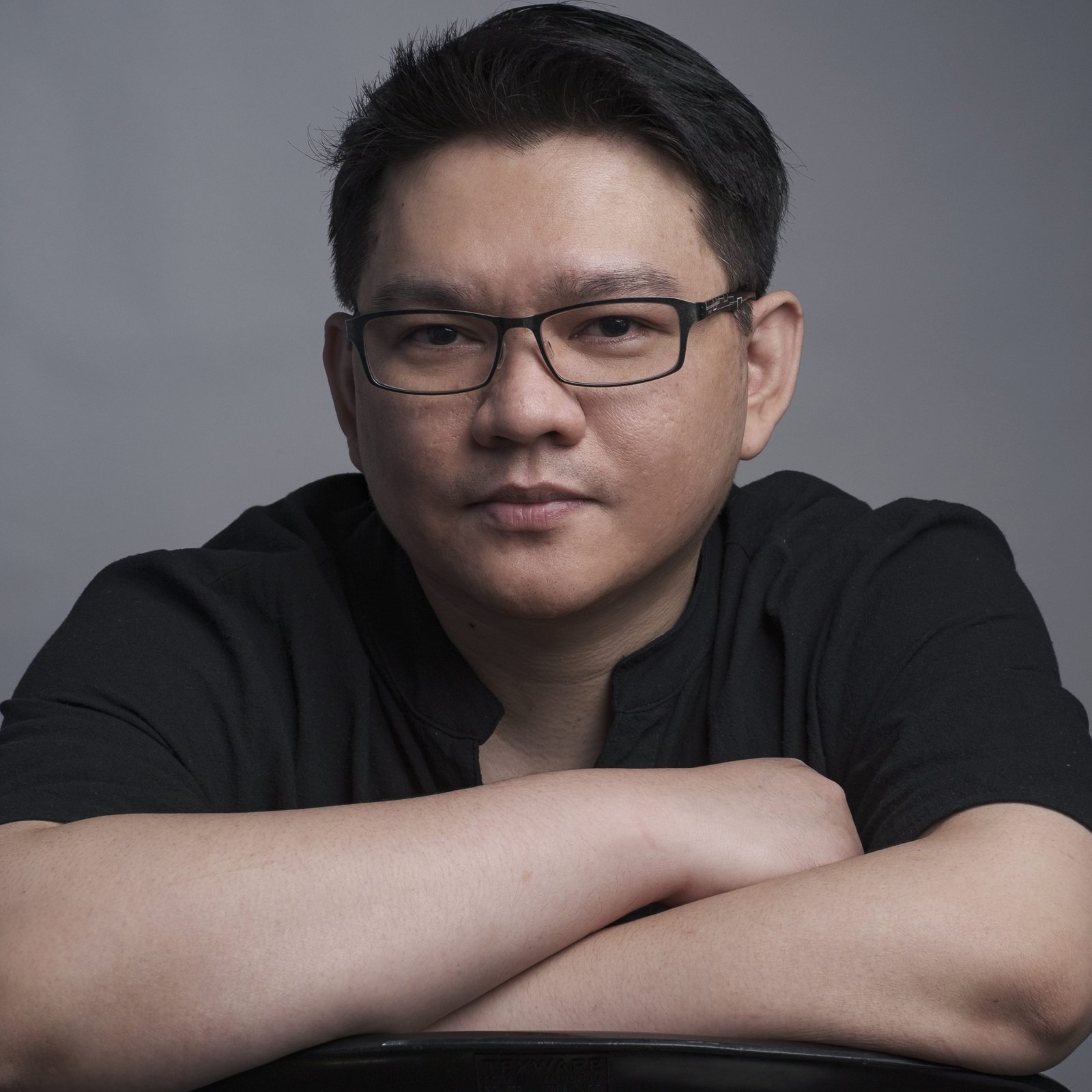 The Broll who always got your back online!