As you may have noticed, our website has been rebranded from ShopzadaPH to TechBroll, and there's a perfect reason for that. Essentially, as I continue to grow as a content creator and as a brand, I want to be known not only here in the Philippines but also worldwide, and ShopzadaPH, as iconic as it is here, very catchy and interesting, just won't cut it. I need to change it to something people around the world will not get confused about. 
Today, in this video, I will share to you my history both personal and about ShopzadaPH and a few important announcements moving forward for this year 2020.
The Last Days of ShopzadaPH, Future of TechBroll


New Pinoy TechBroll Channel


Like I said on the video, I've created a second channel for my fellow Filipino viewers which you can start subcribing here if you're interested. 

With that said, please take note of our updated links and social media accounts

Email: techbrollph@gmail.com
Website: https://www.techbroll.com
Facebook: http://www.facebook.com/techbroll
Instagram: http://www.instagram.com/tech.broll
Twitter: http://www.instagram.com/techbroll
Youtube: https://www.youtube.com/techbroll
Pinoy Youtube Channel: Pinoy TechBroll


SHARE THIS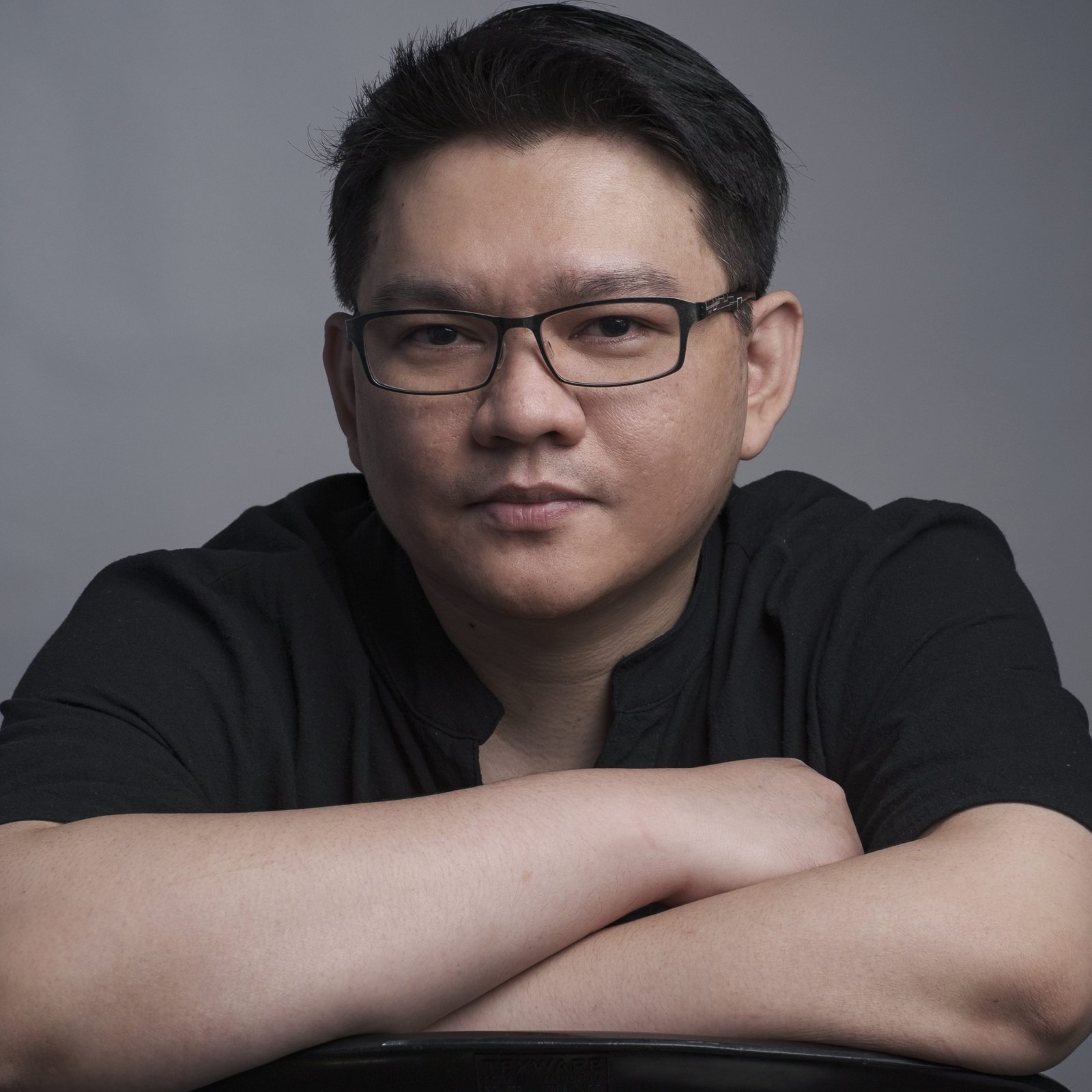 The Broll who always got your back online!