With a leading version of the latest Snapdragon 8 Gen 2 processor, Redmagic has done it again with probably the most powerful gaming phone out in the market right now the Redmagic 8S Pro.
However, aside from the overclocked Snapdragon 8 Gen 2 processor, an improved thermal cooling solution, and a more refined aesthetic, the rest are essentially identical to the previous Redmagic 8 Pro at least on paper, which makes sense, since the 8 Pro was released just a few months ago, The new Redmagic 8S Pro also features an overclocked Adreno 740 GPU, fast LPDDR5X Memory and UFS 4.0 Storage, with the same 6.8" AMOLED display offering up to 120hz refresh rate and 1300nits peak brightness. It also features an identical set of cameras, still with that under-display selfie camera, stereo speakers, and a substantial 6000mAh battery. 
The software has been revamped though with a more minimal approach and improved features with the Redmagic OS 8. It may be an incremental upgrade from the Redmagic 8 Pro, but the performance leap is undeniably significant grabbing a whopping 1.6m score in Antutu Benchmark if you're one of those who skipped the Redmagic 8 Pro for some reason, and you like what redmagic has to offer in terms of gaming features compared to its competitors, then this is the perfect time to jump in. 
With that being said, let me share with you a dedicated Unboxing experience and first impressions before I give you my full review once I properly put this on its pace just to give you a bit of an idea what to look forward to. Let's get into it.
Redmagic 8S Pro – The MOST POWERFUL Gaming Phone!

Subscribe for more reviews like this!
SHARE THIS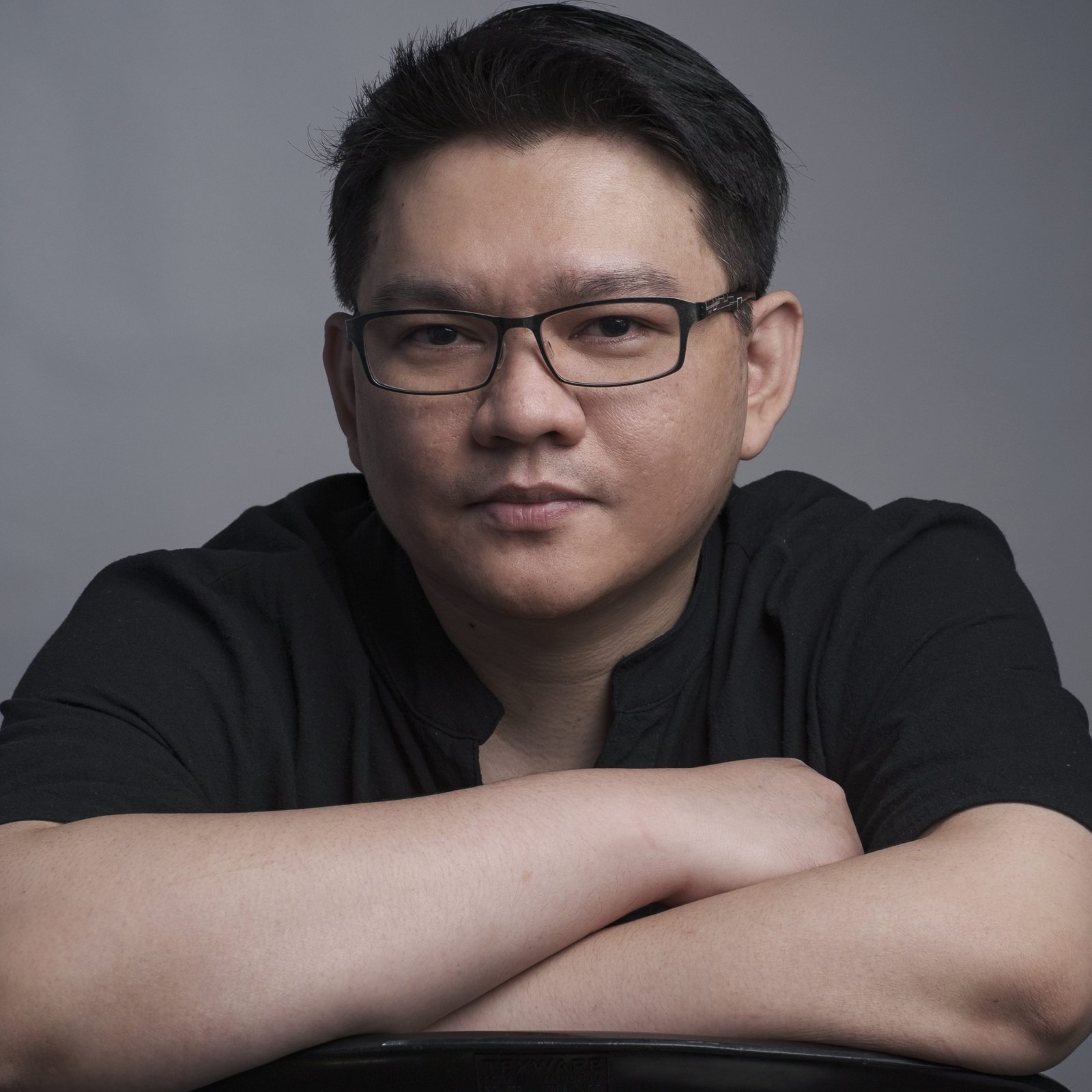 The Broll who always got your back online!