Today AMD released AMD Software: Adrenalin Edition, the latest addition to the AMD Software suite. The company also announced the next generation of the popular and widely adopted AMD FidelityFX Super Resolution upscaling technology. These new technologies are designed to elevate gameplay to new levels of performance, responsiveness, and visual fidelity.
Alongside performance and reliability improvements, the latest AMD Software release improves driver download speeds and Toast notifications at game launch along with new and enhanced features:
AMD Radeon Super Resolution (RSR) Technology – New in-driver spatial upscaling technology, built on the same algorithm as AMD FidelityFX Super Resolution. RSR delivers near-native resolution with increased performance and is compatible with thousands of games in exclusive full screen mode on AMD RDNA and newer discrete graphics.
AMD Link – Updated AMD Link Play feature now allows up to four users to connect to an AMD Radeon graphics-powered PC from an Android- or Windows-based PC, phone, tablet or TV to play local multiplayer games, so gamers can share their experiences.
Radeon Image Sharpening (RIS) – Bringing crispness and clarity to visuals that have been softened by upscaling and post-process effects, the latest version of RIS can now be used to enhance visuals in video playback and other productivity applications with a single click.

AMD also announced the next generation of AMD FidelityFX Super Resolution (FSR). The forthcoming FSR 2.0 uses temporal data and optimized anti-aliasing to boost framerates in supported games while delivering similar or better image quality than native resolution without requiring dedicated machine learning hardware. FSR 2.0 will work across many different models of AMD and competitor GPUs, delivering incredible performance and image quality.
Users can download AMD Software: Adrenalin Edition here today. AMD FidelityFX Super Resolution 2.0 is expected to be available in games beginning in Q2 2022.
SHARE THIS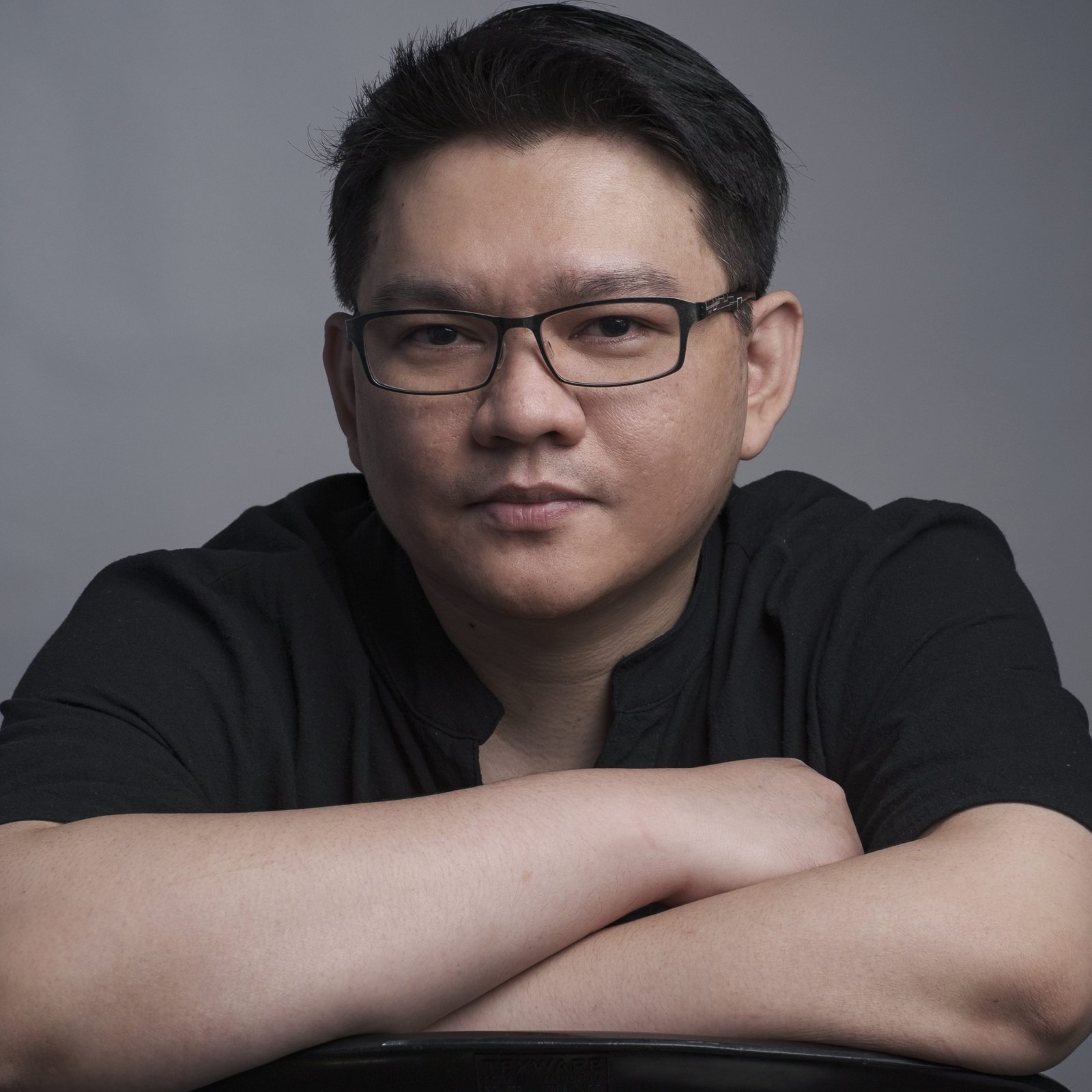 The Broll who always got your back online!