The Electronic Sports and Gaming Summit (ESGS) returns for another online installment on November 19 to 21. The three-day event is jampacked with esports and gaming action – from tournaments, show matches, exciting gaming titles, webinars, competition, freebies and more!
PLDT and Smart power ESGS with HYPE-speeds
Continuously building the future of gaming through high-speed connections, PLDT and Smart are back as this year's co-presenters.
Apart from being a co-presenter, it will host the current ace of shooter tournaments, the PLDT Home Fibr Valorant Open Tournament, bring the hype with a Dota 2 show match, and unleash fan creativity in the cosplay competition. PLDT Home Fibr also powers gamers late at night with the "Night Squad" segment every end of broadcast where streamers take on horror game challenges.
While Smart will power the Asia Pacific Pro-Am Tournament with the country's fastest and most reliable 5G mobile network, the global leader in mobile and broadband network intelligence, based on analysis by Ookla ®data Q1-Q2 2021. Catch the players, including the Smart's very own Philippine team, Team Sibol, as they give their best for a chance to win not just the Asia-Pacific regional championship but also the world championship title. Smart will also deliver a unique boxing showdown with "Bardagulan at ESGS", a special match featuring a popular gaming personality versus a professional wrestler.
Mountain Dew joins to fuel the gaming adventure in ESGS
Back again for another year is Mountain Dew – the official game fuel of ESGS 2021. Mythical prizes await in the Mountain Dew Mobile Legends: Bang Bang Open Tournament. Stars will also clash in the land of dawn in the Dew Arena pro-team showmatch. The advencha and thrills really levelled up with Mountain Dew in ESGS.
More exciting content from participating brands
Together with PLDT Home Fibr, Smart 5G and Mountain Dew, more brands also elevate the digital experience at ESGS 2021. ASUS Republic of Gamers powers up the DOTA 2 and CODM tournaments, Lenovo Legion brings the savagery in the Rainbow Six Siege Open Tournament and Valorant Showmatch, Corsair will hold tech showcases of their newest hardware and PlayStation with Lazlive and Kumu as official broadcast partners this year.
The ESGS Discord server now up
Aside from the ESGS livestream on Facebook, our newly opened discord server will feature various new and returning activities in ESGS. Live drawing sessions from various artists are also going to happen in Artist Alley, while various webinars featuring gaming professionals will be held at The Gaming Class. These will be running simultaneously to the broadcast.
Exciting gaming title, trends and more
The ESGS Game Room will be joined by famous gaming influencers to play trending games of the year like Pokemon Unite, Kimetsu No Yaiba, Project Xandata and more while the Launch Pad will be game developers and publishers, such as Laguna Games, Ubisoft, Secret 6 and more, giving a sneak peek to the community about their upcoming releases.
Freebies, merch and giveaways!
ESGS will not be complete without freebies! Patrons can stay glued to the ESGS social media pages and join promos for a chance to win ESGS loot in the comfort of their homes!
ESGS will go live on Facebook at https://www.facebook.com/ESGSPhilippines on November 19-21. Like, follow and tune in to the following accounts for more event details!
To find out more about ESGS, you may visit their social media platforms:
To know more about Gariath Concepts and their projects, you may check out their pages:
Instagram: @GariathConcepts
SHARE THIS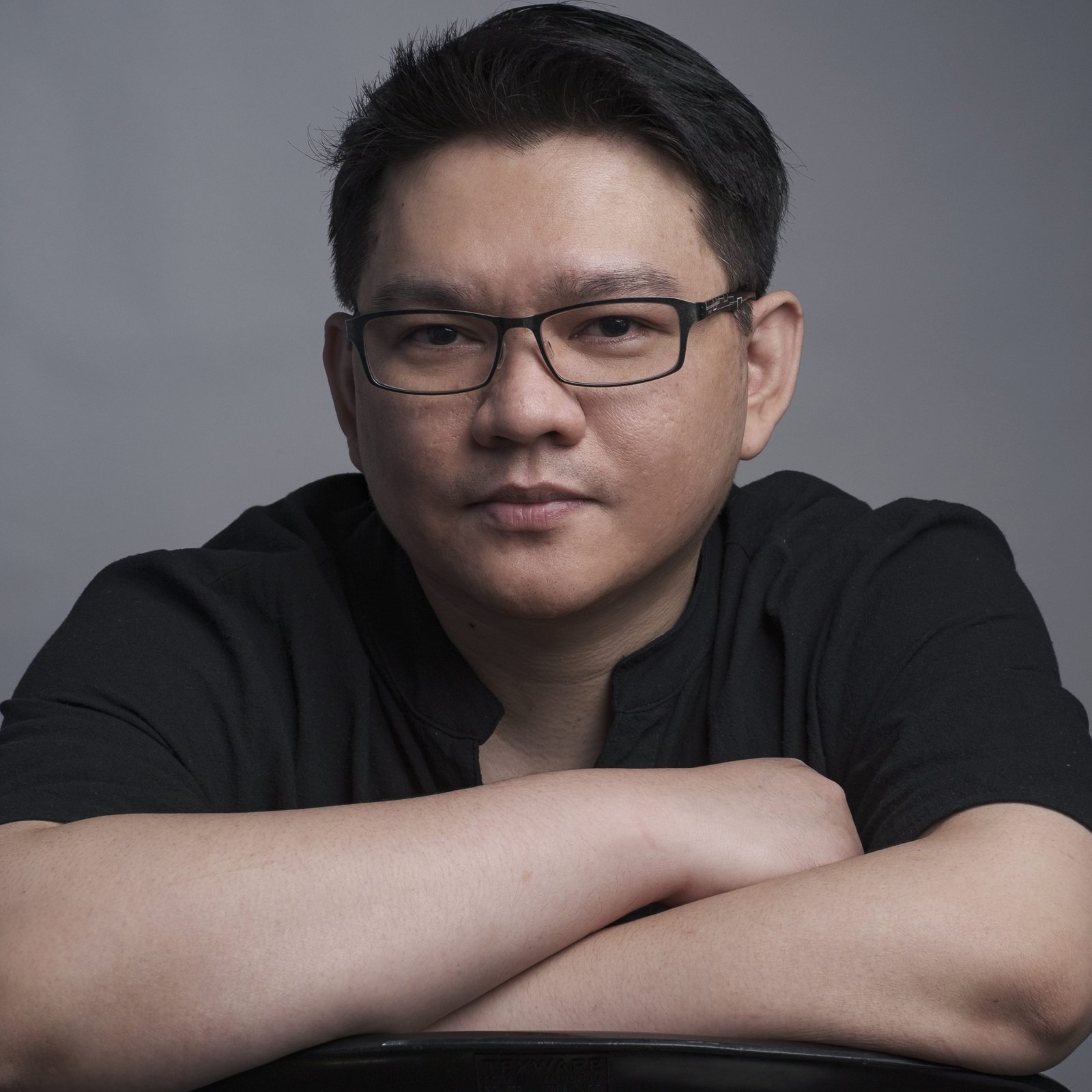 The Broll who always got your back online!