MSI continues to expand its product segments breaking them down into relative business units and brings focus on the most sought-after solutions. Everything from PC components, Peripherals, Monitors, down to the Gaming and Productivity Laptops we're introduced on the recently concluded MSI X Intel Launch Event. But most importantly, highlighted the new Intel 11th-Gen Processors (Rocket Lake) with their new Z590 chipset motherboard lineup.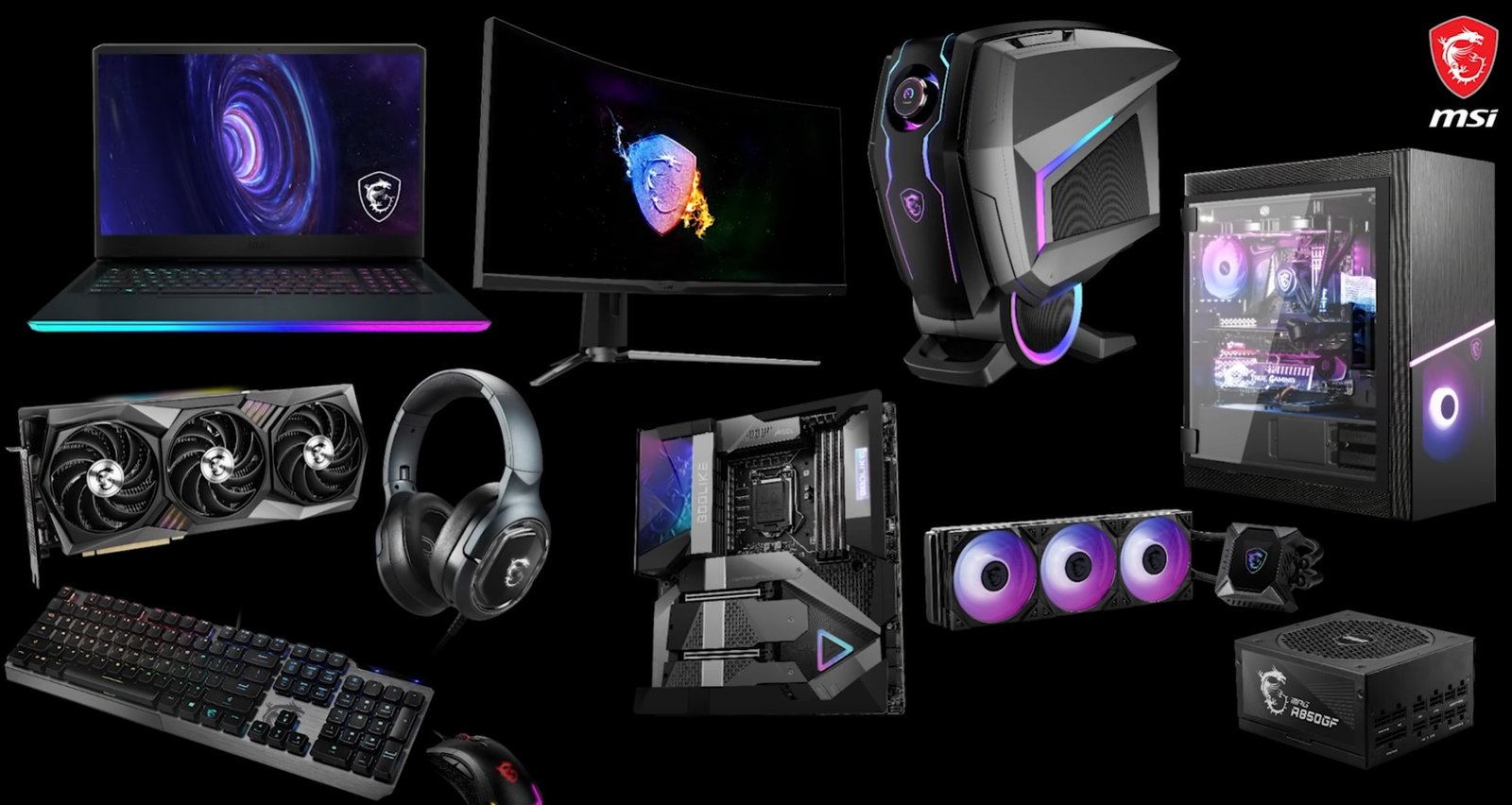 MSI Breaks Down its Product Segments
Tim Lee, MSI's Indo Pacific Regional Manager shared how MSI breaks down their product segments into relative business units starting with CND or the Computing and Display branch. CND is composed of 3 product groups namely customization, solution, and commercial products. This business unit includes motherboards and monitors but now, they've added liquid cooling solutions and power supplies into the customization product group. Essentially, they figured that liquid cooling solutions and power supplies are both vital components when it comes to PC customization using high-end components such as CPUs and GPUs.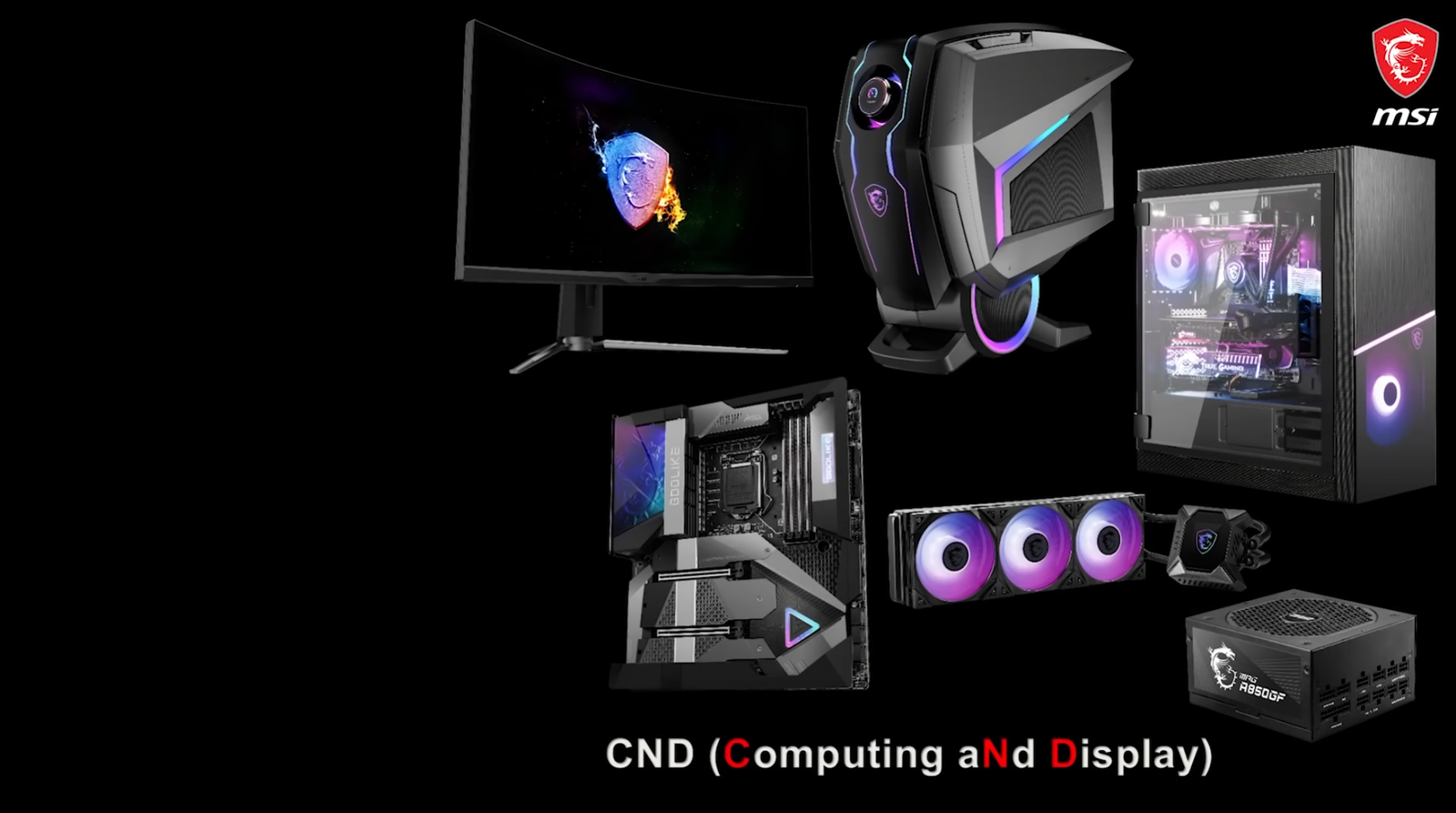 The next business unit is the GNP or the Graphics Computing and Peripherals branch focusing on VGA cards and Gaming Gears. And like their CND business unit, they've also expanded GNP to include SSDs.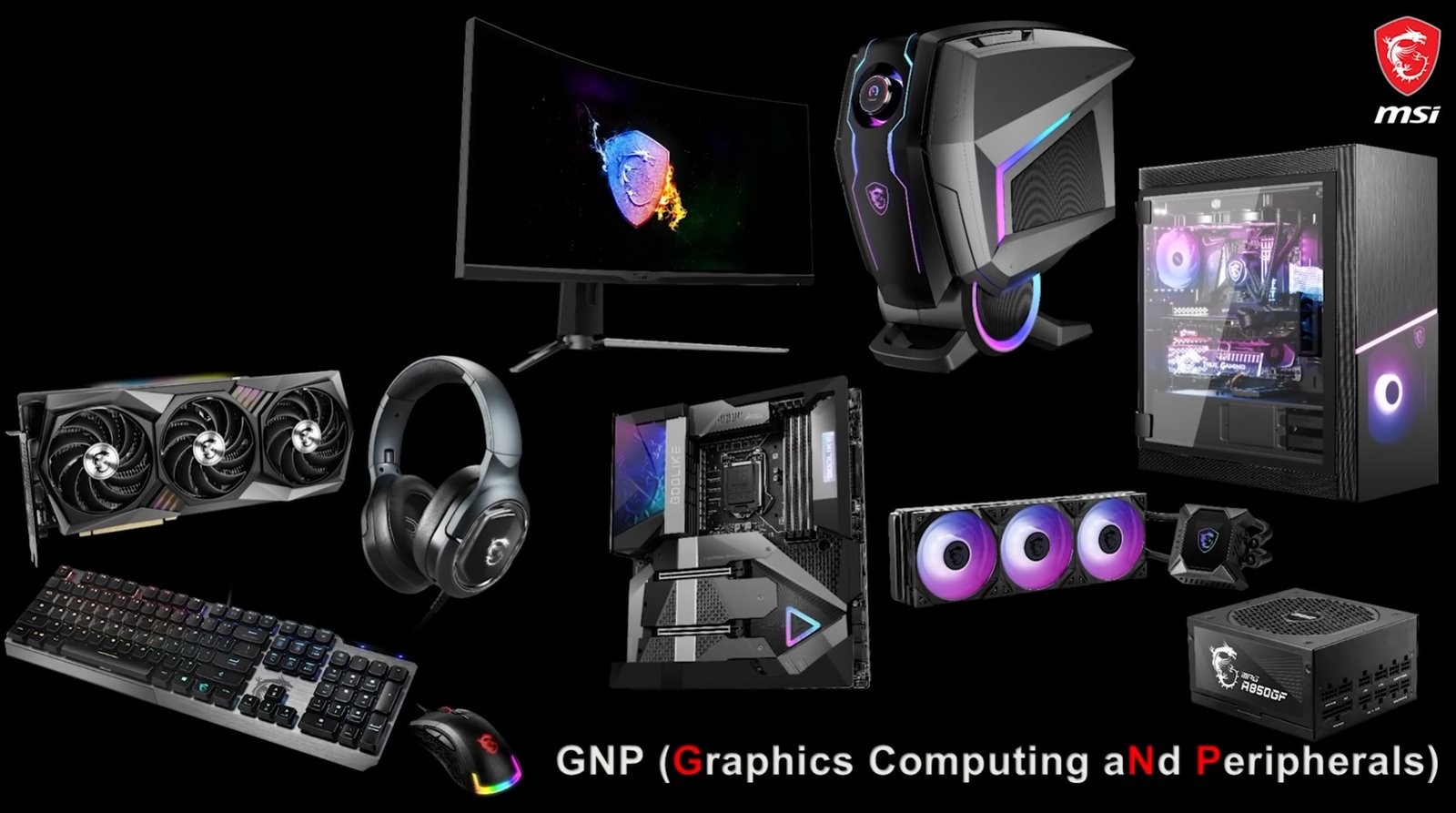 The last business unit is the NB or the Notebook branch focusing on both Gaming and Content creator laptops. 
They've also expanded this business unit to include business and productivity lineup partnered with the launch of their new MSI logo.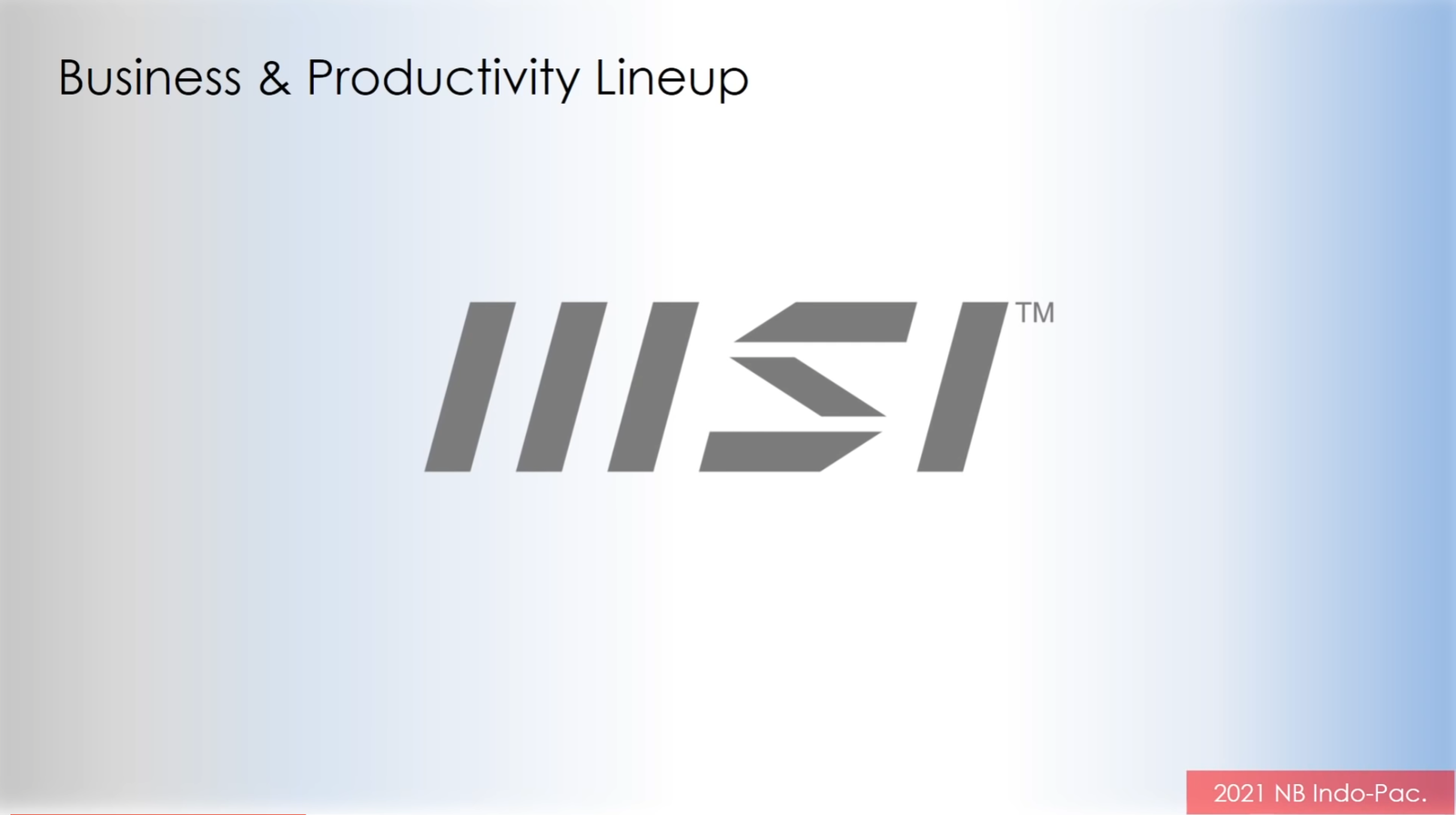 This new segment includes three distinct lineups with the Summit Series, Prestige Series, and the Modern Series, all of which caters to different market spaces.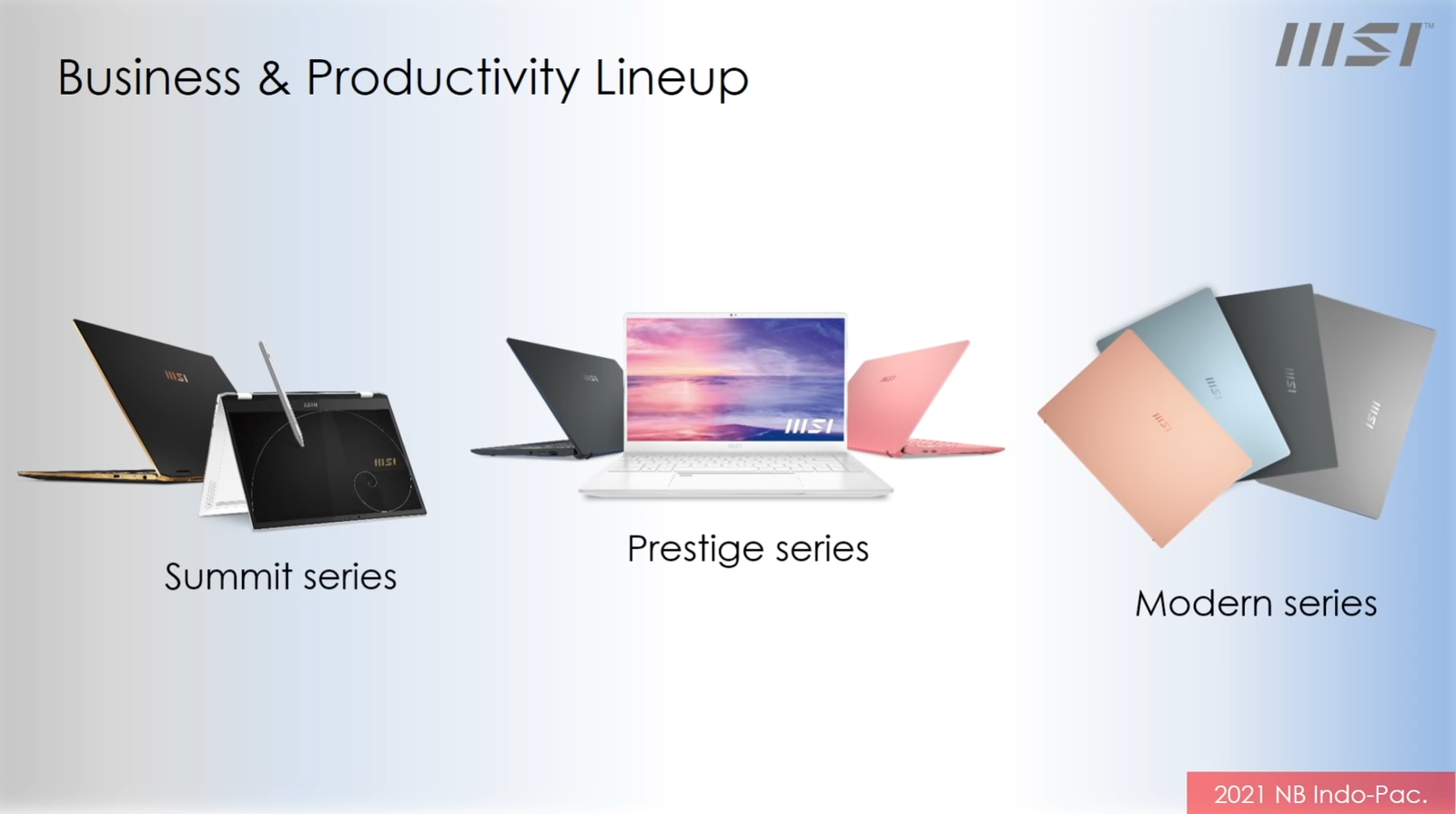 MSI X Intel Product Launch
Like I said earlier, the highlight of this online event is the introduction of Intel's latest Rocket Lake 11th Gen Processors and the Z590 Chipset that now supports the latest technologies such as WiFi 6E, 2.5G LAN, USB Gen2x2, and Thunderbolt 4.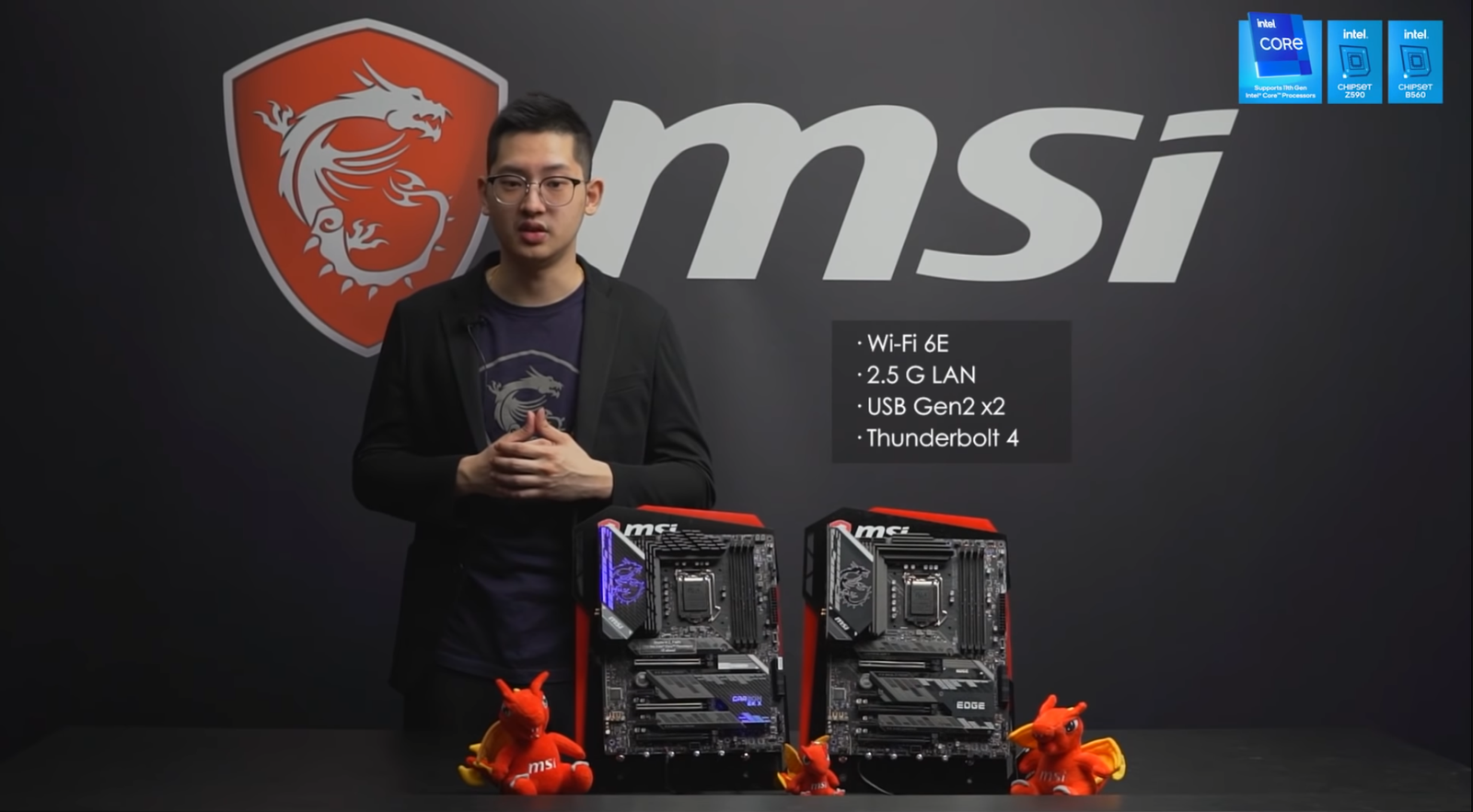 MSI Showcased some of its latest Z590 Motherboards including their top-of-the-line MEG series motherboards that look absolutely stunning.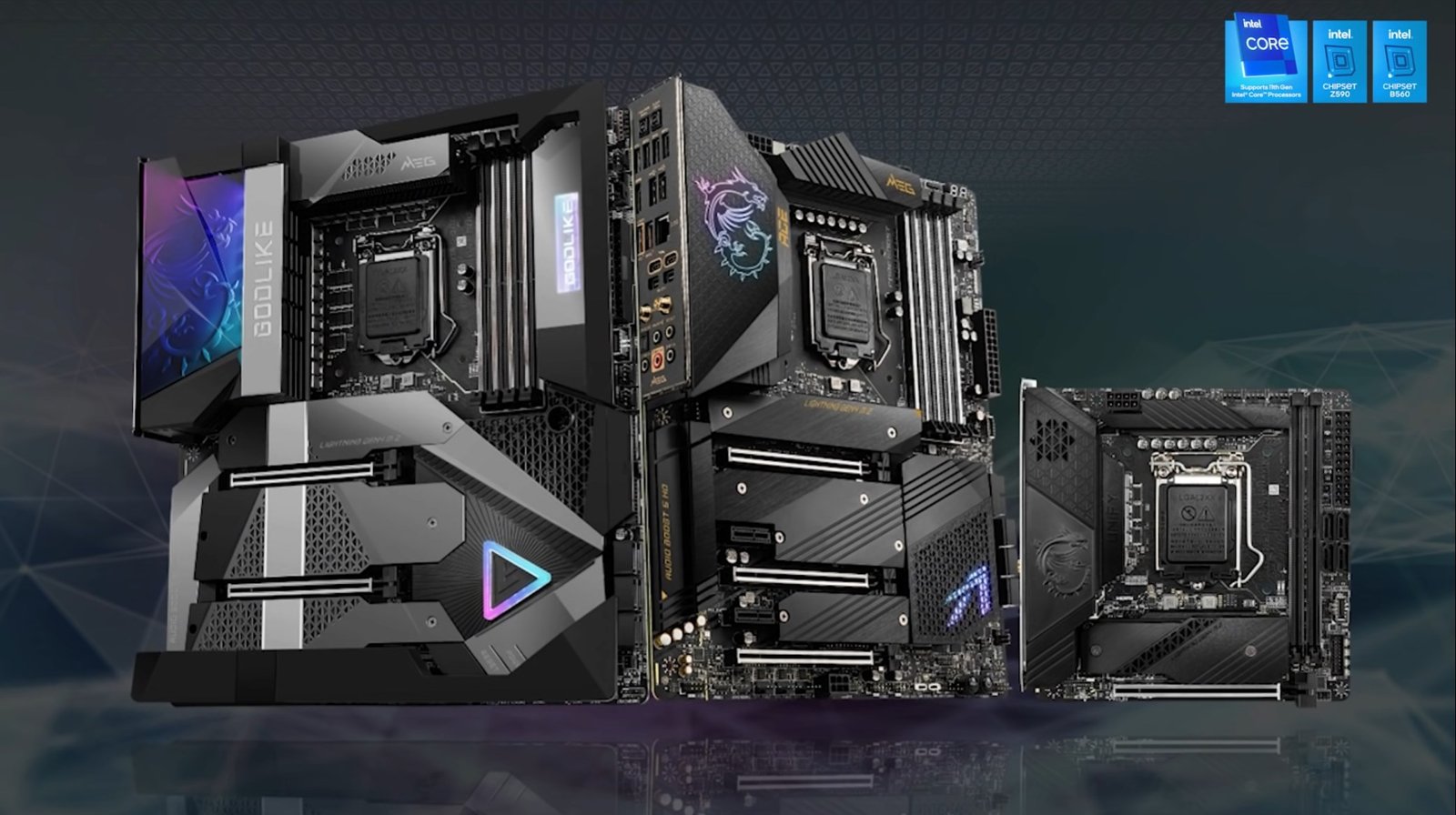 They also featured their latest MPG Series that focuses on RGB Customization with RGB illumination around the motherboard.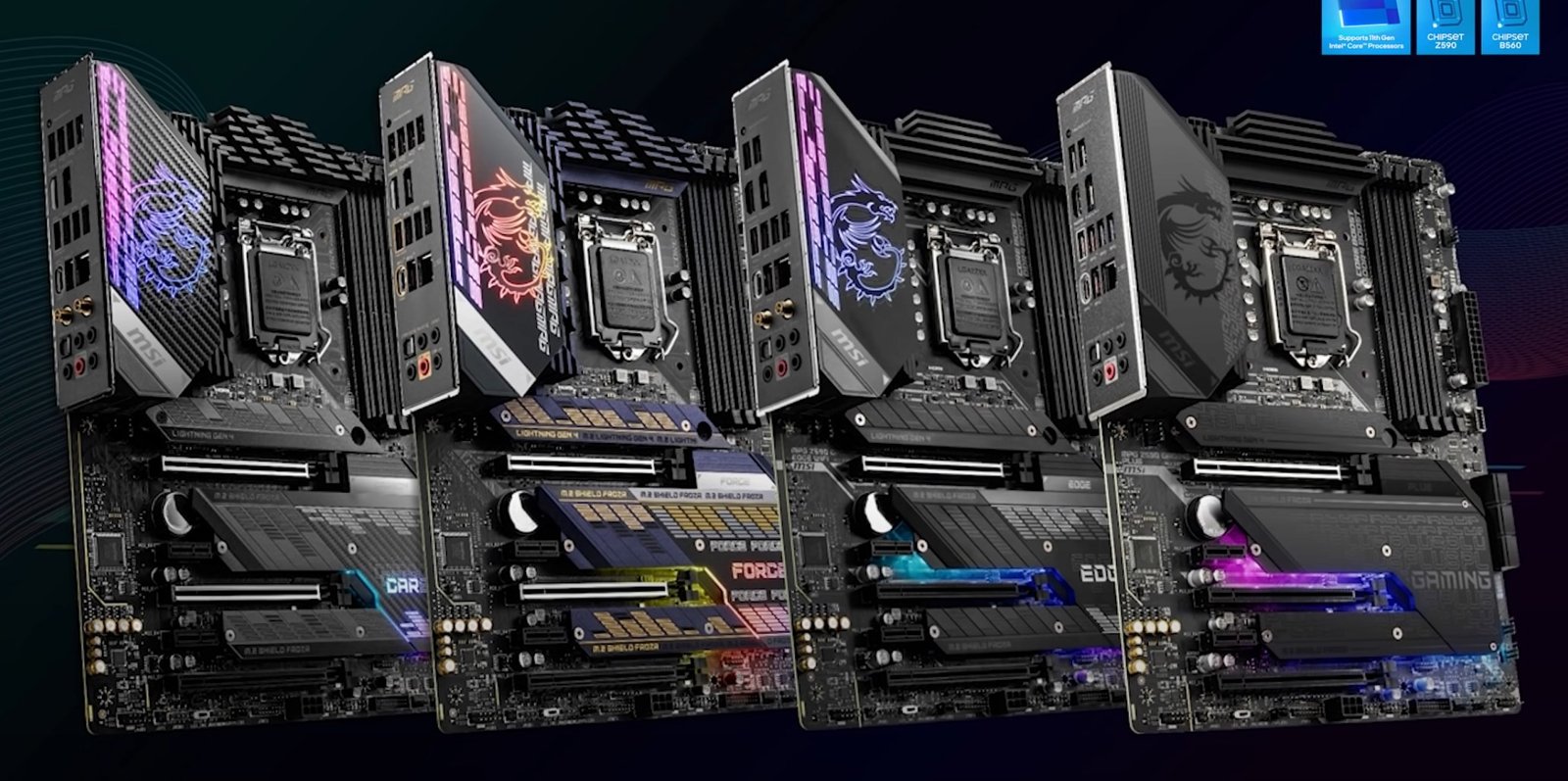 And of course, the more budget offering MAG series, one of which is the MSI MAG Z590 Tomahawk WiFi which I am actually lucky enough to get a hold of and did an Unboxing and Overview here.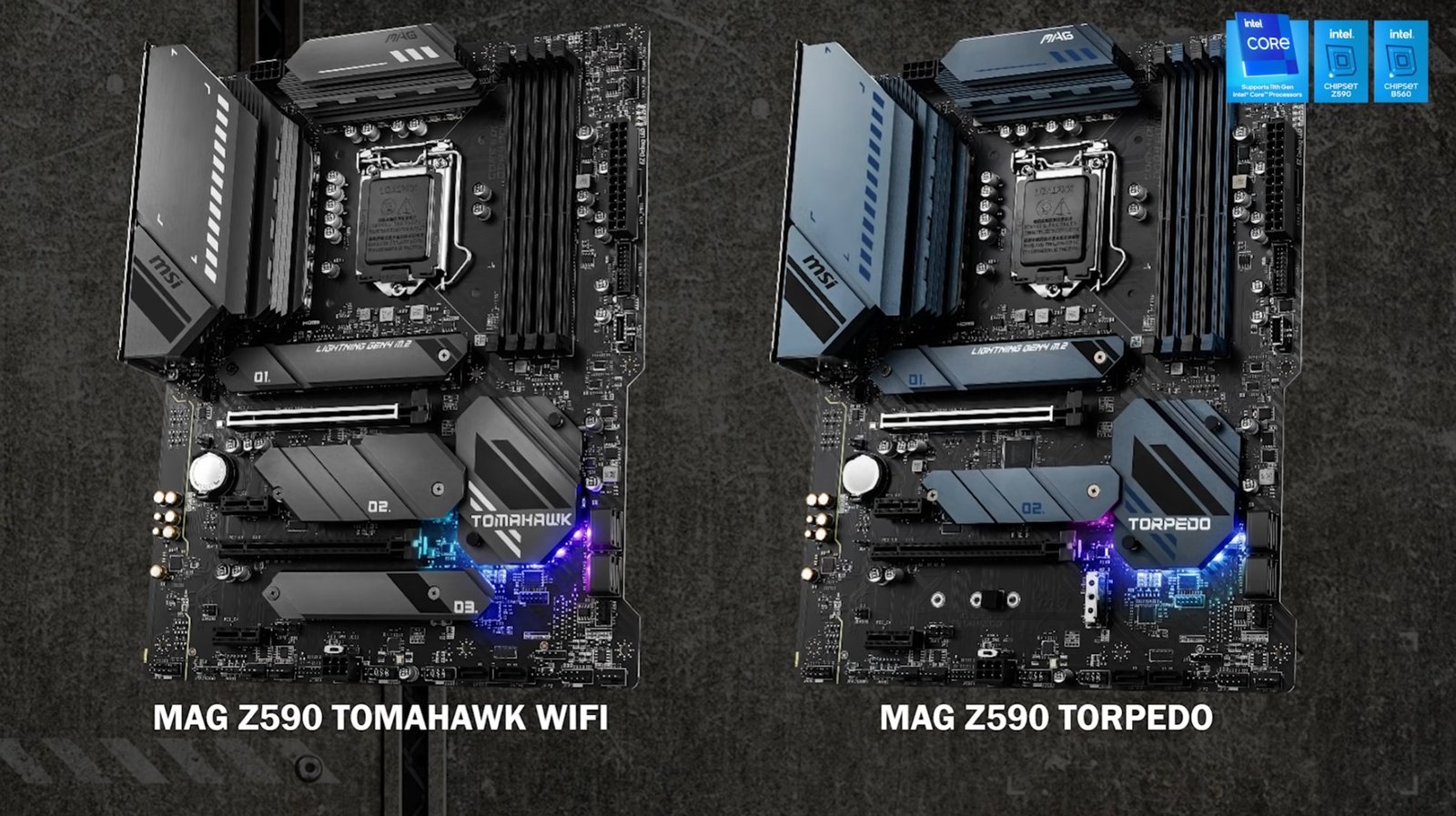 During this online event, Gear Seeker is one of the guests and as he pointed out, MSI has now veered away from the traditional and to be honest, wasteful optical disc drive. They now include a nifty USB Flash Drive that as per my inspection, includes a bios file.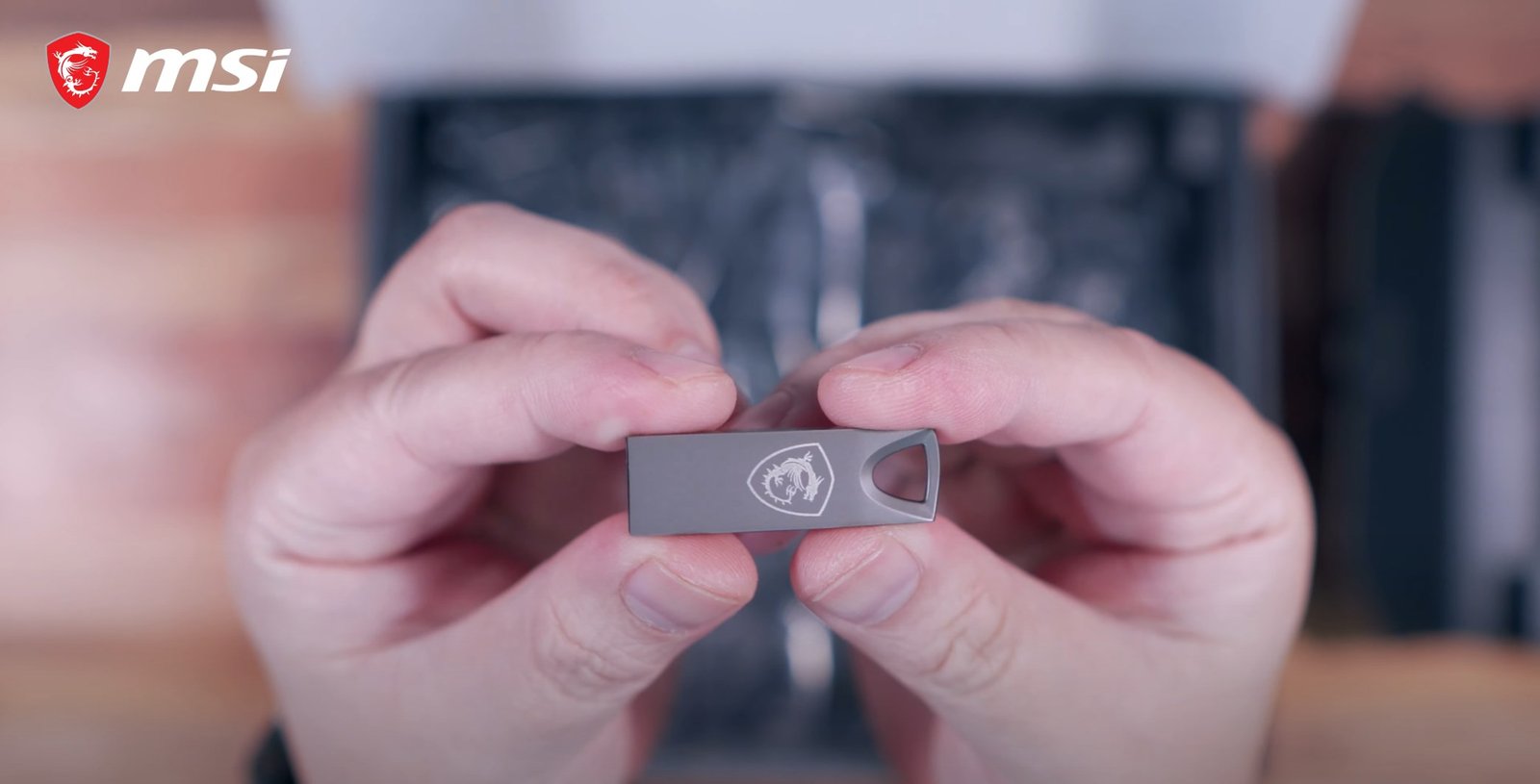 Gaming and Creative Prebuilt PC
After the presentation of the latest Z590 Motherboards, MSI then proceeds with the introduction of more new and exciting products starting with the ARTYMIS 343CQR curved gaming monitor that features a 1000R perfect curved VA panel with an Ultra-Wide Quad HD resolution.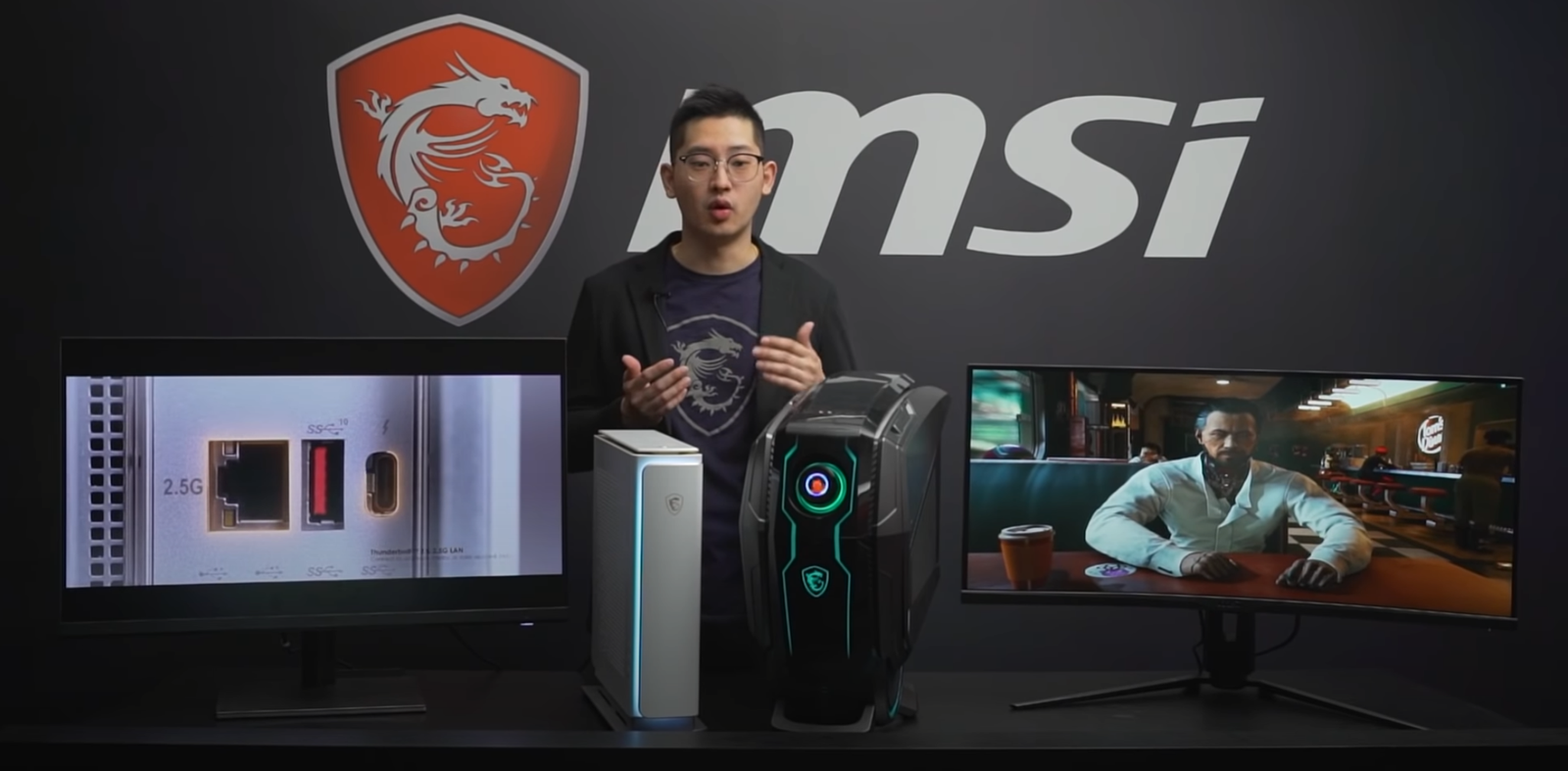 They also introduced the MSI MEG Aegis Ti5 Prebuilt Desktop PC which features an RTX 3080 graphics card and Intel Core i9-10900K processor
On the other hand, for the creative side of things, they introduced the Creator P100 series which supports the latest Intel 11th Gen Processors up to Core i9 and up to RTX 3080 graphics card. 
NEW Liquid Cooling Solution
They also introduced their latest Liquid CPU Cooler in the form of the MSI MPG Coreliquid K Series one of which I was also able to Unbox and Review right here. 
Latest Top-Of-The-Line Graphics Card Lineup
MSI saw an opportunity to launch an entirely redesigned graphics card lineup upon the release of the latest RTX 30-series cards. Lo and behold, a new SUPRIM lineup has emerged with stunning and unique visuals while at least on paper, seem adequately cooled with a massive heatsink and efficient fan design. It doesn't fall short as well when it comes to RGB lighting with a fair amount of RGB illumination around the card.
A NEW Lightweight Gaming Mouse Joins the Hype with a Twist!
The MSI GM41 was also introduced, a lightweight gaming mouse that weighs only around 65g while still maintaining the familiar design of a regular mouse, without holes. We can also expect this to perform quite decently with a reliable PMW 3389 sensor.
MSI Solid State Drives
As I've pointed out earlier, MSI expanded their GNP business unit to include solid-state drives, a first from MSI. We are unsure yet of the exact model names but they are generally called MSI SSD for now which features the latest Gen4 technology with read speeds up to a whopping 7000 MB/s and write speeds up to 6900 MB/s. 
Take-Away
Personally, my main take-away from the event is the clear segment breakdown that ultimately gives us a clear line of sight when it comes to their focus and goals. This makes it even exciting for us to wait for these newly released products to hit the shelves and experienced them out ourselves. It also goes to show that MSI is setting up to shake the market space of solid-state drives as well as to further hold its grasp towards the curved gaming monitor dominance, not to mention the continuous innovation when it comes to PC components such as motherboards and graphic cards. But honestly, I'm interested to see them step up their gaming peripheral game to cater to both hardcore gamers and enthusiasts.
SHARE THIS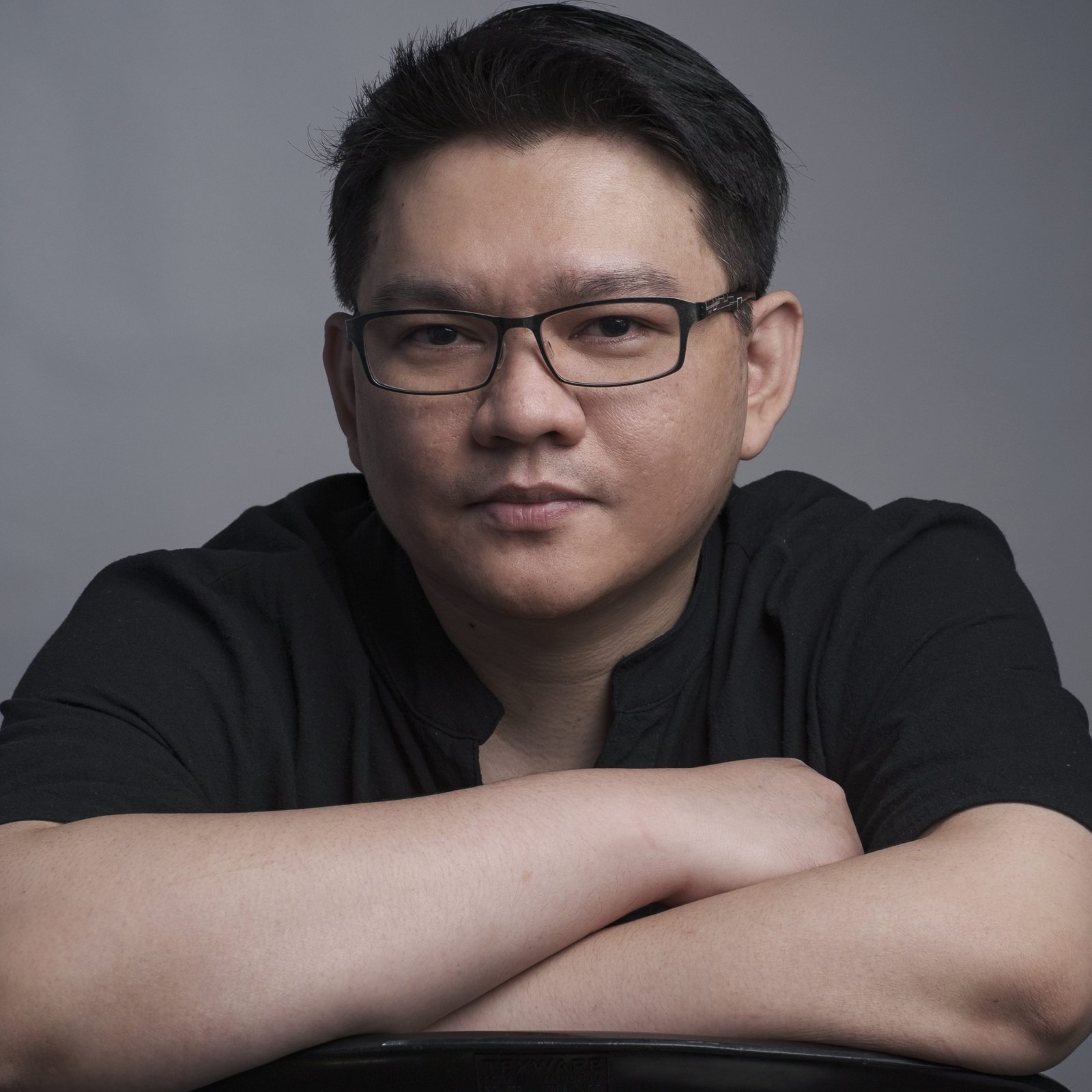 The Broll who always got your back online!