Christmas is just right around the corner and with the holiday fever now in full swing, Bloody Philippines joins the festivities by bringing its latest gaming mouse in the country – the P91 RGB Gaming Mouse.
Bloody gaming mouse gives you the unique advantage of having the fast gaming engine which can enable you to land more killing blows with pinpoint precision. Designed to redefine the standards of accuracy and speed, this awesome mouse engine crushes the competition as it's engineered to give you the unfair advantage on intense gameplays. 
Bloody's P91 gaming mouse allow players to execute their skill efficiently and with perfect timing, thanks to its click response of 1ms that will ensure the precision of every clicks while its maximum speed of 8000 CPI is more than above what most games require nowadays and is also higher than the 5000 CPI of Bloody's P81 gaming mouse. Filipino gamers can also customize P91's speed to match the requirements of different games.
Also equipped with Bloody's very own shooting modes, the P91 mouse is going to be every FPS gamers' ultimate gaming mouse.  Unlike the P81, which has 3 shooting modes, P91 has a total of 6 shooting modes, giving you more options and leverages than the previous Bloody gaming mice.
It's invincible 4 core technology grants access to the feature of 5-way Gun Adjustments, 6 Sniper Modes for FPS shooting games and Quick 1-Key Execution of Macros in MMO games. This will make the P91 a dependable gaming mouse not only for shooting games but also in other genres as well. 
Bloody also gives gamers more customization freedom with the P91 through its Dual-Injection soft rubber transparent wheel which can be adjusted to the same precision settings as the mouse. It will help gamers get the same accuracy in scrolling like they do in clicking the mouse which aids greatly in sniper modes as well.
The cutting edge Metal X'glide Armor Boot technology developed by Bloody was also used in P91 to eliminate friction on nearly any surface for smoother motions, precise cursor movements and improved accuracy. With the Armor Boot, using P91 feels like gliding as an ice skater does even without a mousepad.
With its raw power, speed and precision, Bloody's P91 is surely the perfect gift for gamers this Christmas.
Bloody's P91 retails around Php1,200 and are available in leading online and PC stores nationwide.
SHARE THIS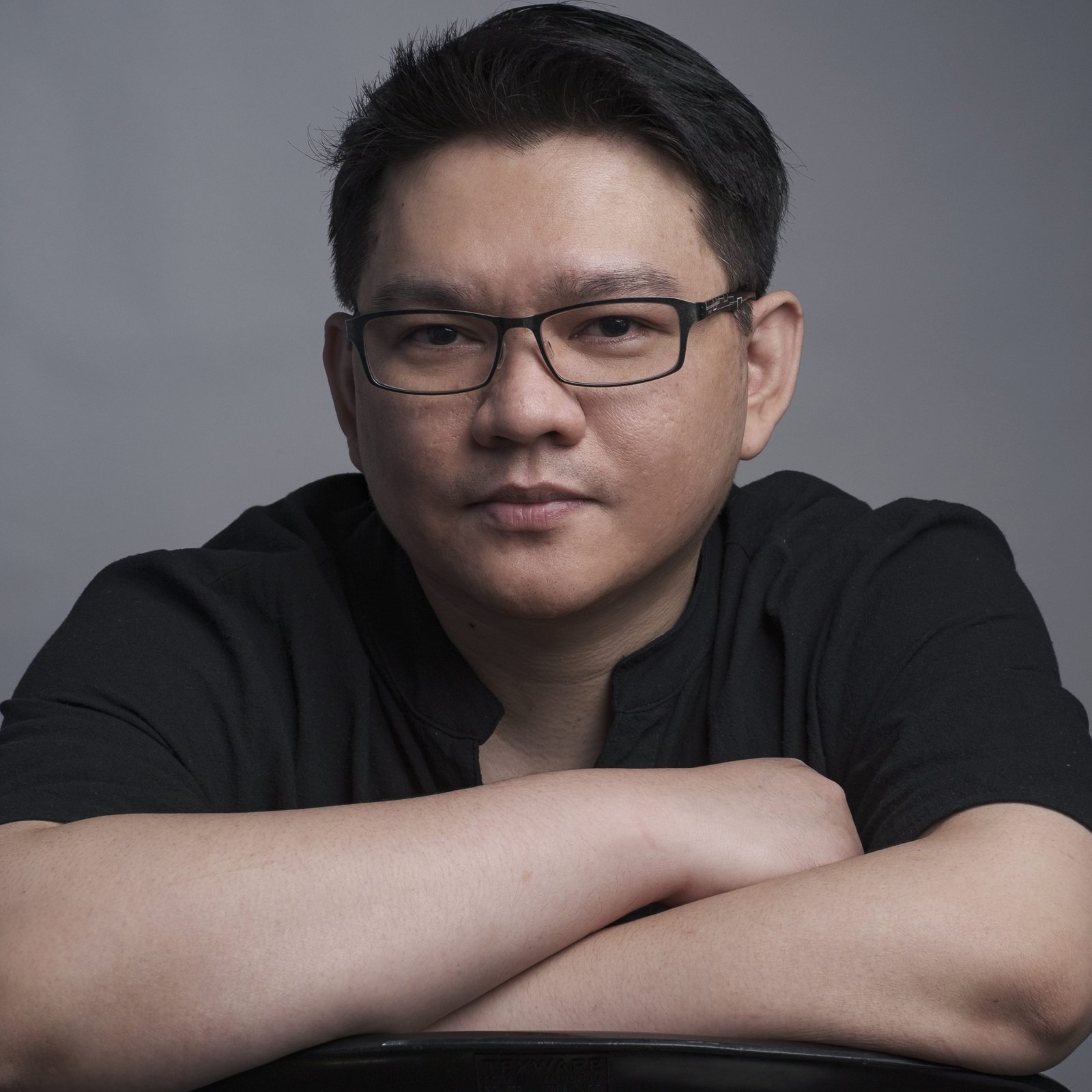 The Broll who always got your back online!