Today, July 30, 2019, ASUS Philippines launched their ROG Concept Store in the most popular DIY PC district in the country, Gilmore, Quezon City. I was lucky enough to be a part of this event that will go down as one of the most dope event I've been so far in terms of the amount of awesomeness you'll ever see in one room! Everything you'll ask for from ROG you'll see it here from gaming peripherals, monitors, laptops, networking device, PC components, you name it, it's all in one place. 
The event started with a solemn blessing of the store, followed by the mandatory ribbon cutting. 
After which ASUS showcased their latest products with their gaming peripherals, graphics cards, laptops and their new cutting edge ROG Swift PG35VQ Gaming Monitor with 35″, 200Hz, HDR1000 certified display that you can actually test at the store.
Like I said, the ROG Concept Store is jampacked with everything you'll ever need for a complete immersive gaming experience. They have two desk setups on each end of the store complete with their ROG gaming peripherals ready for you to try anytime you visit.
Of course, they also have their recently launched ROG PNK LTD edition gaming peripherals both in display and on desks for you to try.
They also have gaming laptops on display as well as more gaming peripherals with their ROG gaming mouse lineup. They even have the ASUS ROG Gaming Phone right here!
And lastly, a gaming PC won't be complete without PC components right? Don't worry, ASUS ROG Concept Store got your back as they have a variaty of them on shelves for you to choose from. I told you, if you have the budget for the ultimate ROG Gaming Setup, you'll only need to go to one place.
I gotta be honest with you guys, this is actually my first time to try out ASUS ROG products since I personally don't have budget for them, but, thanks to this newly launched ROG Gilmore Concept Store, people can now try their products before buying, which is always a good plus and a big advantage compared to just purchasing online. Having a showcase room like this will give you the vision for your own desk setup as they've managed to get the aesthetics of the ROG Gilmore Concept Store on point.
So, if you got time, or even if you don't, please make it a point to visit the ROG Concept Store in GIlmore, Quezon city and experience the goodness ASUS ROG can offer.
If you want to learn more especially about the products I mentioned in this article and all the latest offering from ASUS ROG, you can check out the official press release here. 
SHARE THIS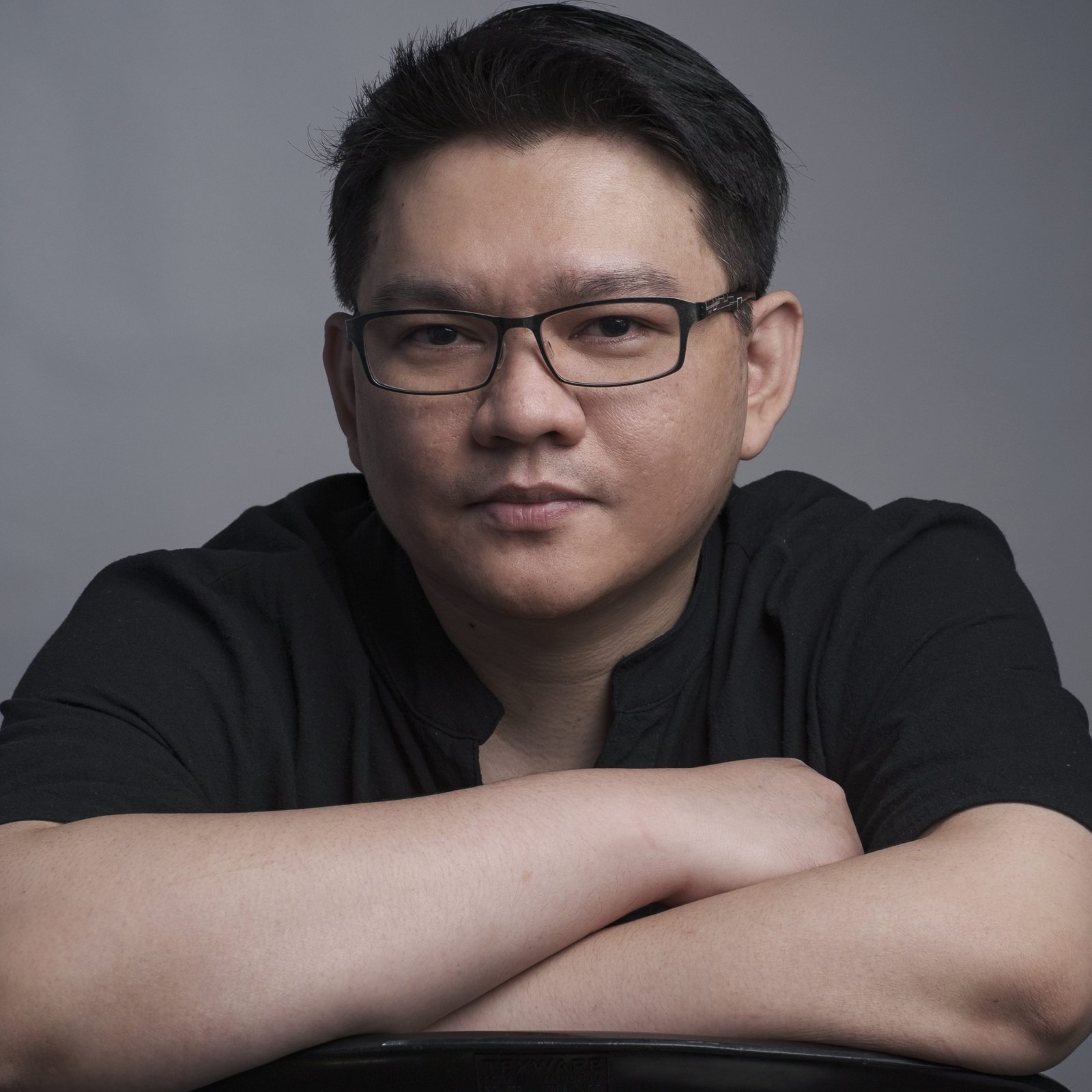 The Broll who always got your back online!