HyperX
, the gaming division of Kingston Technology, today announce
d
the
official
headset
sponsorship of Masato "Bonchan" Takahashi, also known as "The King of Sagat Players." Bonchan, a Red Bull athlete, is beloved by many fans because of his devotion to fighting games and its community; HyperX will provide him with premium gaming headsets for
tournaments
, daily practice and live streaming.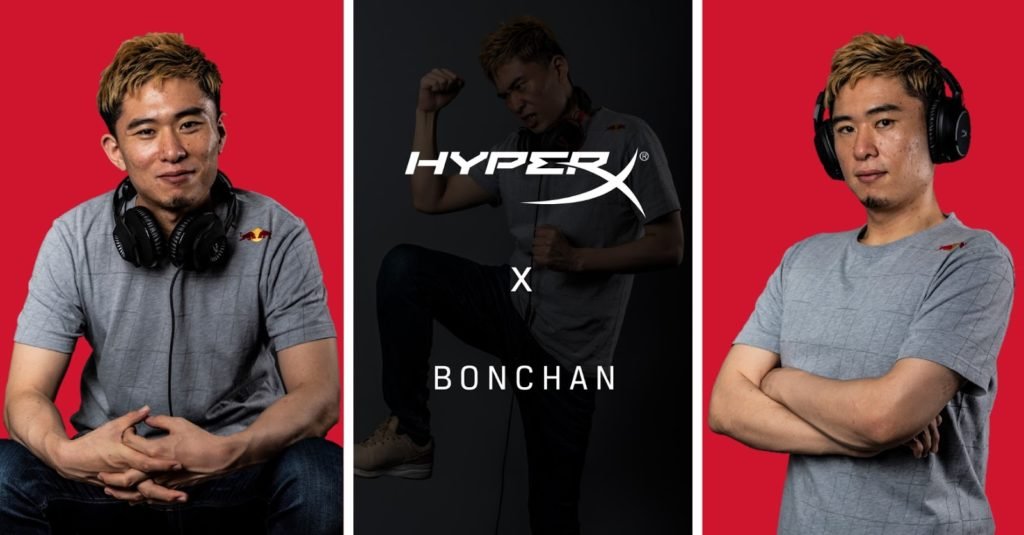 As a world-renowned fighting game pro player, Bonchan earned his success the hard way. He started with Ryu as his main character but did not find much success at the beginning of the game's lifespan. To make self-breakthrough, Bonchan switched to Nash and slowly started to climb through the ranks again. He proved himself as the best Nash player in the world by winning Saigon Cup 2017, The Colosseum 2017 and the champion of Battle Arena Melbourne 9. His never-give-up spirits towards fighting games deeply moved many fans, making him one of the most popular fighting game players globally.
"HyperX is known for supporting fighting game community," said Bonchan. "Their headsets provide the ultimate comfort and audio quality I need for gaming and streaming. I look forward to wearing it and winning every important match."
"We welcome Bonchan to join the HyperX Family, following the steps of a few Japanese fighting game players such as Daigo, Echofox's Tokido, Momochi, and Chocoblanka," said Susan Yang, Marketing Director, APAC Region, HyperX. "By supporting these globally top players, HyperX aims to help players bring out their best game and ultimately elevate the popularity of fighting games in the global gaming arena."



About HyperX



HyperX was born from Kingston Technology, the world's largest independent memory manufacturer, with the goal of providing gamers, PC builders, and power users with high-performance components. For 15 years, the HyperX mission has been to develop gaming products for gamers – high-speed memory, solid state drives, headsets, keyboards, mice, USB flash drives, and mouse pads – to the gaming community and beyond. The award-winning HyperX brand has carved its name atop the leaderboard by consistently delivering products that deliver superior comfort, aesthetics, performance, and reliability. HyperX gear is the choice of pro gamers, tech enthusiasts, and overclockers worldwide because it meets the most stringent product specifications and is built with best-in-class components. HyperX has shipped over 5 million headsets worldwide.
Join the global #HyperXFamily at
facebook.com/hyperxapac
, and learn how HyperX products can enhance your console experience and boost performance for both you and your PC at
hyperxgaming.com
. Whatever your skill level, whatever genres you play, we embrace all gaming enthusiasts everywhere with our core belief — We're All Gamers.
SHARE THIS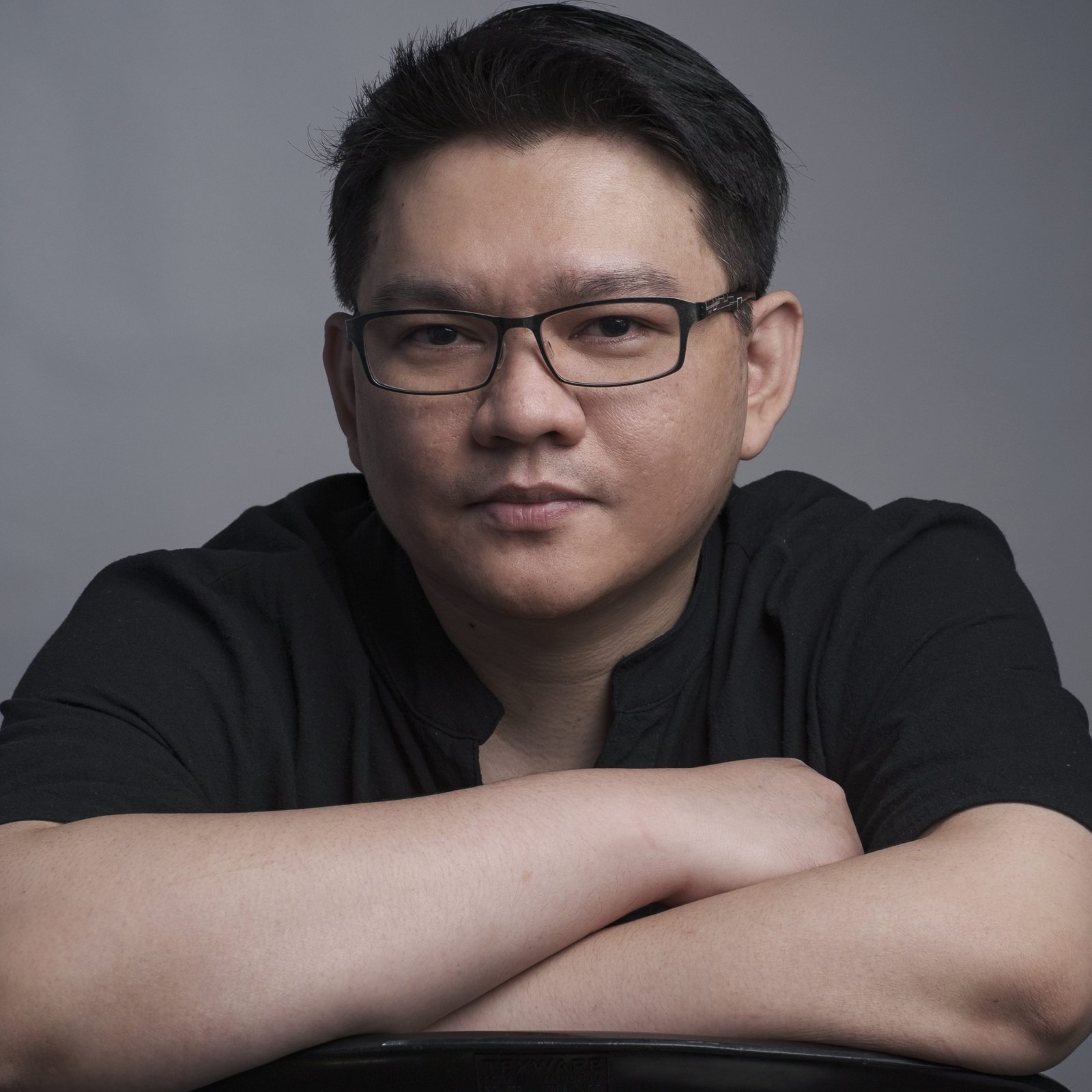 The Broll who always got your back online!