[Taipei, Taiwan] MSI, a world leader in high-performance and innovative computing solutions, announced the world's first 24.5-inch 100Hz EyesErgo Business Monitor, the PRO MP251 Series. Innovative and ergonomic solutions are in high demand in today's ever-evolving landscape of office technology. Among the latest additions to the market is a 24.5-inch 100Hz eye-care commercial monitor, a game-changer in workspace display. Here, we explore the unique features of this cutting-edge monitor and how it enhances the user experience, productivity, and comfort at their desk.
Perfect for Human Visual Focus: 24.5-Inch is the Best Screen Size for Office
The groundbreaking 24.5-inch 100Hz eyecare commercial monitor takes center stage with its pioneering technology and design. By combining high refresh rates with eye protection in its compact design, it sets a new standard for professional monitors.

With its 24.5-inch screen size, this monitor strikes a perfect balance between spaciousness and desk real estate. Designed to fit seamlessly onto office desks and workstations, it ensures that users have ample space for essential work materials. The PRO MP251 Series monitors offer more than 5% more display area in the same physical footprint as 23.8-inch monitors, enhancing visual experience while also reducing eye strain. 
Extensive research has led to the selection of the 24.5-inch width as the optimal size to enhance comfort and concentration within the human field of vision when placed on a work desk that is 60~80 cm deep. This ergonomic design feature minimizes distractions, allowing users to focus better on tasks.
EyesErgo: Eye-Care and Ergonomic Design
The PRO MP251 Series puts eyecare at its forefront beyond that of its visual aesthetic. Its ergonomic design elements include blue light reduction, flicker-free technology, Eye-Q Check function, 100Hz refresh rate, and an ergonomic stand design. Together, these features ensure a comfortable and healthy viewing experience, reducing eye strain and discomfort during extended usage.
Eye-Q Check feature enables users to perform self-checks on their eyes to ensure optimal eye health. This innovative feature is particularly beneficial for professionals who spend long hours in front of the screen and want to take proactive measures to protect their eye health.
The certified 100Hz refresh rate is a standout feature, as it effectively eliminates screen flicker, a common cause of eye fatigue. With smoother and more fluid visuals, it not only enhances your viewing experience but also contributes to reduced eye strain and improved overall comfort during long work hours.
Clever Productivity Enhancements
PRO MP251 Series monitor is not just about visuals; it's designed to boost productivity as well. Features like an accessory slot on the stand and Display Kit App provide easy access to essential tools and gadgets, streamlining workflow. Additionally, the monitor also comes equipped with built-in speakers for online conference calls and online courses. VESA wall-mount support for flexible installation options also provides users with the flexibility to display the monitor how they see fit.
The PRO MP251 business monitor is a remarkable addition to any home or office environment. Its ergonomic design, innovative technology, and productivity-enhancing features make it a valuable asset for professionals seeking a more comfortable, productive, and visually pleasing workspace. Embrace the future of office displays and elevate your work experience with this groundbreaking monitor.
To learn more about MSI's complete line of products: 
PRO MP251 Series Monitor Specification

SPECIFICATION

PRO MP251

PANEL SIZE

24.5"

PANEL RESOLUTION

1920 x 1080 (FHD)

REFRESH RATE

100Hz

RESPONSE TIME

1ms (MPRT) / 4ms (GTG)

PANEL TYPE

IPS

BRIGHTNESS (NITS)

300 cd/m2

VIEWING ANGLE

178°(H) / 178°(V)

ASPECT RATIO

16:9

CONTRAST RATIO

1300:1

SURFACE TREATMENT

Anti-glare

DISPLAY COLORS

16.7M

COLOR BITS

8 bits (6 bits + FRC)

COLOR GAMUT

sRGB 101% (CIE 1976)

VIDEO PORTS

1x HDMI (1.4b)

1x D-Sub (VGA)

AUDIO PORTS

1x Headphone-out

1x Line-in

SPEAKERS

2x 2W

KENSINGTON LOCK

Yes

POWER TYPE

External Adaptor (12V 2.5A)

POWER INPUT

100~240V, 50~60Hz

ADJUSTMENT

Tilt: -5° ~ 20°

VESA MOUNTING

100 x 100 mm

DIMENSION (W X  D X H)

557.5 x 207.2 x 422.1 mm

(21.95 x 8.16 x 16.62 inch)

NET WEIGHT

2.9 kg (6.40 lbs)

GROSS WEIGHT

4.4 kg (9.70 lbs)

NOTE

HDMI: 1920 x 1080 (Up to 100Hz)
D-Sub: 1920 x 1080 (Up to 60Hz)

Adaptive-Sync Support

Display Kit App Support
MSI GAMING: https://www.msi.com/
MSI Facebook: https://www.facebook.com/MSIGaming
MSI Instagram: https://www.instagram.com/msigaming/
MSI YouTube: https://www.youtube.com/user/MSIGamingGlobal
19MSI Twitter: https://twitter.com/msitweets
Subscribe to MSI RSS Feeds via https://www.msi.com/rss for real-time news and more product info.
SHARE THIS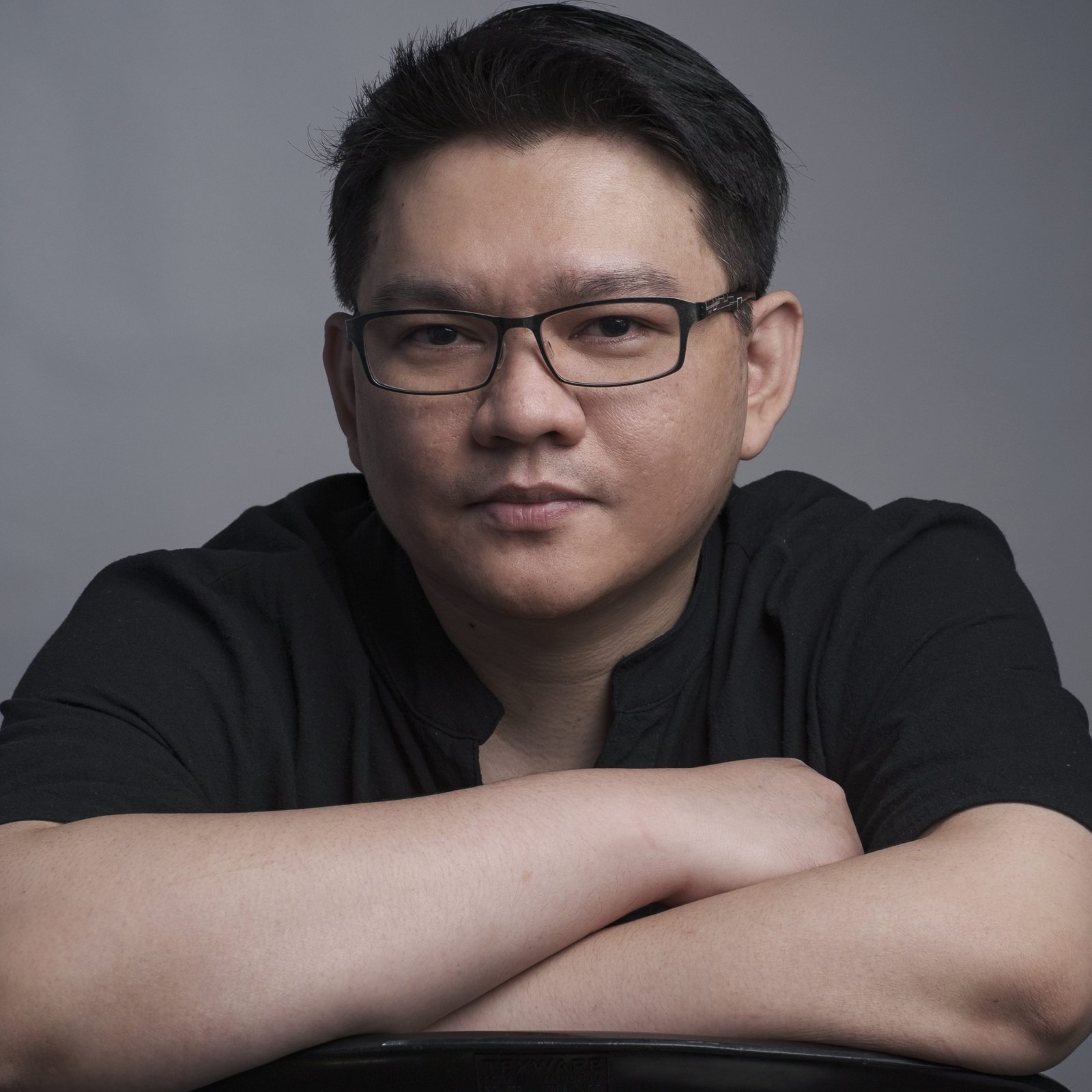 The Broll who always got your back online!