How to Download Microsoft Solitaire on Windows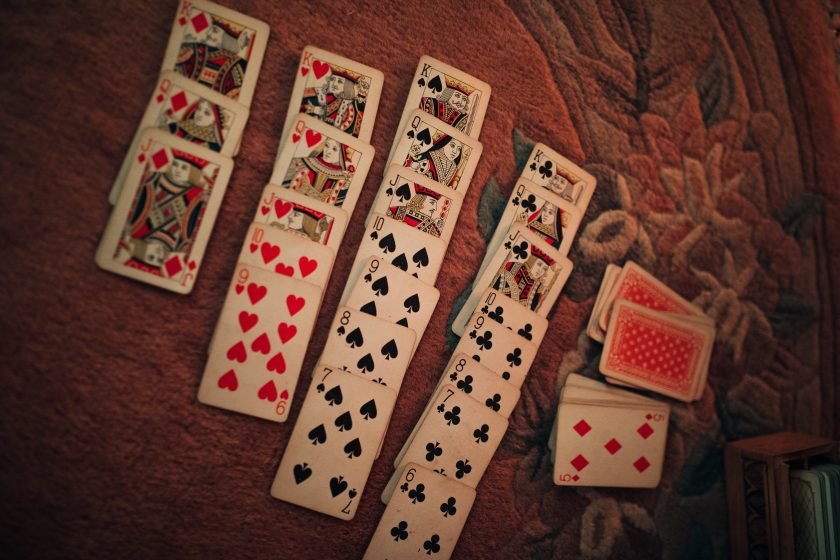 If you belong to the '90s, it's nearly impossible that you haven't been captivated by the addictive allure of Microsoft Solitaire. This iconic game, bundled with every Windows operating system since its inception in 1990, has become synonymous with casual gaming. Many of us have fond memories of sitting in front of our bulky desktop computers, trying to clear those virtual cards with precision and strategy. 
And if you happen to be one of the few who missed out on this classic gem, brace yourself for an irresistible gaming experience that is bound to hook you from the moment you start playing. Microsoft Solitaire has transcended generations, captivating players of all ages with its charming simplicity and addictive nature. So, if you're ready to embark on a journey of digital card-flipping addiction, let's delve into the process of downloading Microsoft Solitaire onto your Windows device. 
The Step-by-Step Process
Downloading Microsoft Solitaire is a breeze! It's an easy task that will have you playing in no time. No need to worry about creating profiles, sending emails, or waiting for any confirmations. Just follow these simple steps, and you'll have Microsoft Solitaire downloaded on your computer in seconds. Let's get started!
Step 1: Get ready to dive into Solitaire fun! Start by opening the Microsoft Store on your Windows computer. You can find it in your trusty Start menu or simply search for "Microsoft Store" in the search bar.
Step 2: Alright, now that you're in the Microsoft Store, it's time to find Microsoft Solitaire. Look up at the top-right corner of the window – you'll spot a handy search bar there. Type in "Microsoft Solitaire" and hit Enter or click the magnifying glass icon to search.
Step 3: Here you go! The search results should bring up "Microsoft Solitaire Collection." Give it a click, and voilà, you'll land on the app's page.
Step 4: Get ready to install the game! On the Microsoft Solitaire Collection page, you'll spot a friendly "Install" button. It's time to give it a warm click and let the magic begin.
Step 5: Good things come to those who wait, they say. The Microsoft Store will now start downloading and installing the Solitaire app on your computer. While it does its thing, you can take a moment to stretch your legs or grab a refreshing beverage. The installation might take a little while, depending on your internet speed, so be patient.
Step 6: The wait is over! Once the installation is complete, you'll see an enthusiastic "Open" button on the Microsoft Solitaire Collection page. Give it a cheerful click. Alternatively, you can also find the app in your Start menu or even on your desktop if you prefer.
Step 7: Brace yourself for the next step, where you might need your Microsoft Account. If this is your first time opening Microsoft Solitaire Collection, it might ask you to sign in with your Microsoft Account. Don't worry if you don't have one yet – they'll guide you through creating a new account if needed. Just follow the on-screen instructions, and you'll be all set.
Step 8: Drumroll, please! It's time to jump into the world of Solitaire gaming. Now that you're signed in, you can choose from a variety of Solitaire games like Klondike, Spider, FreeCell, Pyramid, and more. Take your pick, click on the game you fancy, and let the card-flipping extravaganza begin!
There you have it! You've successfully downloaded and installed Microsoft Solitaire on your Windows computer. Get ready to have a blast playing Solitaire and challenging yourself to beat your own high scores. Enjoy the game, and have a fantastic time!
Alternatives Of Microsoft Solitaire 
Well, Microsoft has long been famous for its Solitaire game, but as with anything popular, alternatives have emerged. And hey, trying out new things is always exciting, right? So, we've got you covered with a list of alternative Solitaire games that you can explore. Take a look below and see if any of them catch your interest! 
SolitaireBliss
SolitaireBliss is a popular website offering a wide selection of Solitaire games. From classic variations like Klondike and Spider Solitaire to unique twists and challenging game modes, SolitaireBliss has something for everyone seeking a fun and relaxing Solitaire experience.
Washington Post Solitaire
 The Washington Post provides an online Solitaire platform where you can enjoy the timeless card game. With a clean and user-friendly interface, Washington Post Solitaire offers various Solitaire game modes to keep you entertained and engaged during your breaks or leisure time.
Solitairetime
Solitairetime is a website dedicated to providing a simple and enjoyable Solitaire gaming experience. Offering a range of classic Solitaire games, including Klondike, Spider, and Freecell, Pyramid and all, Solitairetime is perfect for those who appreciate traditional Solitaire gameplay without any distractions.
Final Thoughts 
Downloading Microsoft Solitaire is as easy as pie, and once you have it on your computer, there's no turning back from the addictive world of virtual card-flipping. But wait, there's more! If you're craving a taste of different sites and alternative experiences, we've covered you with some exciting options.
So, whether you stick with the timeless charm of Microsoft Solitaire or venture into the exciting world of alternative sites, one thing's for sure – you're in for endless hours of fun and card-flipping bliss. Download your preferred Solitaire game, indulge in strategic moves, and let the addictive nature of Solitaire take hold.
SHARE THIS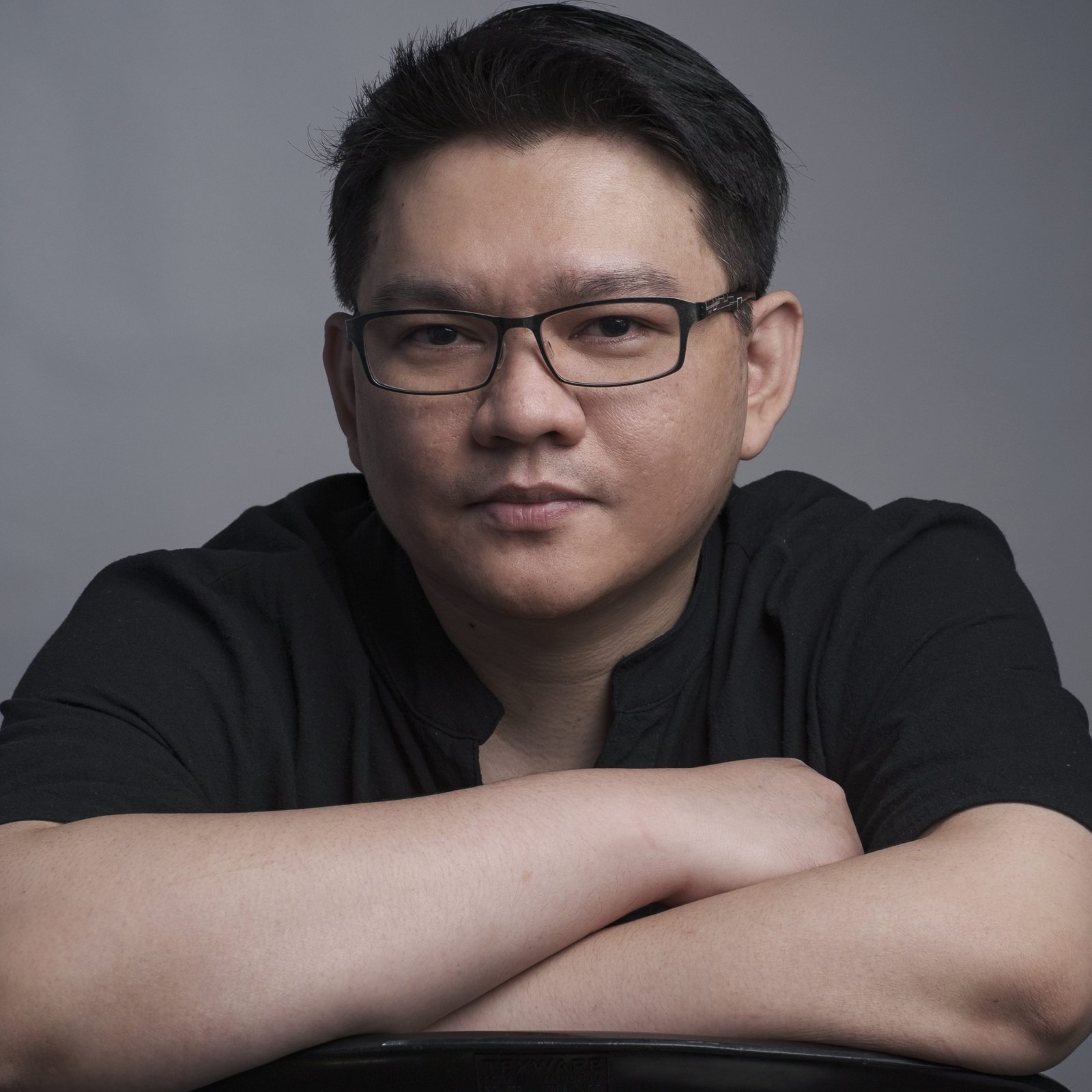 The Broll who always got your back online!