PLDT and Smart, through their Better Today program, have reinforced their commitment to promoting mental health and wellness through sports. With some of the country's top athletes and community sports advocates, PLDT and Smart launched the "Power Move Project", a conversations series on sports and mental resilience. To date, the series has garnered at least 456,000 views.
 A recent episode tackled creating an empathic culture within the sports community. PLDT and Smart Head of Sports and MVP Sports Foundation (MVPSF) Executive Director Jude Turcuato discussed the importance of a strong support system when it comes to dealing with mental struggles. Turcuato shared some of the ways by which the MVPSF and PLDT and Smart help athletes in strengthening their mental health and resilience. 
 "Communication and conversations are very important when it comes to identifying the support needed by our athletes. It is the self-realization of their challenges and needs, which will allow us to better understand how we can help strengthen our athletes' overall well-being," Turcuato said. 
 "In the Philippines, our culture embraces that willingness to help which gives people the courage to ask for help. It is in creating these safe spaces that one can openly and freely talk about mental health and become more empathic towards what other people are feeling," Turcuato added. 
UK- and Philippine-based sports advocate Football For Humanity (FFH) also joined the conversations on building empathy within the community. FFH Co-founder and Vice President Belle Tiongco shared the vision of FFH, on making life better for children. 
 "Football For Humanity exists because we believe that through sports and purposeful play, we can make positive change in society," Tiongco said. 
 According to FFH Founder and President Chris Thomas, FFH was born out of empathy, with the goal of educating people on relevant issues such as mental health. "Football For Humanity focuses on educating and empowering people by using sports as a tool for healing and transformation. The programs that we develop help ensure that we motivate and inspire people into action," Thomas said.
 Thomas also underscored the importance of sports in creating a deep sense of community and camaraderie. "Sports is so powerful. It draws the world together for the common good," Thomas added.
 PLDT and Smart seek to uplift and improve the overall physical and mental wellness of Filipinos through initiatives that ensure food security, improve nutrition, and create awareness online. 
 These initiatives emphasize the commitment of PLDT and Smart to the UN Sustainable Development Goals (SDGs), particularly SDG #3: Good Health and Well-Being.
 For more details about the Power Move Project, follow Better Today (@bettertodayph) on Facebook, Instagram.
SHARE THIS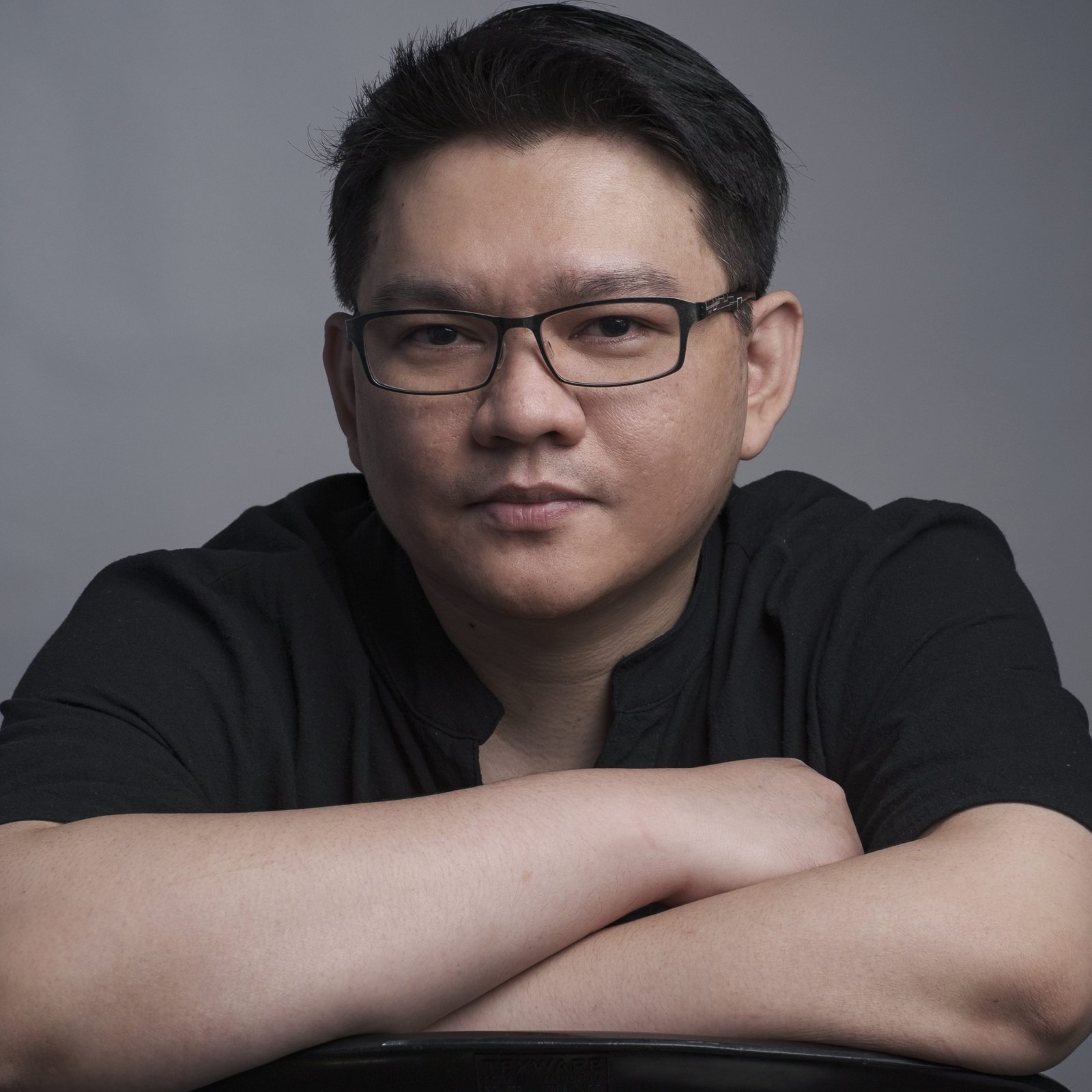 The Broll who always got your back online!