The latest MAG GL Series power supply unit series helps complete MSI's offering of PCIe 5.0-ready power supply units across its entire lineup, besides being ATX 3.0 compatible and PCIe 5.0 ready with native 16 Pin connectors designed in yellow to improve assembly identification. This is an 80 PLUS Gold certified power supply unit that is fully modular, single-railed with DC to DC structure. Just from the mentioned features alone, you can tell that it is a power supply unit designed to fully tackle the latest high-performing graphics cards while maintaining a stable supply of power. The power supply is 140x150x86 mm, which means it can also easily fit in most of the micro-ATX chassis.
The MAG GL series ATX 3.0 power supply which fully supports NVIDIA GeForce 40 series graphics cards and complies with PCIe 5.0 and Intel PSDG (Power Supply Design Guide) ATX 3.0 standard. ATX 3.0 standard means the power supply can hold up to 2x total power excursion and 3x GPU power excursion while using native 16 Pin PCIe connectors that can pipe up to 600W of power and reduce the use of adapters, optimizing assembly space. Now MSI ATX 3.0 power supplies are across the entire series, offering many options for choosing the power supply they need. (MAG A850GL PCIE5 and MAG A750GL PCIE5 only)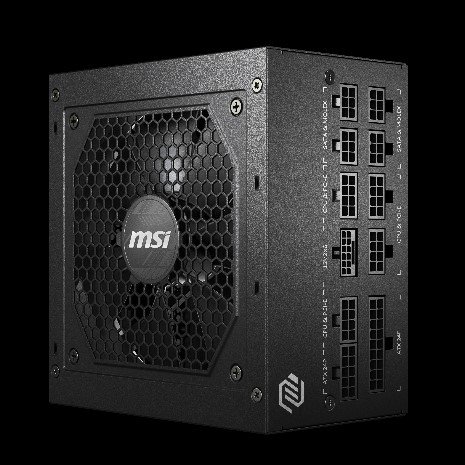 MSI Dual-color 16-pin cable
Examining the reported cases of power supply connectors being burnt when paired with high-end graphics cards, we've identified the main reason: the connectors not being plugged in properly and the connector pins suffering from fallouts. With this new cable, we successfully tackle both issues head-on. The cable's connector color has been changed to yellow so that users can easily see if the connector has been plugged in properly.
For the full list of MSI's ATX 3.0 compliant power supply units:
MAG A850GL PCIE5


https://www.msi.com/Power-Supply/MAG-A850GL-PCIE5

MAG A750GL PCIE5
https://www.msi.com/Power-Supply/MAG-A750GL-PCIE5
MAG A650GL
https://www.msi.com/Power-Supply/MAG-A650GL
For more product introductions, please click here.
MSI GAMING: https://ph.msi.com/
MSI Facebook: https://www.facebook.com/MSIGamingPhilippines/
MSI Instagram: https://www.instagram.com/msigaming_philippines/?hl=en
MSI YouTube: https://www.youtube.com/@MSIPhilippines
MSI Twitter: https://twitter.com/msitweets
SHARE THIS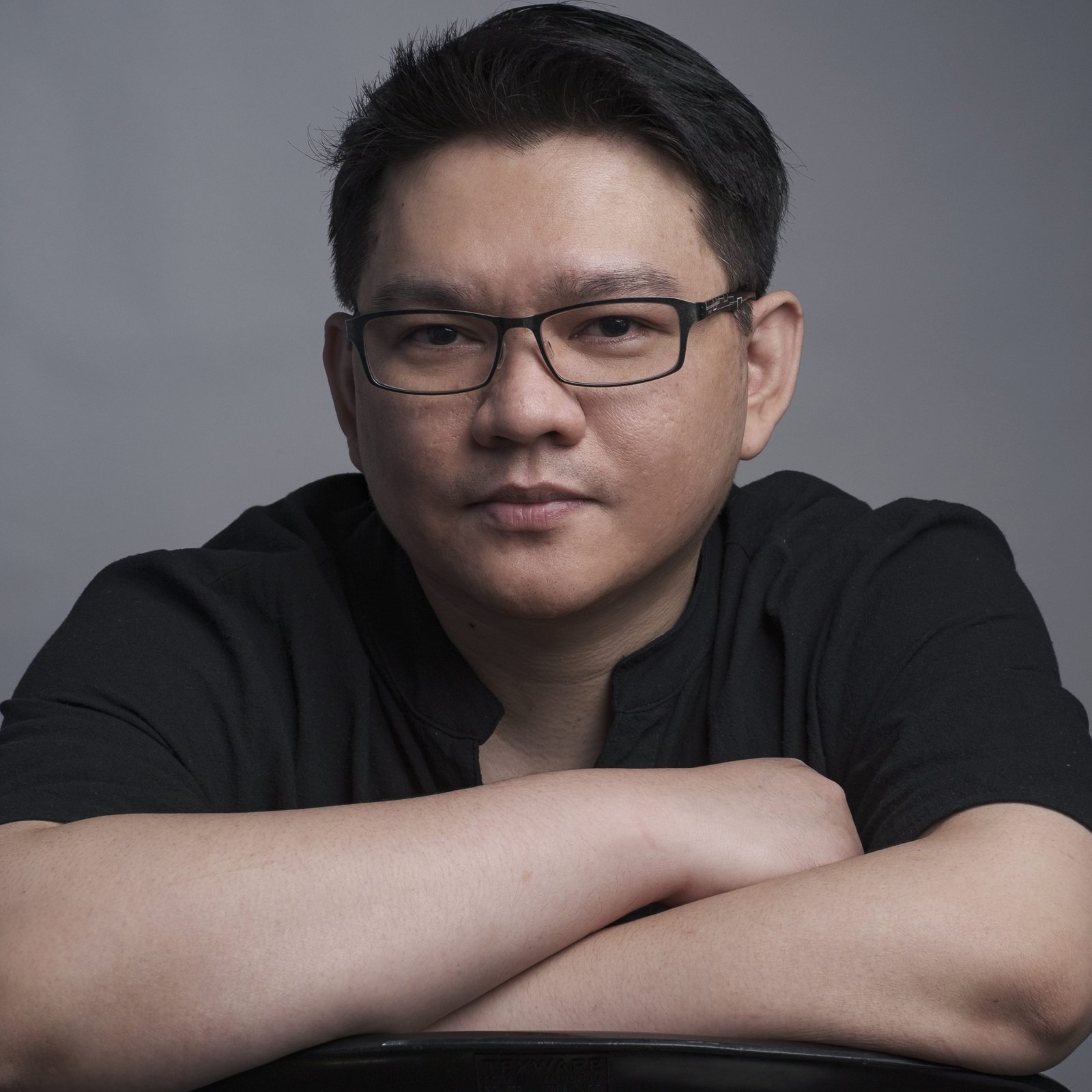 The Broll who always got your back online!